Burger King goes after bullying in strange new ad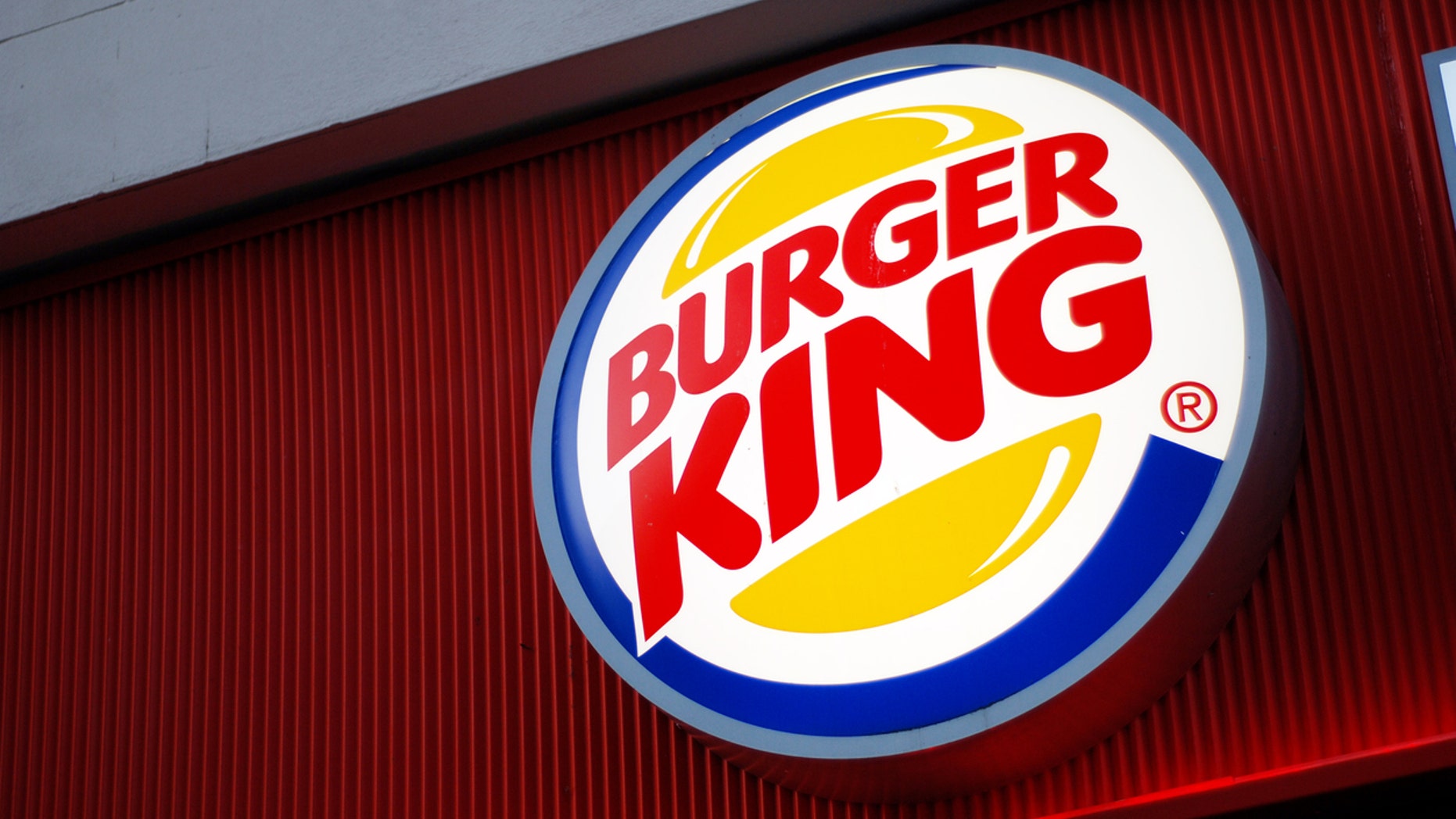 October is National Bullying Prevention Month, and Burger King is joining forces with NoBully.org to bring awareness to the cause with a new video advertisement.
The anti-bullying campaign, which the burger chain describes as "eye-opening" in a press release, "brings the issue even closer to home with an experience that took place in a Burger King restaurant."
The campaign, known as "Bullying Junior," begins with some upsetting personal shares from students, each of whom relays a time they were bullied. After every high schooler tells his or her story to the camera, an unsettling statistic flashes across the screen: "30 percent of student worldwide are bullied each year."
BURGER KING OFFERS FREE WHOPPERS TO PEOPLE JUST FIRED FROM THEIR JOBS
Following the kids' earnest confessions, the ad cuts to the inside of Burger King where an experiment of sorts is taking place: A bunch of bullies (who are paid actors) are bullying a high-school junior (also an actor) inside the Burger King. First they tease and push him, then they pour a drink on his food.
The bullied teen begs for them to stop while most of the customers in the store (not actors) can be seen ignoring what's happening to the boy.
Then, the ad cuts to the inside of the Burger King's kitchen, where a staffer (also an actor) is seen "bullying" a Whopper Jr. by punching and smashing it. This burger, and several just like it, are then served to unsuspecting Burger King customers.
Once the customers receive their food, the video reports that "95 percent of the real-life customers reported the bullied Whopper Jr." to the staff. However, that statistic is jarringly juxtaposed with the next on-screen message, which states that just "12 percent" of the customers stood up to the bullies on behalf of the young actor who was being mistreated.
The "shocking and not so shocking" outcome is that people are more interested in the meal — the one they paid for, and expected not to be trashed — than they were in the high schooler who was being bullied right in front of them, the press release says.
FOLLOW US ON FACEBOOK FOR MORE FOX LIFESTYLE NEWS
"We know that bullying takes on many forms, physical, verbal, relational and online. But the first step to putting an end to bullying is to take a stand against it," said CEO and Founder of NO BULLY®, Nicholas Carlisle. "Our partnership with the BURGER KING® brand is an example of how brands can bring positive awareness to important issues. You have to start somewhere and they chose to start within."
Burger King has also tackled the issue of bullying in the past, albeit from the other side.
Back in 2015, the chain ran a campaign in France encouraging customers to "make fun of people who don't have a Burger King close to home." Called "Whopper Provocation," the campaign asked patrons to submit photos of themselves enjoying Burger King, which would be used in advertising materials in cities where there is no Burger King.
The 2015 ad also concluded with a voiceover asking, "It's always fun to make fun of others, right?"