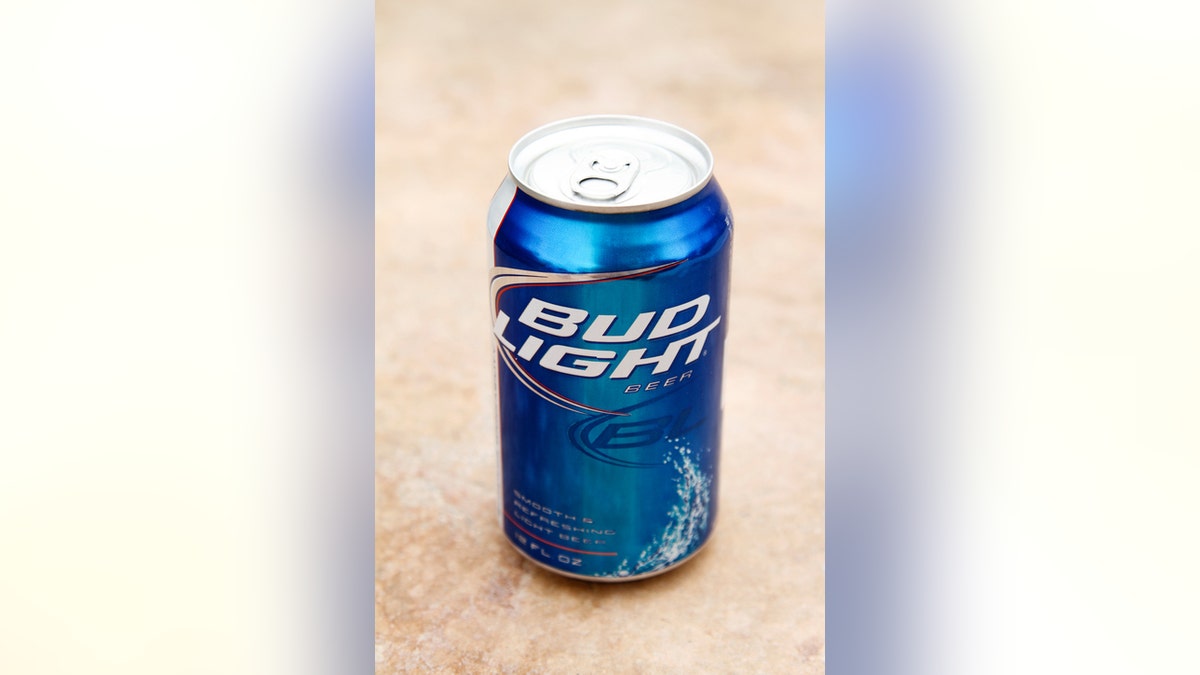 Don't have a place to sleep tonight? Don't worry, this Bud could be for you.
Anheuser-Busch's latest guerilla marketing campaign has sparked the ire of officials in Liverpool, England after members of a Bud Light marketing team were spotted dispensing free beers in the city streets this week.
Free beer may sound like a fun idea but according to Metro UK, the beer was being offered to homeless people with one man claiming he ended up with a "trolley full" of sample cans.
"I've had reports from members of the public that they've seen street drinkers and other vulnerable residents being handed free cans of beer by Bud Light," Liverpool Councilor Nick Small said.
BREW YOUR OWN BUDWEISER AT HOME WITH KEURIG?
He added that Anheuser Busch initiated the stunt "without permission from the council's Licensing Team or City Centre Team."
But one man who appeared to be sleeping on the street said he certainly wasn't upset by the free booze.
"They were just handing them out to everyone, I ended up with a trolley full," he told Metro UK. "I think it's okay giving them out. It doesn't do any harm, really?"
Small disagrees.
"I'm outraged that this is happening when Liverpool schools are on half-term, too," said the city councilman. "I'm demanding that enforcement action is taken against the company for what appears to be a flagrant breach of alcohol promotion guideline and licensing laws.
"This has no place whatsoever in Liverpool or anywhere else."
After the Bud Light-branded pickup trucks were spotted on the streets, officials from the Liverpool council's licensing and city center teams quickly shut down the operation.
Bud Light, the bestselling beer in the U.S., hasn't been available in U.K. for over 16 years and the stunt was part of a new campaign—the "U.K. Bud Light sampling tour"-- to reintroduce the brew to drinkers across the pond.
But Bud Light's parenting company recognizes it may have missed the mark and says the campaign is being temporarily suspended after the gaffe in Liverpool.
"As a company and founding member of the Portman Group, we are committed to not only promoting responsible drinking, but also to showing good moral conduct across everything we do. We take these duties very seriously and apologise [sic] on this occasion for any offence the sampling of our products may have caused," said Anheuser Busch in a statement to Metro UK.
FOLLOW US ON FACEBOOK FOR MORE FOX LIFESTYLE NEWS
"For our UK Bud Light sampling tour we have strong processes in place to make sure only those of legal drinking age and who are not under the influence receive a single 150ml sample can of Bud Light. With these measures we also aim to be inclusive whilst ensuring our products do not fall into the hands of vulnerable people. All of our teams conducted ID checks as part of the Challenge 25 scheme and stamped individuals' hands after they received a free sample to ensure just one was given per person.
"We are investigating how this incident, which we believe to be isolated, came to pass but until then we are putting a hold on any further public sampling activity."