Boston burger chain accuses Chipotle of ripping off name and logo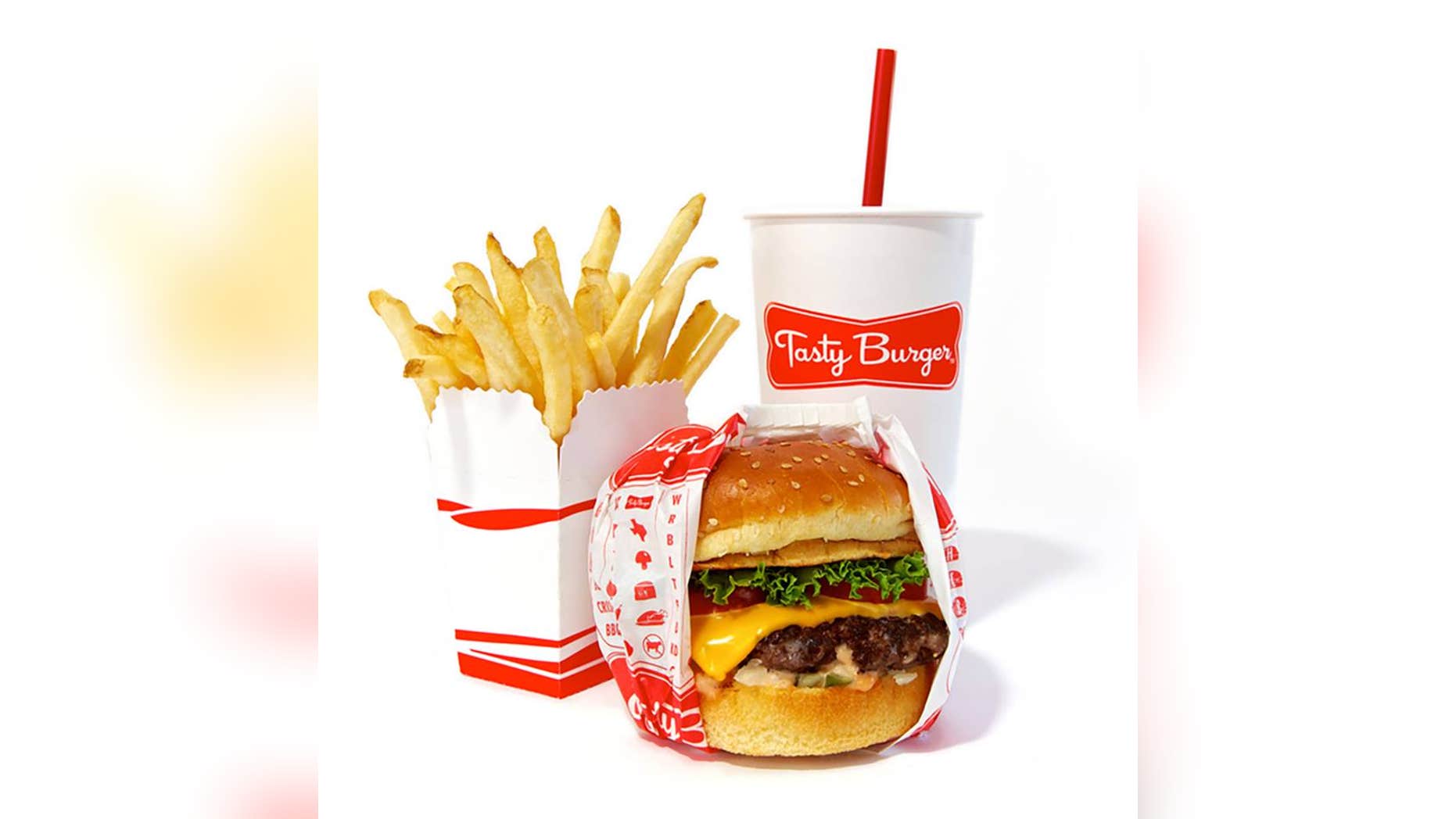 Chipotle is still bouncing back from a series of foodborne illness outbreaks that scared off some customers and slowed same store sales growth.
In an effort to move the brand forward, the company unveiled its new burger concept—Tasty Made. Pivoting to a new food category may be a smart move for the burrito chain but Chipotle faces some steep competition in the fast casual burger market from fast growing competitors like Shake Shack.
But now Chipotle has yet another target on its back. Boston-based Tasty Burger, which opened in 2010 and currently operates six locations in New England, says the burrito chain is ripping off its name and logo—and wants Chipotle to consider a rebrand, immediately.
On Monday, Tasty Burger CEO David  DuBois released a statement, saying his company sent Chipotle a cease and desist letter on July 19, a few days after news outlets first reported on Chipotle's next move.
"Unfortunately, Chipotle has nonetheless issued press releases and engaged in a media campaign to promote their new 'Tasty Made' burger restaurants since receiving this letter," says DuBois. "Not to mention, they have continued to proliferate business fillings pertaining to this name."
According to DuBois, the logo and trademark recently procured by Chipotle are "unmistakably similar to our own in color, shape and design." Tasty Burger's main logo features white lettering on a red background with a 1950s-style vintage diner feel. DuBois says Chipotle's Tasty Made logo—which is also red and white—is remarkably similar.
(Tasty Burger)
The CEO says that many Tasty Burger locations are located within close proximity to Chipotle stores and since one is even owned by the same landlord as a Chipotle, "it would be reasonable to assume that [Chipotle has] seen our signage."
DuBois concludes that since it's likely the burrito chain came across Tasty Burger's logo while undergoing its own trademark research, his company has been lead "to believe that Chipotle has intentionally chosen to proceed with the 'Tasty Made' name and mark without regard to the obvious infringement."
So who will be victorious in this "David and Goliath" burger chain showdown?
Though DuBois says he will not back down and feels he has no choice "but to aggressively protect our well established mark," the burrito giant doesn't appear to be backing down any time soon either.
Chipotle spokesman Chris Arnold released a statement Monday saying it still plans to move forward with the name Tasty Made:
"We fully intend to move forward with the name Tasty Made for our burger restaurant and strongly believe that we are on solid footing in doing so. United States Patent and Trademark Office refused to register a trademark for Tasty Burger because it is merely descriptive and not enforceable. Beyond that, we believe there is sufficient difference between the names and logo marks so as not to cause consumer confusion, and we believe both brands can co-exist."
According to Eater, Tasty Burger did file a trademark application with the U.S. Patent and Trademark Office in 2010. The trademark includes the "words 'Tasty Burger' inside a stylized banner" but does not specifically mention the color red.