Average price of a burger around the country is dramatically different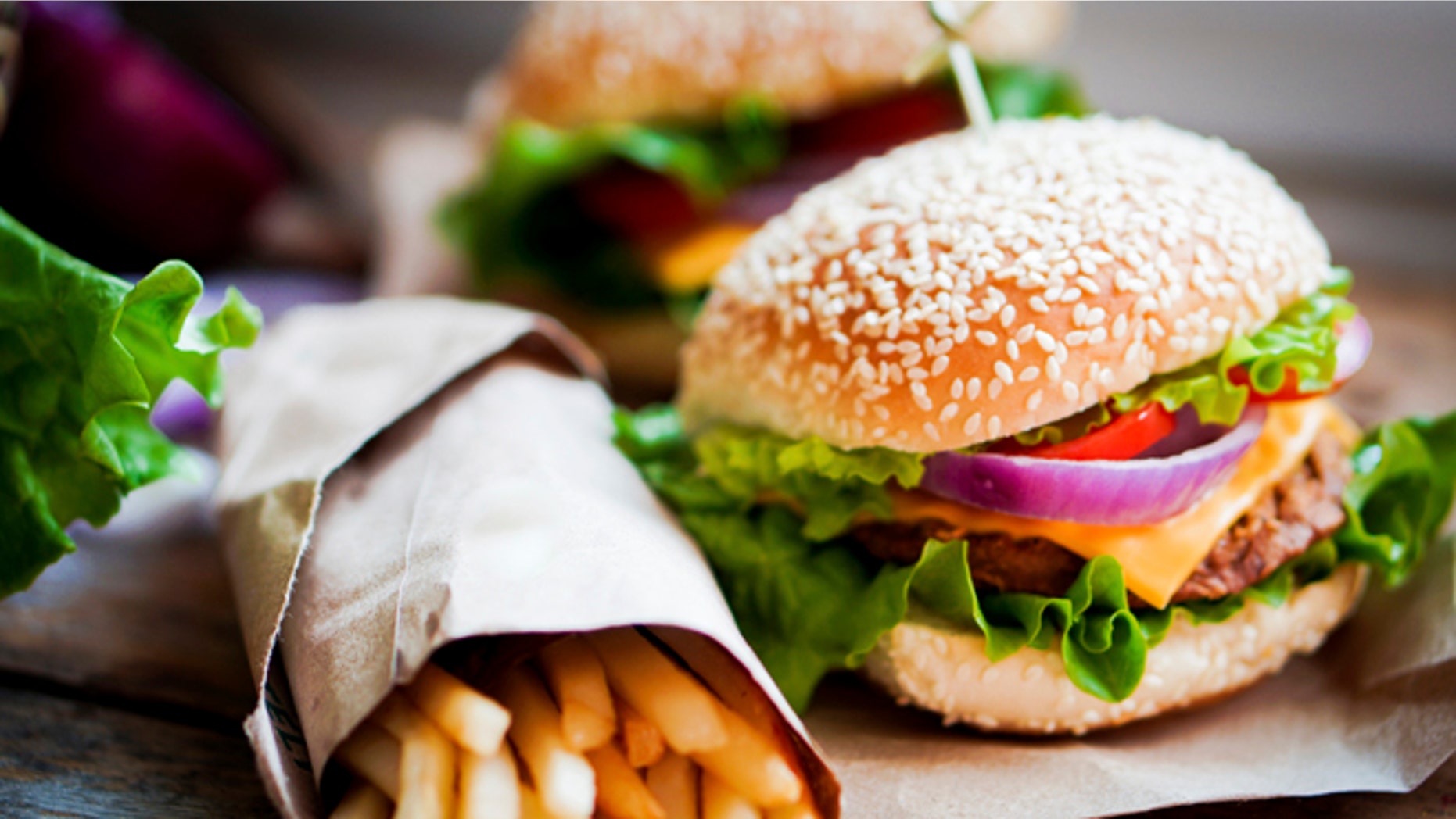 Would you pay almost $10 for a hamburger?
Turns out a lot of people do.
Delivery site GrubHub pulled together information from hundreds of restaurants across the country to analyze the average price of a burger across the nation. According to Eater, the data crosses traditional burger joints, pizzerias and even a couple of Thai places that happen to offer burgers.
It should come as no surprise that New York City—home of several three-figure figures including Serendipity's $295 Le Burger Extravagant—tops the list with the country's most expensive burger average at $9.52. Los Angeles, the home of Umami Burger, comes in a close second at $9.44. San Francisco rounds out the top three at $9.24 per sandwich.
But American burger lovers should not despair. In the city of brotherly love, the average burger price is just $6.24, the cheapest found by Grub Hub. And after a late night out in Sin City, Las Vegas revelers can chow down on a relatively cheap burger averaging just $7.24.
Check out how major cities stack up on the handy infographic below.