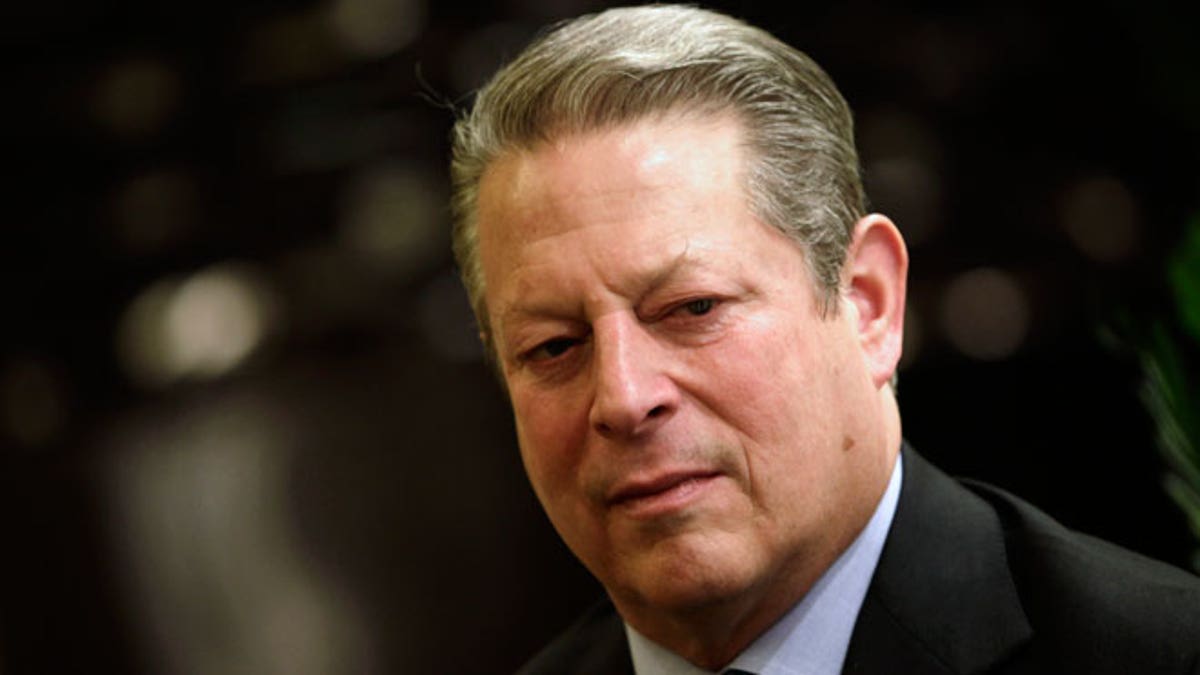 Here's one person who's probably passing up the turkey this Thanksgiving.
Former Vice President Al Gore has reportedly become a vegan.
According to the Washington Post, "an individual familiar with Gore's decision" said that the climate activist made the decision several months ago.
Hints that Gore may have gone vegan first appeared Saturday in Forbes, which featured a piece about Hampton Creek, a San Francisco-based startup pushing its plant-based mayonnaise. The article casually mentioned that the "newly turned vegan" was considering investing in the company.
Gore, who won the 2007 Nobel Peace Prize for his work on climate change and his 2006 film, "An Inconvenient Truth," had previously said that he has been slowly reducing his meat consumption because of his concern about the climate. And media reports have speculated over the past few years that he may taken up the new eating regiment.
Still, it's unclear if Gore, who is battling with his weight, went vegan because of health or ethical reasons. He follows other famous people who eschew meat products, including former President Bill Clinton, who said he made the decision after getting a nasty letter from his doctor warning him about his health after heart bypass surgery.