Naughty or nice, everyone deserves a tasty craft beer as a break from the stress of the holidays. From gingerbread stouts to to salted (yes, salted) caramel porters, we've got you covered. Here are eight winter seasonal craft beers to take your mind off the nasty cold weather outside.
1. Breckenridge Christmas Ale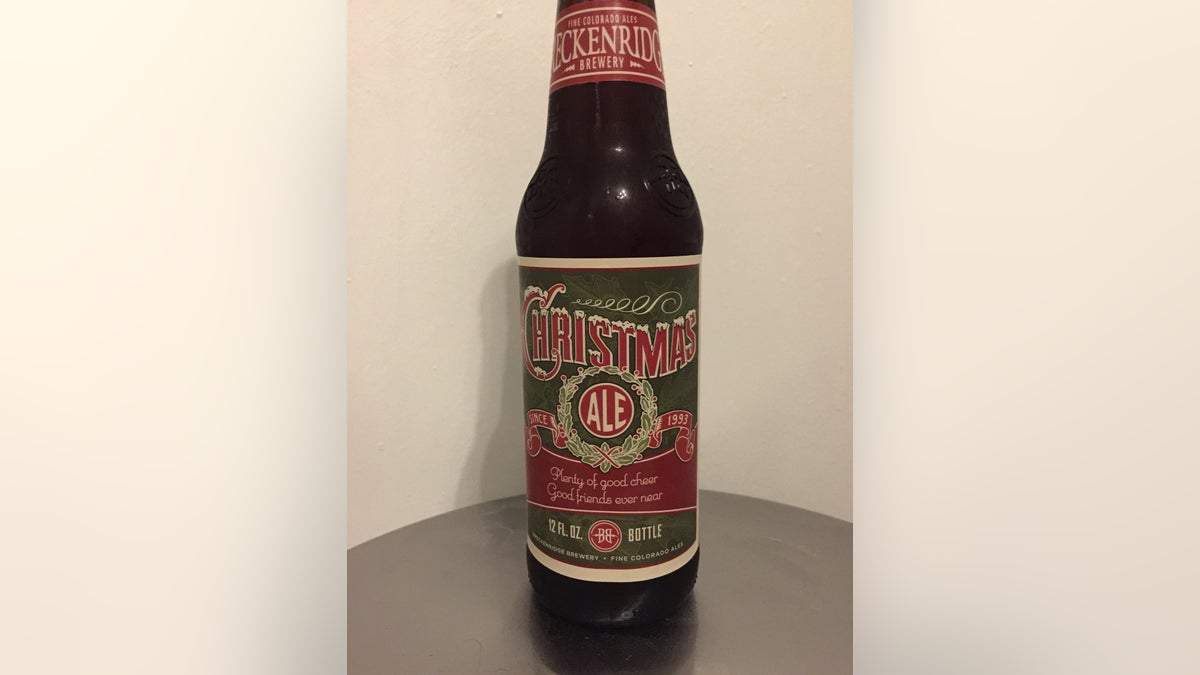 With a gorgeous reddish-brown color, Breckenridge Christmas Ale begins with a bit of a grassy, pine nose. It's a bit hoppier than we expected for a beer as dark as it is. We detected maple, caramel, and cherry flavors, along with notes of allspice in this complex, yet quenching beer.
2. Elysian Bifrost Winter Ale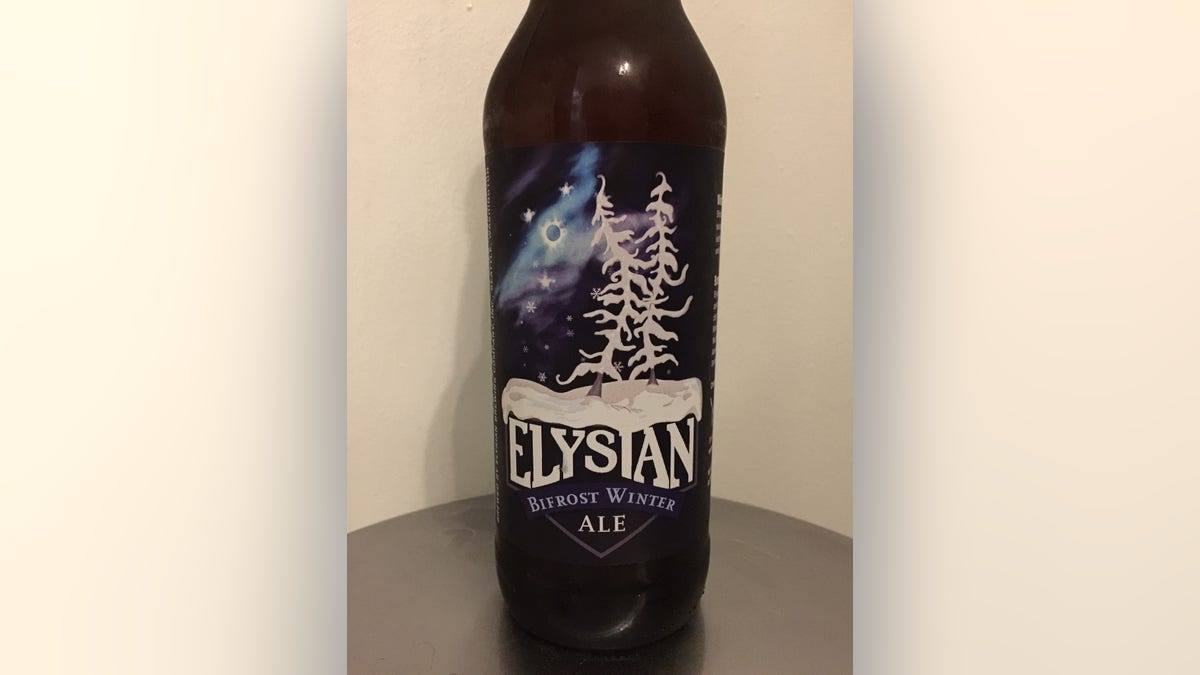 Elysian's Bifrost Winter Ale begins with a butterscotch nose, reminding us of a Butterbeer from Harry Potter's make-believe world. We also detected notes of granny smith apple. This creamy brew's flavor also had a bit of a butteriness to it, balanced nicely with orange rind, and finished with a spicy white pepper bite.
3. Samuel Adams' Merry Maker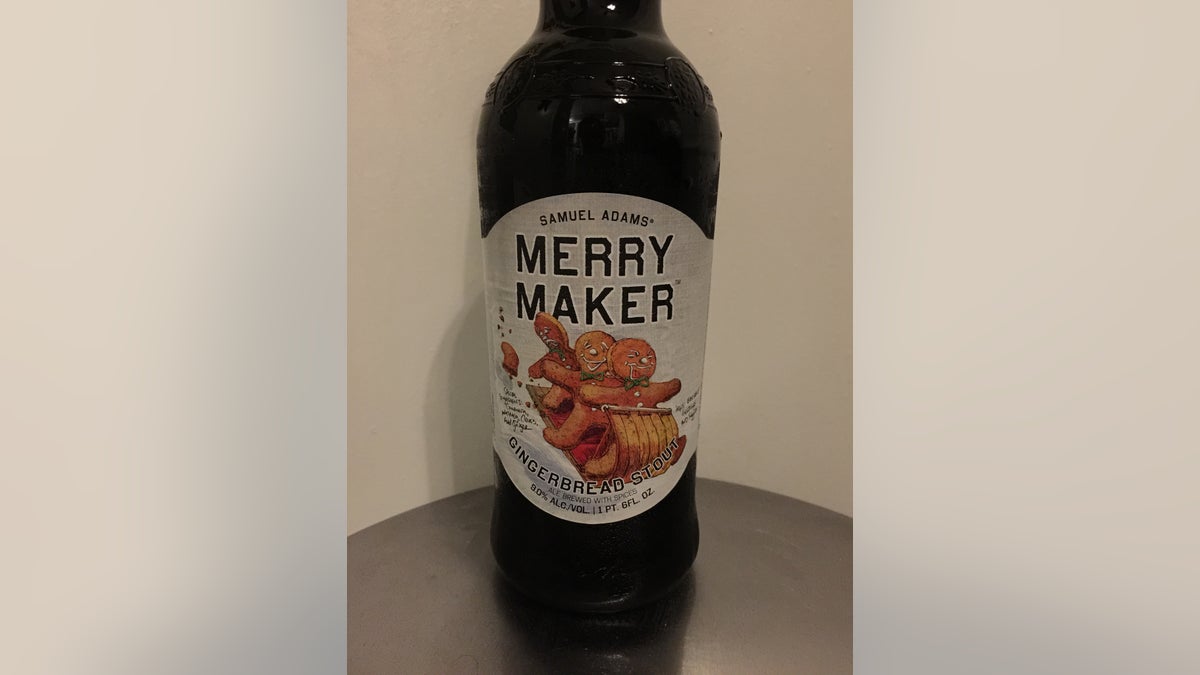 Samuel Adams' Merry Maker is like Christmas in a glass. Heavy on the syrupy molasses flavor, this tastes just like the gingerbread men on the label. Careful not to be overly sweet, this gingerbread stout ends with a nice bite on the finish.
4. Laughing Dog The Dogfather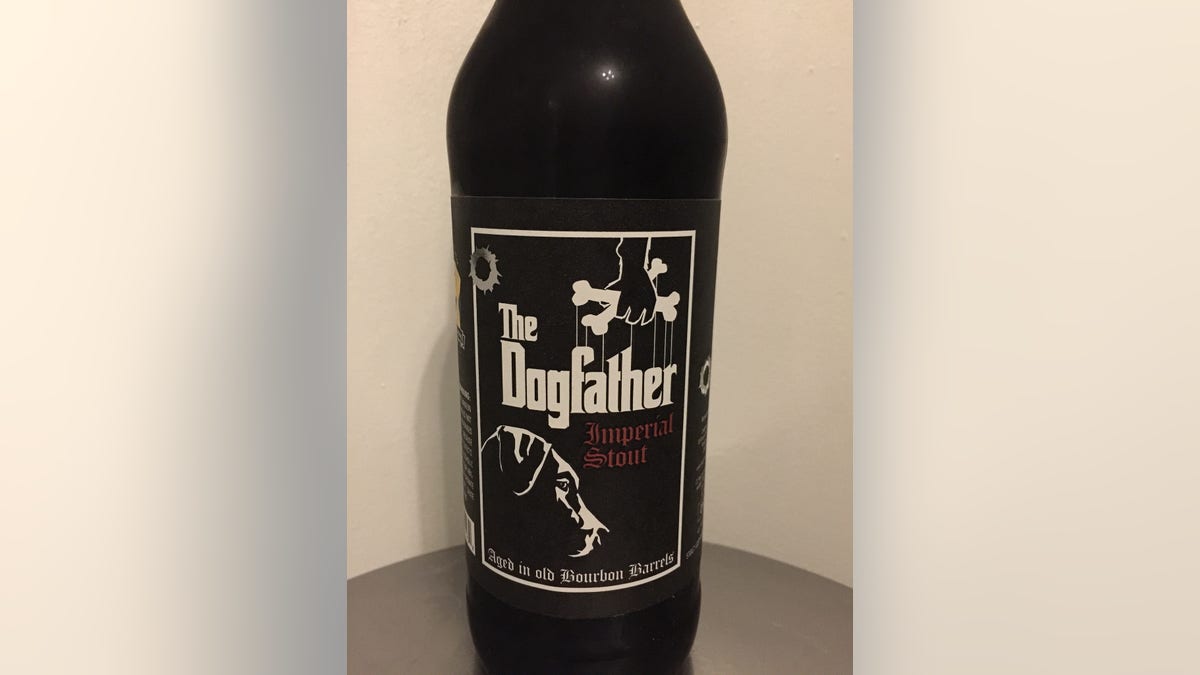 Laughing Dog made us an offer we couldn't refuse: The Dogfather. This imperial stout has a complex, but distinct nose of fresh cocoa, coconut, coffee, and oak. It's sweeter than expected, and that really helps offset the bourbon finish (this brew is aged in charred bourbon barrels), making it very approachable. Its chocolate flavor is more like a mole sauce than a Hershey Kiss, and has a great chipotle smokiness to it.
5. Deschutes Zarabanda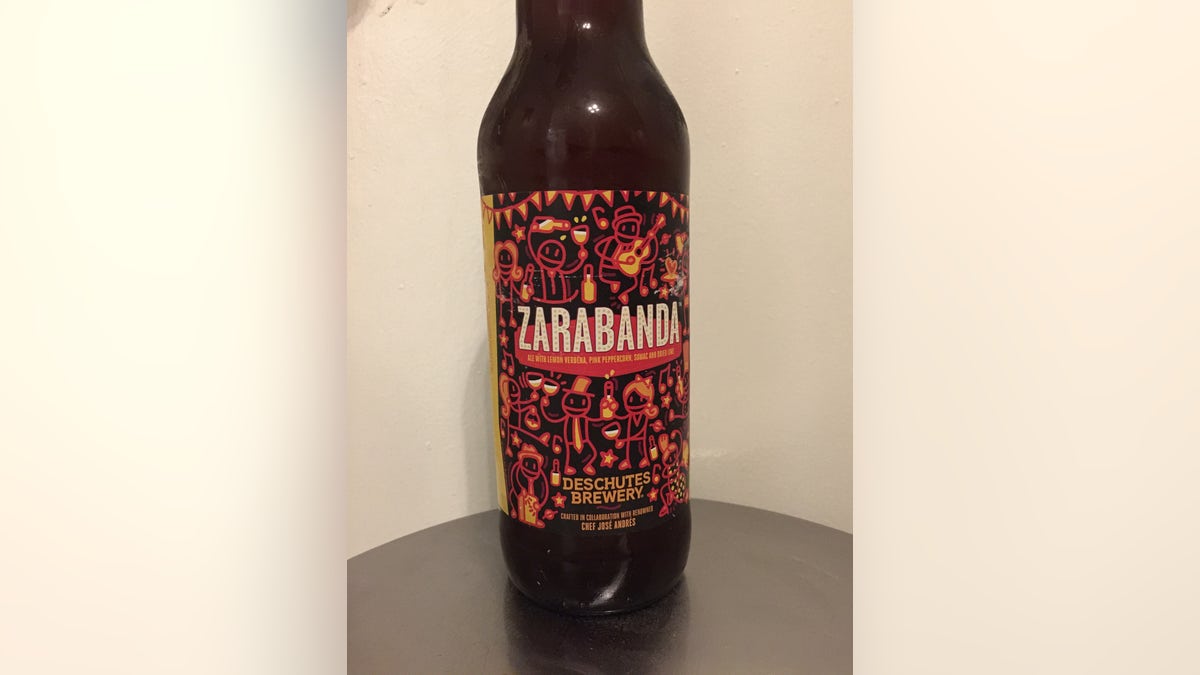 We won't say no to a little heat during the cold winter months and Deschutes Zarabanda provides plenty with its tingly, peppercorn spice. This farmhouse-style saison was created with the help of well-known Spanish American chef and restauranteur José Andrés. Grassy and mild, with lots of lime flavor, it's like enjoying Christmas in Cancun.
6. Former Future Salted Caramel Prim Porter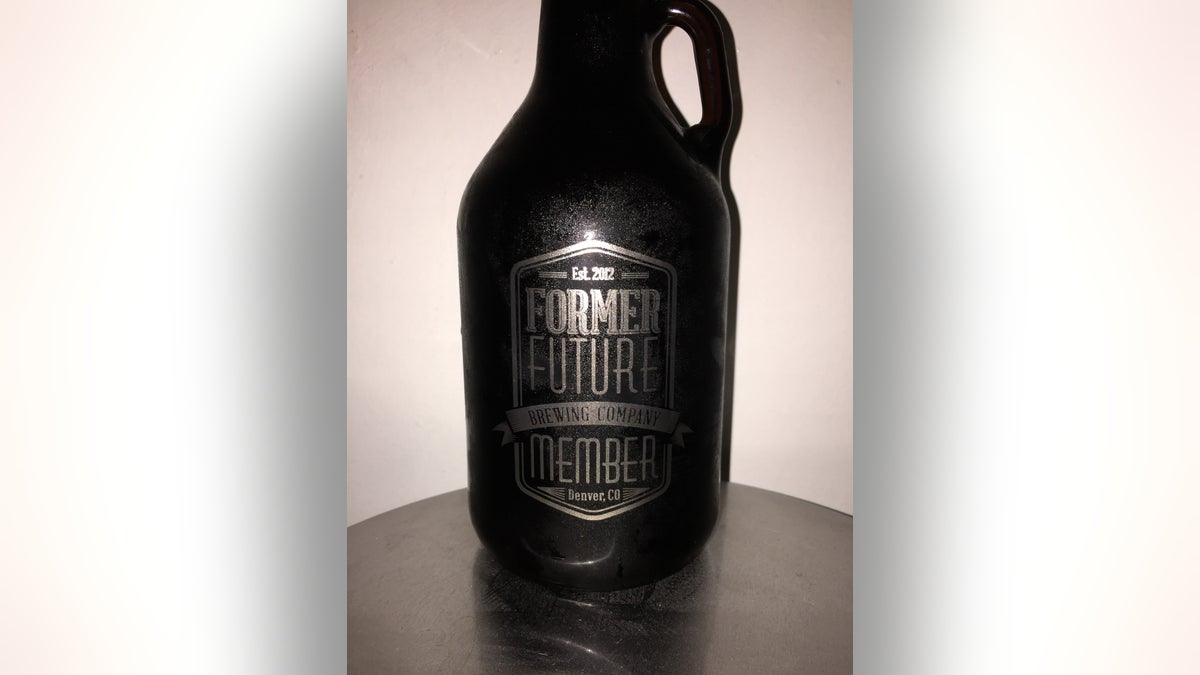 Featured in Bon Appetit magazine Former Future Salted Caramel Prim Porter is one of the cutting-edge brews that mix sweet and salty flavors. It has a terrific caramel flavor that leads to coffee notes and eventually a black plum fruitiness. But what's truly unique about this super-drinkable beer is how its slight brininess is the one constant that follows through each flavor, almost leading you through a journey.
7. Anchor Winter Wheat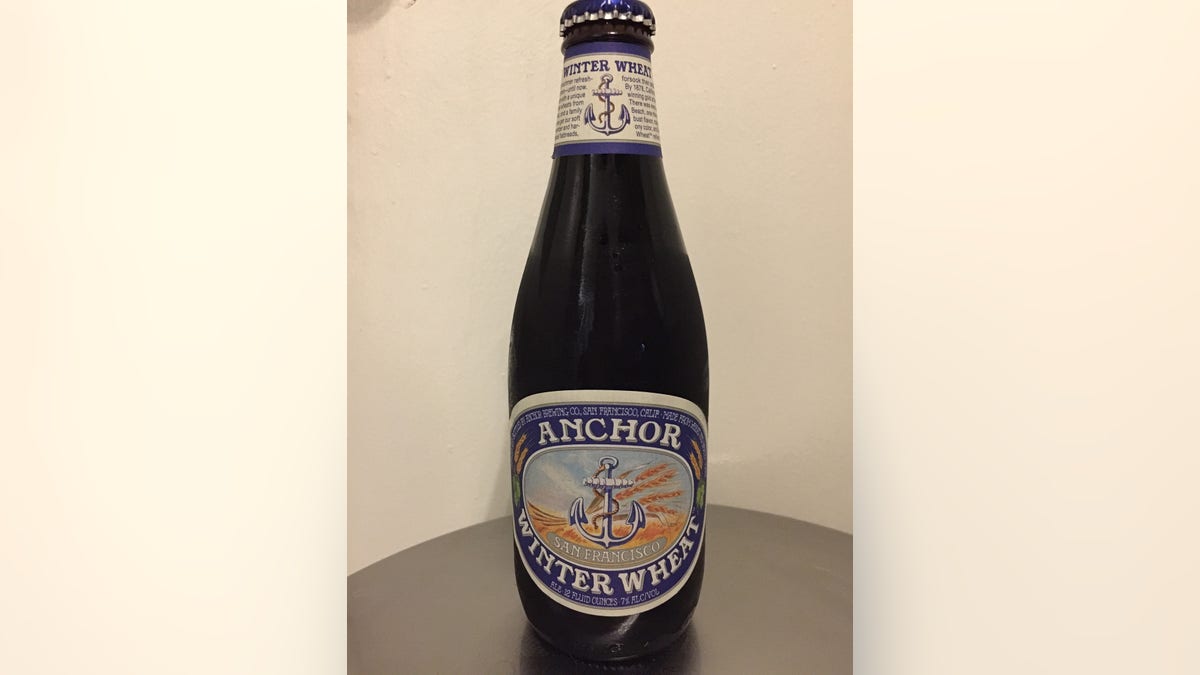 After years making of golden wheat beers aimed more at the summer crowd, Anchor has put together a darker winter warmer this year: Anchor Winter Wheat. This delicious beer has a bready flavor profile, with the some raisins (or is it figs?) and semi-sweet chocolate. It ends with a nice crisp, bittersweet finish.
8. Full Sail Session Fest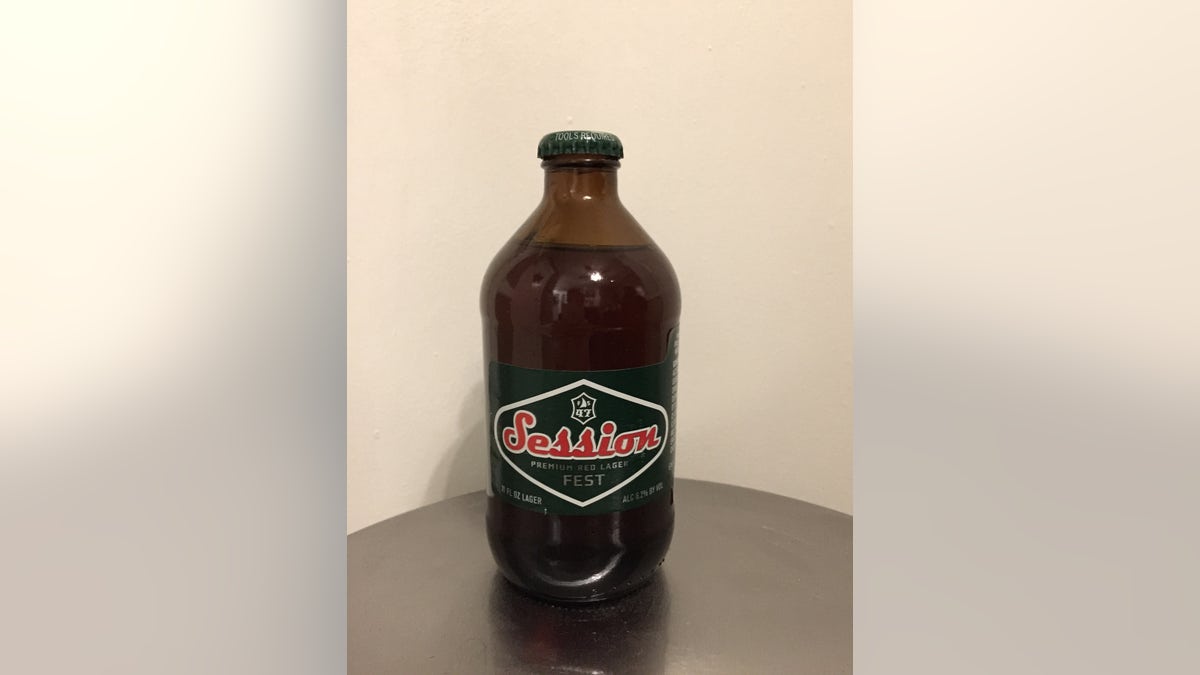 Full Sail Session Fest is a very smooth Czech-style strong lager. Its malty flavor has notes of raisins and molasses, with a great spicy hop profile. It reminds us a bit of a fig pudding. Session Fest has a crisp, slightly sweet finish.