5 top value wine regions to explore in 2015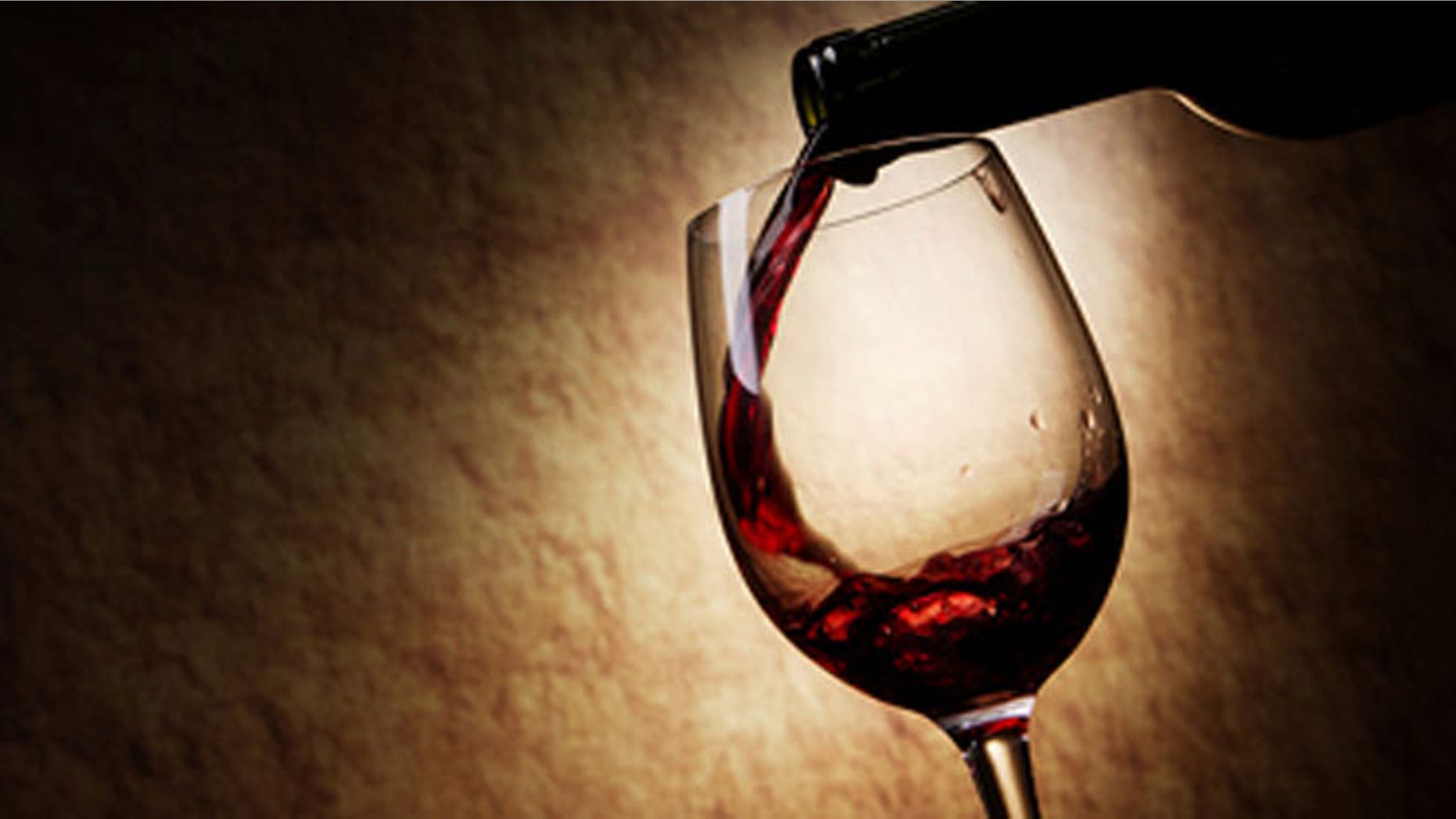 After blowing big bucks on your holiday soirees--not to mention that bottle of Krug on New Year's Eve – it's time to reign in the spending and focus on value.
Here are 5 wine regions to explore in 2015 which offer exceptional bang for your buck:
Alsace, France
Although it is technically a part of France, this region makes wine with German grape varieties, and labels the wine as such --which they do in Germany but is considered a "no-no" in France where the wines are all named for the region they come from - NOT the grape. Alsatian wines are therefore hard to market because they don't fit 100 percent into either category (French or German), or more importantly they don't fit into either marketing 'niche' and tend to fall through the cracks as a result. Because they don't get much attention, their price is very reasonable, even though their quality is great.
Wine to try: Helfrich Gewürztraminer, Alsace, France, 2012 ($16)
Rioja, Spain
We know Cabernet Sauvignon and Chardonnay, but wine drinkers in the U.S.  aren't really familiar with Rioja's grapes: the reds like Tempranillo, Garnacha (Grenache), Mazuelo, and Graciano grapes or whites, such as Viura, Malvasía, Garnacha Blanca.  Both red and white wines are great values because these varietals fly under the radar.  Since there's not a lot of demand, the price is lower, but the quality is still great.
Wine to try: Cune Rioja Crianza, Rioja, Spain, 2011 ($14)
Côtes du Rhône, France
This predominantly red-wine producing region in France covers roughly 100,000 acres and accounts for over half of the Rhône's entire vinous output. Yet the more glamorous, collectible wines of neighboring Rhône, Burgundy, and Bordeaux usually get all the props for quality. But you can't beat Côtes du Rhône reds for value. Crafted from Grenache, Syrah, Mourvèdre, and Cinsault, these hearty, generous reds consistently offer stellar quality for the price.
Wine to try: St. Cosme Côtes du Rhône, Rhône, France, 2013 ($15)
Sicily, Italy
While it's hard to narrow Italy down to just one value region - Sicily is definitely worth exploring. This island off the coast of the "toe" of Italy's boot is one of the country's largest wine-producing regions and has more wine-dedicted acrage than any other area of the country. While historically this region has focused more on quantity than quality, the past 20 years has seen major improvements in viticulture and winemaking techniques. Both international grape varieties, including Cabernet Sauvignon, Merlot, and Sauvignon Blanc are grown as well as indigenous varieties such as Inzolia, Grillo, and Cataratto Bianco resulting in thoroughly delightful and affordable red and white wines.
Wine to try: Feudo Maccari Nero d'Avola, Sicily, Italy, 2012 ($17)
South Africa
Okay, so it's  not a region.  But while winemaking in South Africa goes way back to 1655, the industry was long fraught with inconsistency due economic and political turmoil. After years of strict regulations which incentivized the mass production of poor quality wine, in the last 20 years South Africa's wine industry has seen tremendous growth. The country is currently producing delicious white wines crafted from Chenin Blanc, Sauvignon Blanc, and Chardonnay while charismatic reds rely primarily on Pinotage, Cabernet Franc, Syrah, and Cabernet Sauvignon.
Wine to try: Paul Cluver Sauvignon Blanc, Elgin, South Africa, 2014 ($14)