Japanese artist Kazuki Yamamoto has been wowing people with his creative latte art, which has elevated the usual leaves and swirls into multi-dimensional pieces of art.
But barista Ito Yuichi, owner of an Italian restaurant in Aichi Prefecture called Belcorno, is giving Yamamoto a run for his money.
Yuichi is a master at taking 3D coffee art to a new level of detail and color. His work includes anime, Disney and other well-known cartoon characters, as well as creatures from his imagination.
You can see his some of his coffee creations below or more on his Twitter page.
1. Mickey and Minnie with Donald and Daisy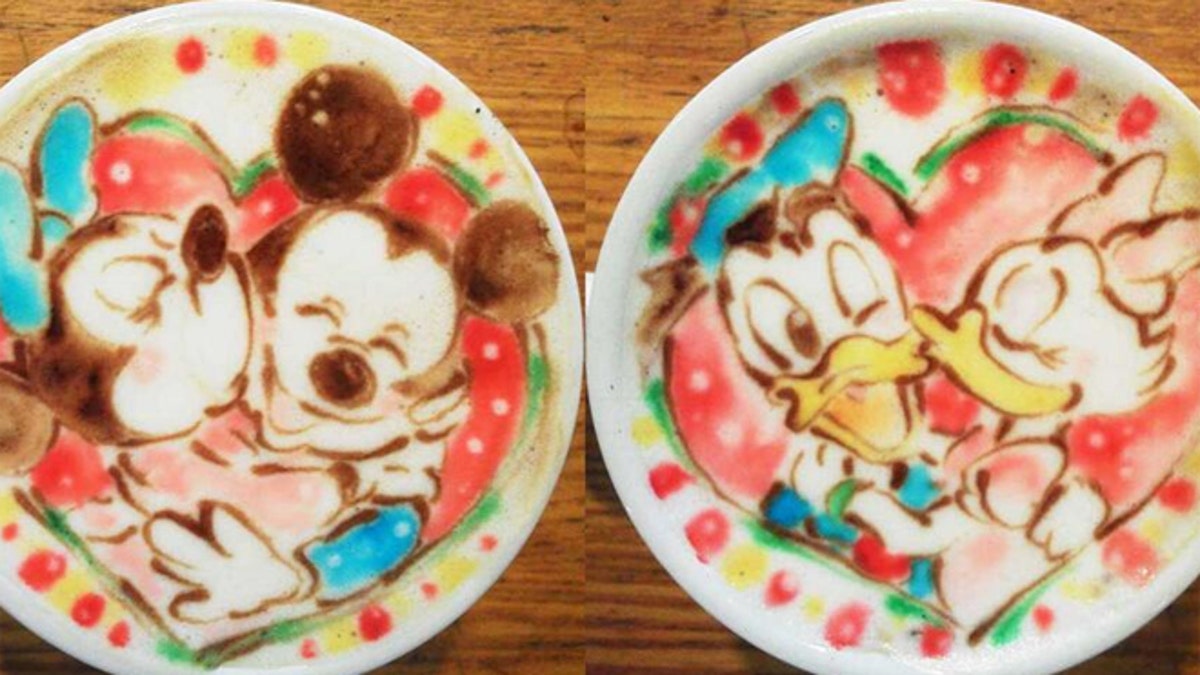 2. Bear with clover
3. Hello Kitty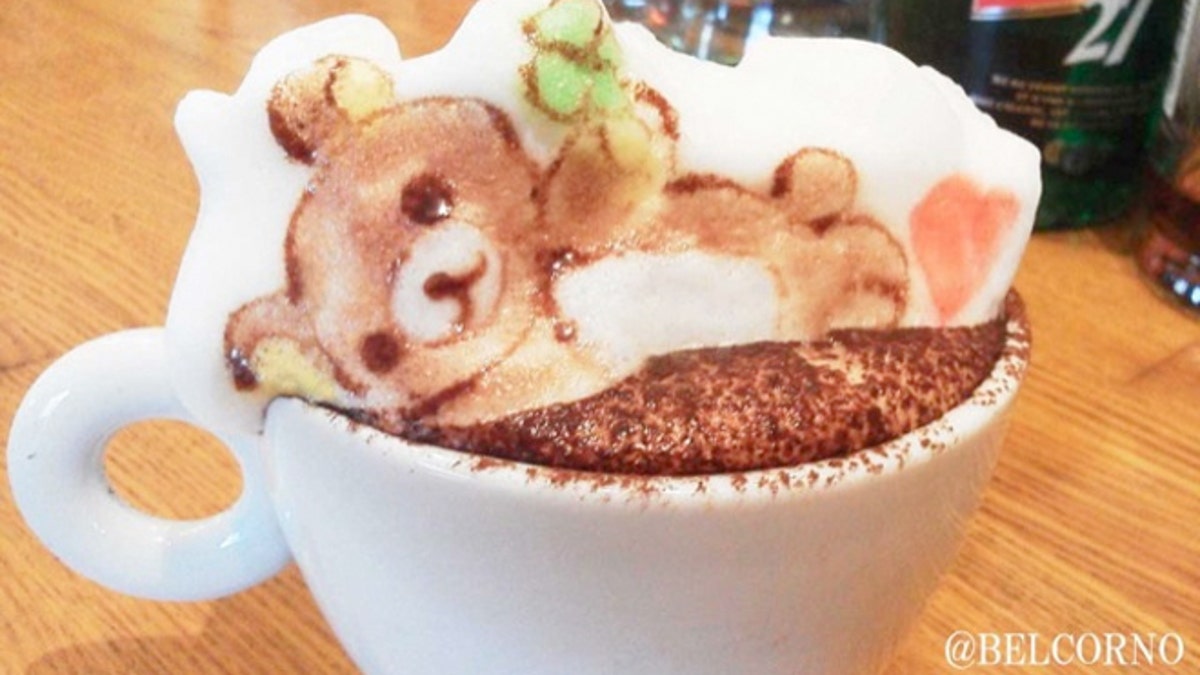 4. Hungry monster
5. Polar Bear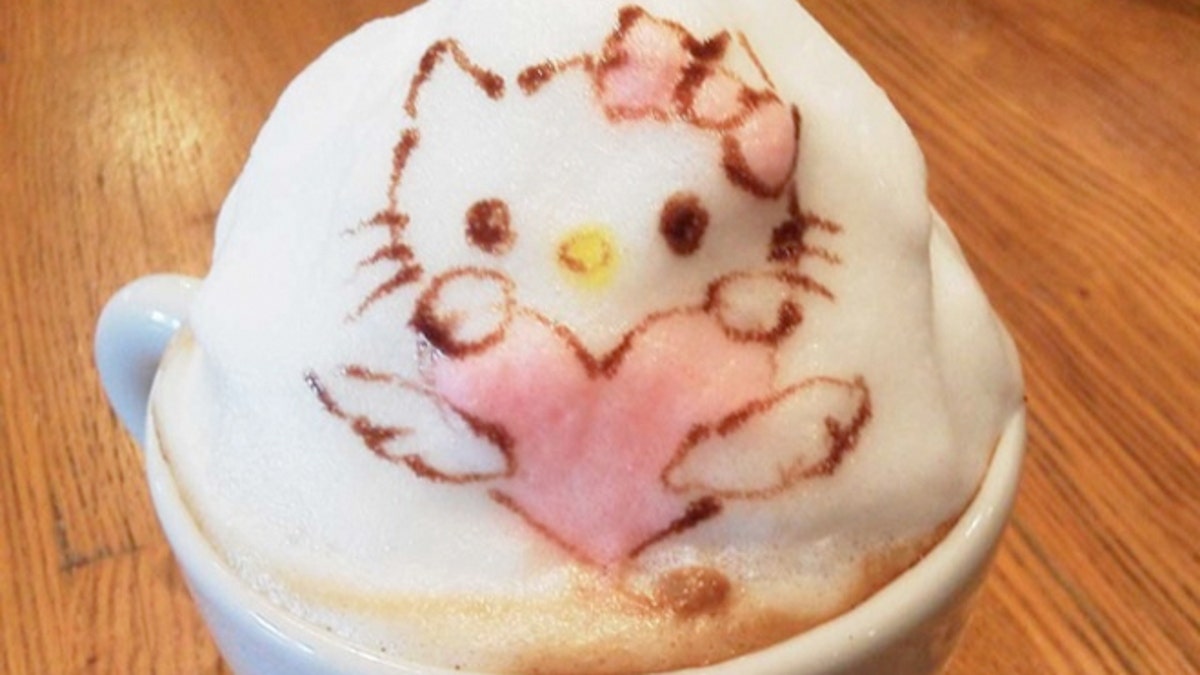 6. Sad puppy
7. Two cute bunnies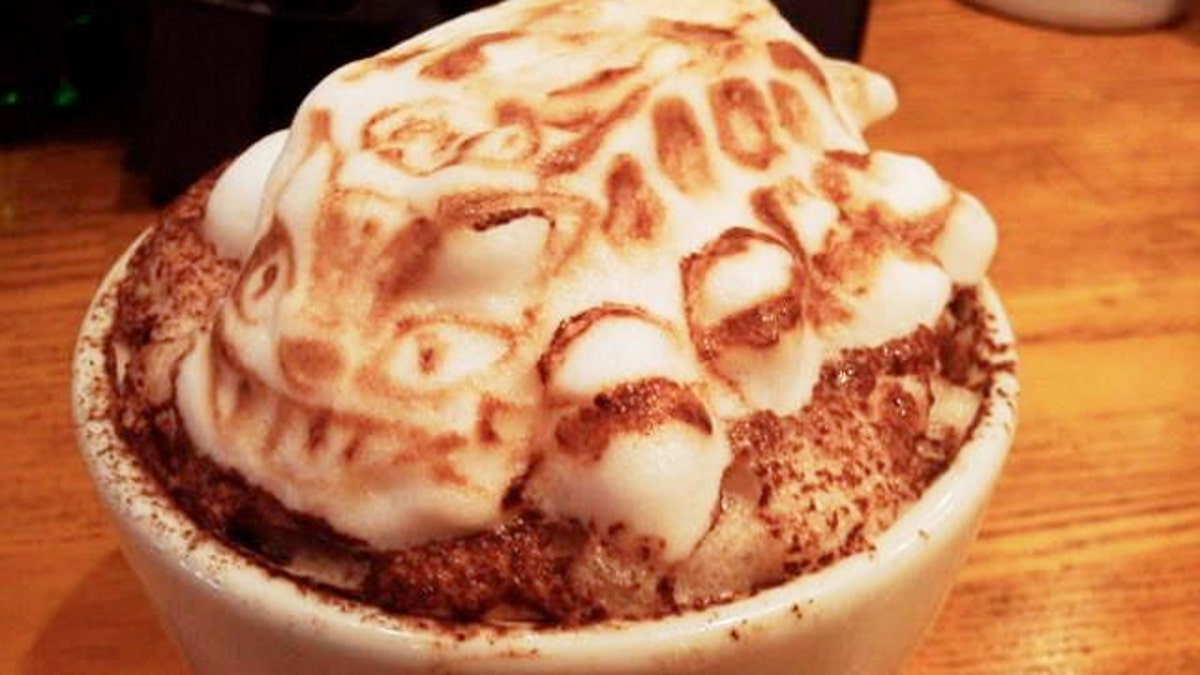 8. Fish
9. Snoopy and Charlie Brown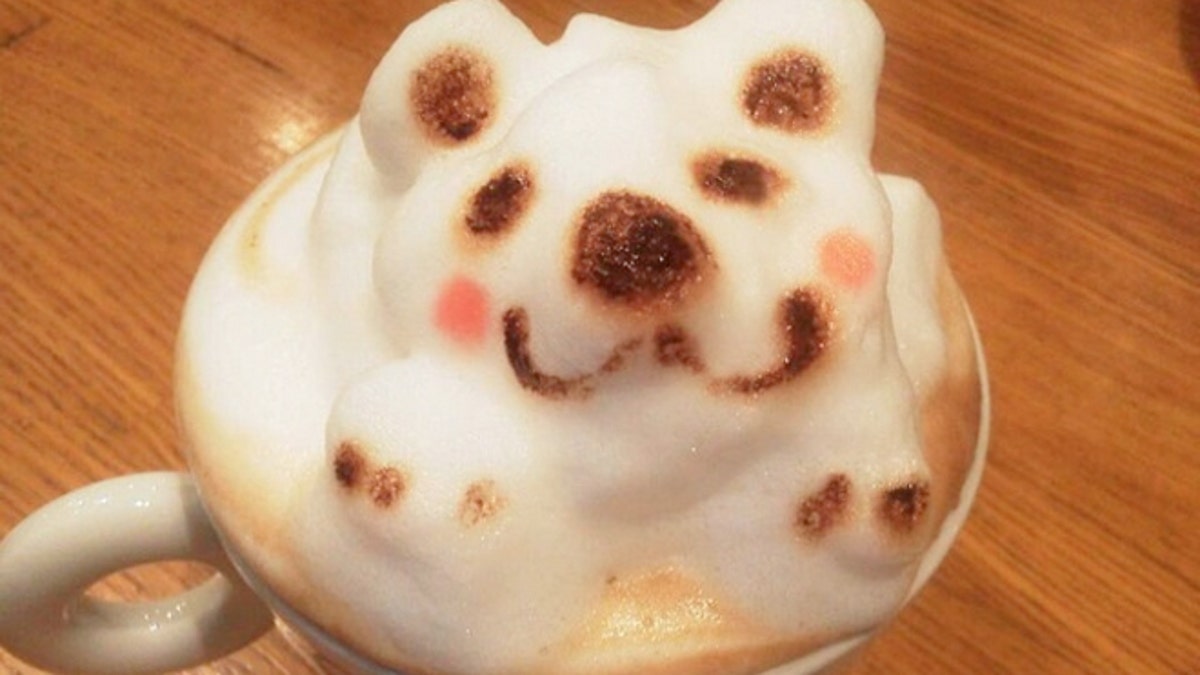 10. Winnie the Pooh
11. Snoopy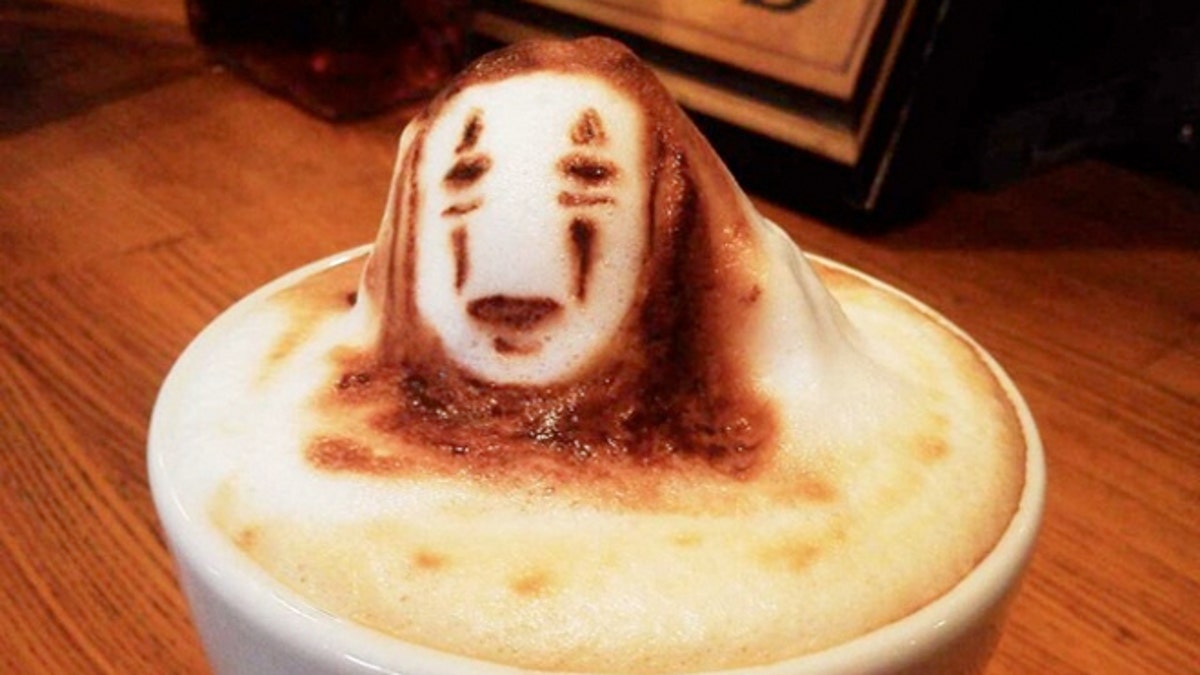 12. Blue man
13. Sochi Olympian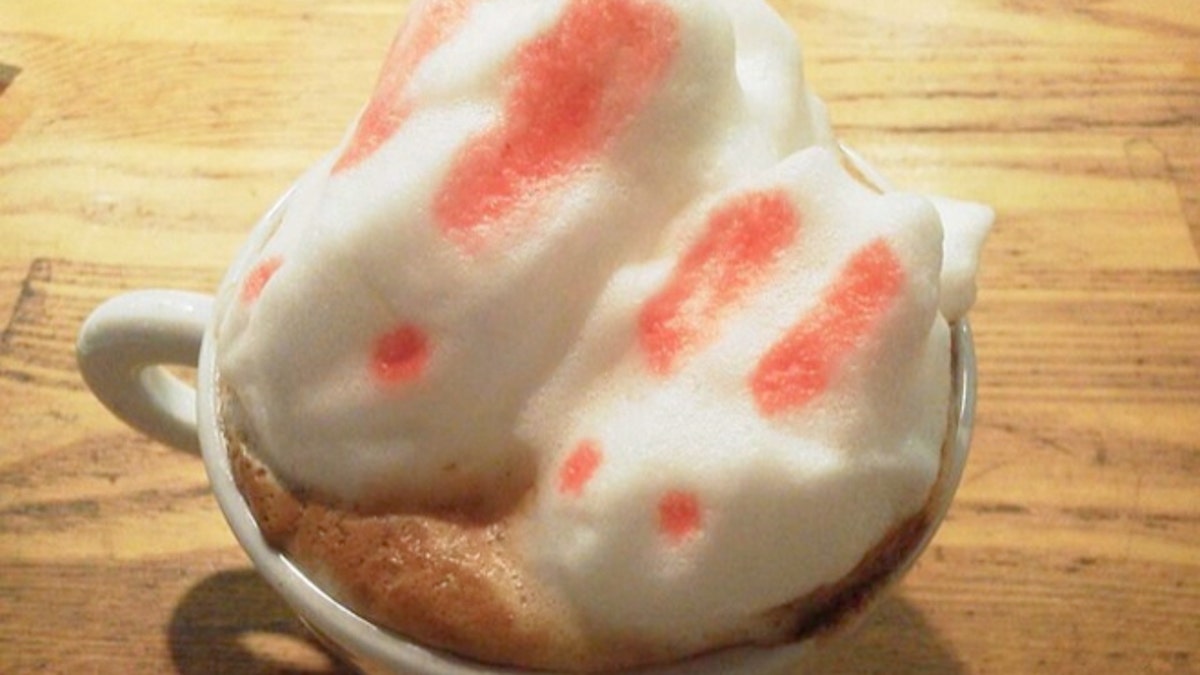 14. Nagi no Asukara --Japanese anime