$300 wine preservation system causes bottles to burst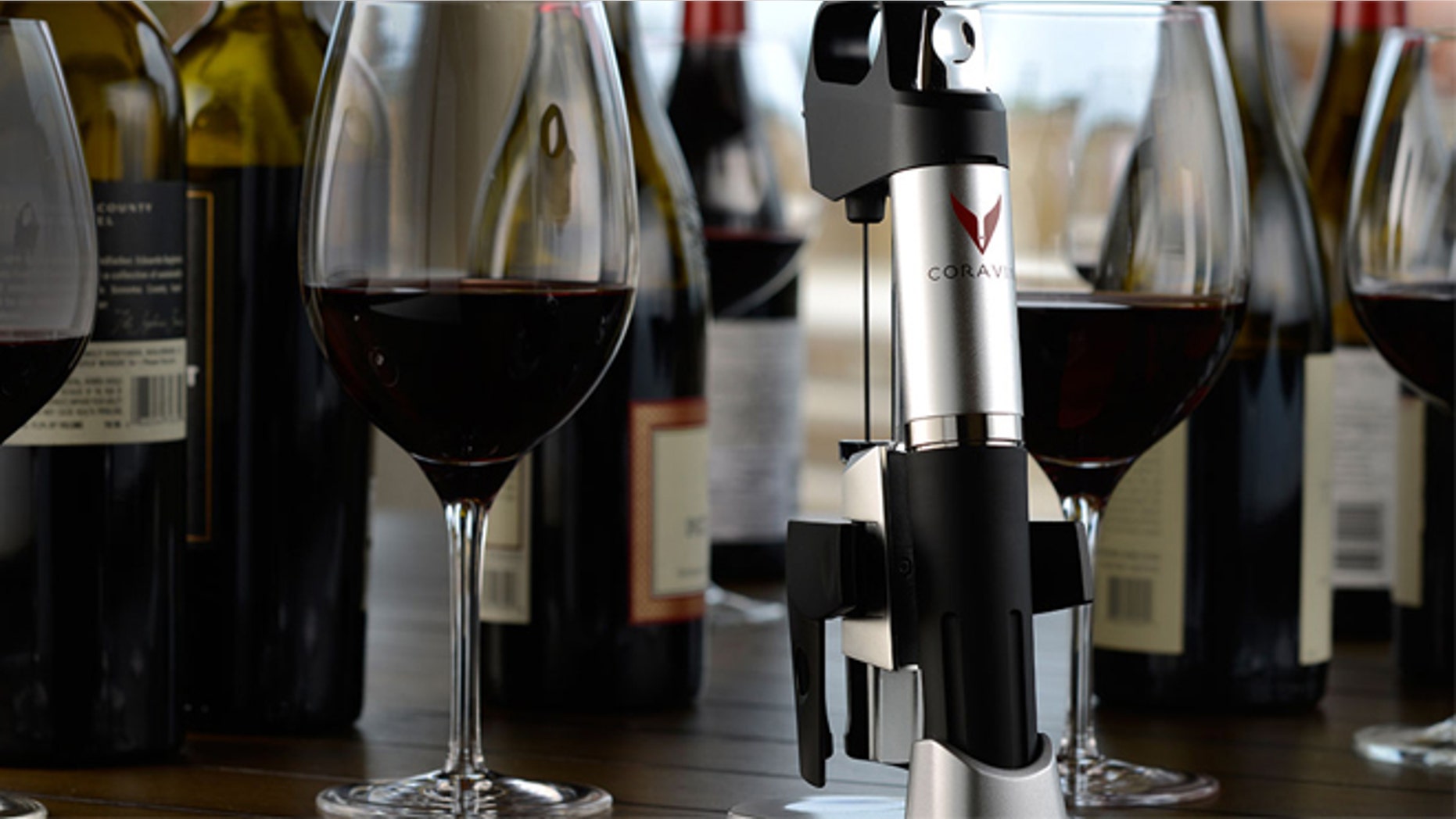 Coravin, the maker of a wine preservation system, has stopped selling new units and is warning existing owners to stop using the device because of the chance of exploding bottles.
In a release, the company received reports that seven bottles that have exploded -- with one causing lacerations to the user.
In a release, the company says that "in certain circumstances, wine bottles can burst when used with the Coravin System, presenting a risk of lacerations."
Coravin's Wine Access System 1000, which retails for $300, uses argon gas -- an odorless, nontoxic gas --to extract wine out of a bottle without actually popping the cork.  The gas is used to pressurize the inside of the bottle that pushes the wine upwards into thin needle from which small amounts of wine can be poured.
The system can be used about 20 times on a bottle without damaging the cork, the company says.
It's created a lot of buzz in the restaurant world because it allows guests to try wine by the glass without having to buy a whole bottle, and fine dining eateries like Del Posto, Coi and others have been using it.
The company is suggesting that customers use neoprene sleeves and make a visual inspection of a bottle for flaws or cracks.
Have a look to see the system in action.