Yale refuses to rescind Bill Cosby's honorary degree, citing 'longstanding practice' of never doing so
Yale University has no plan to rescind the honorary degree it gave disgraced comedian Bill Cosby in 2003.
"Yale has never rescinded an honorary degree," Yale spokeswoman Karen Peart told Fox News in a statement.
This comes after the University of Pennsylvania rescinded 80-year-old Cosby's degree due to "credible" sexual assault allegations from more than 60 women, the first time the school had withdrawn an honorary degree in 100 years.
BILL COSBY TALKES #METOO MOVEMENT DURING DINNER IN PHILADELPHIA
Yale students started calling for Coby's honor to be rescinded in 2014 when allegations against the former "Cosby Show" star surfaced, and more recently, in light of the emergence of the "Me Too" movement, students have asked the Ivy League school to break precedent – a move the university said is not being considered.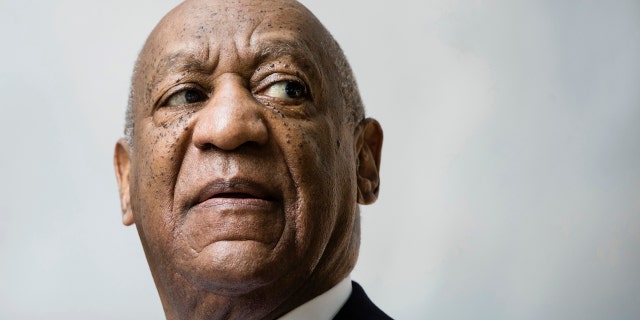 "Any change to this longstanding practice would have to be taken up by the Board of Trustees (which is the body that confers degrees) and it is not under active discussion," Peart said.
FACULTY AT PA COLLEGE PUSHING TRUSTEES TO RESCIND TRUMP'S HONORARY DEGREE
Multiple universities, including Penn and the University of Connecticut, have rescinded Cosby's degrees, an honor he has received nearly 60 times.
Several students point to Penn's decision to encourage Yale to do the same.
UPENN SCRUBS WYNN NAME, RESCINDS HIS AND COSBY'S DEGREES
"The fact that Penn hasn't taken away an honorary degree in a century says a lot about their decision," one student told the Yale Daily News.
While Cosby's criminal sex assault case ended in a mistrial in June 2017, he is scheduled for a retrial in April.