WWE's Jeff Hardy charged with DWI in North Carolina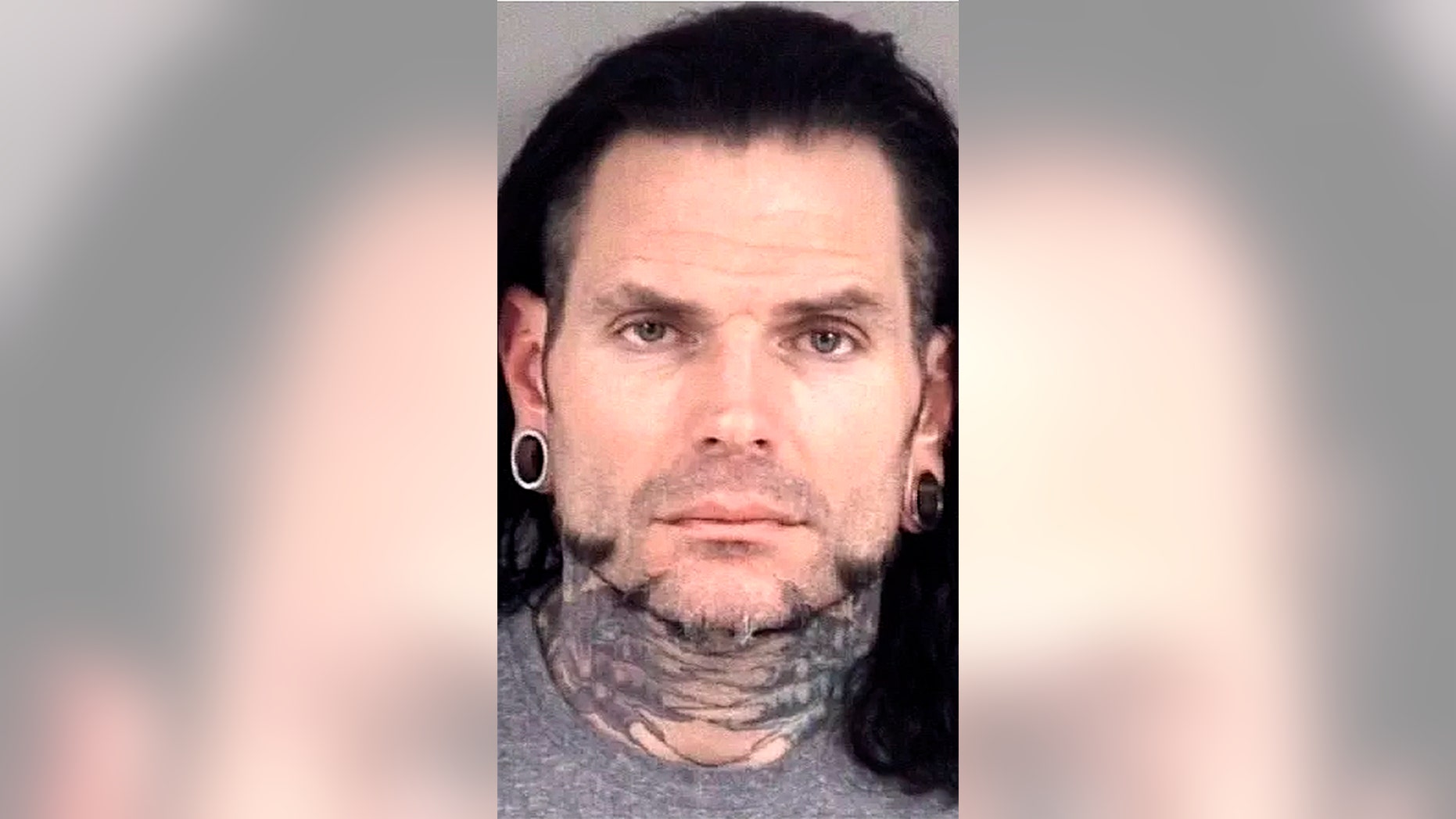 WWE star Jeff Hardy has been charged with DWI in North Carolina.
According to WSOC-TV, the professional wrestler was charged in Cabarrus County after being in a single-vehicle crash Saturday.
An arrest report says Hardy registered a 0.25 blood alcohol level on a Breathalyzer test. North Carolina's limit is 0.08 percent.
Hardy and his brother, Matt Hardy, are known as the wresting duo The Hardy Boyz. The Cameron natives won the WWE Raw tag team championships at WrestleMania in April.
Hardy has an April court date scheduled. It is unclear if he has a lawyer.
This is not the star's first run-in with the law. TMZ reports he served jail time in 2011 from a 2009 arrest for possession of cocaine and prescription pills.
The Associated Press contributed to this report.