Woman claims Roman Polanski molested her at age 10; wants him kicked out of Academy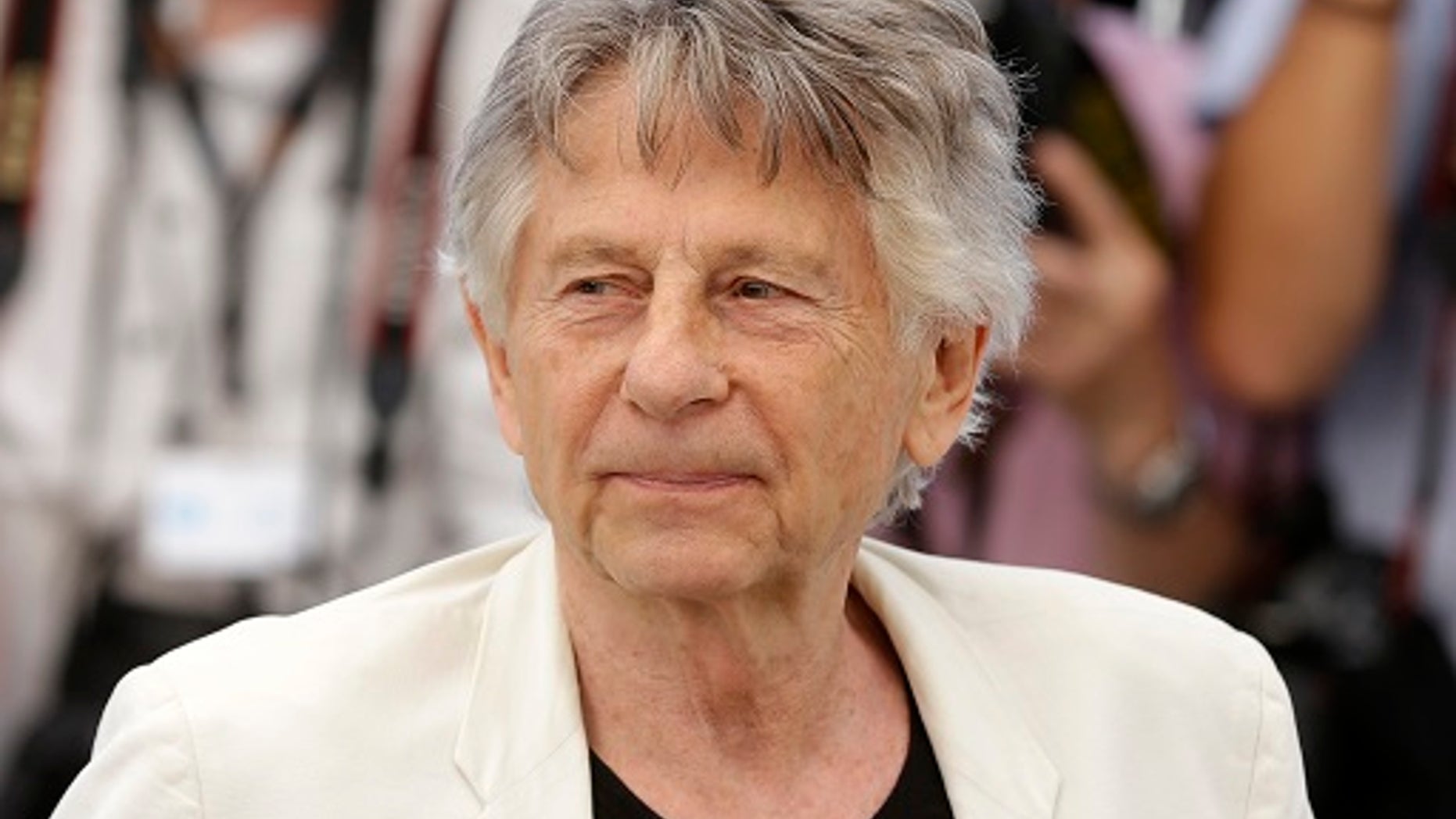 A California artist claimed Roman Polanski "sexually molested" her when she was 10 years old and has started a petition to get the Polish director booted from the Academy of Motion Picture Arts and Sciences.
Marianne Barnard wrote in her Care 2 petition that the controversial director molested her after she was photographed by him at Will Rogers State Beach in Southern California. The artist claimed the director asked her to take off her bikini top then bottoms before he molested her.
'STRANGER THINGS' ACTOR DROPS AGENT ACCUSED OF SEXUAL ASSAULT; DISNEY STAR FOLLOWS SUIT
Barnard also claimed her mother, who was present at the photo shoot, arranged the ordeal. The artist believed her mother was paid to walk away from the incident so she could pay for a Ph.D.
"After it happened, I didn't say anything to anyone. I wish that I had been brave enough to speak out, tell a friend, their parent or even a teacher," the artist wrote. "Maybe if I had, the other girls wouldn't have been molested by Polanski (a convicted statutory rapist) also. That's a terrible heartache to carry."
Barnard asked online users to sign the petition to have Polanski's board membership revoked from the Academy. More than 12,500 people have signed the petition as of early Saturday afternoon.
She said the petition was motivated by the Academy's decision last week to expel disgraced Hollywood producer Harvey Weinstein from the board following a string of sexual harassment and sexual assault allegations against the movie mogul.
"It is a small consequence for him considering his crimes and the great amount of harm he has caused me and his other victims," Barnard wrote.
Barnard listed the four other women who have come forward with sexual misconduct allegations against the contentious director.
"We've stayed silent until now. We feared. But, we can no longer be silent and allow this man who sexually assaulted little girls to enjoy fame, recognition or an honored place in history," Barnard wrote.
HARVEY WEINSTEIN DISPUTES LUPITA NYONG'O'S SEXUAL HARASSMENT CLAIMS

Barnard is the latest woman to come forward with allegations against the Oscar-winning director. Earlier this month, Renate Langer, a German woman, said she was assaulted by Polanski when she was a teenager in 1972.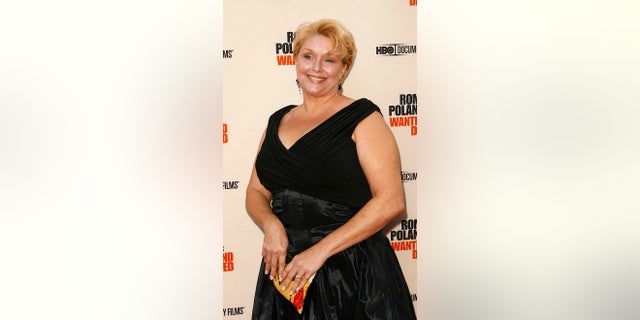 In August, another woman, who identified herself only as Robin, said the director sexually victimized her in 1973 when she was 16.
Polanski, 84, served 42 days in prison before fleeing to France from the U.S. after pleading guilty to having unlawful sex with a minor in California. His victim, Samantha Geimer, was 13 at the time.
Geimer said Polanski drugged, raped and sodomized her at "Chinatown" actor Jack Nicholson's Hollywood Hills home in 1977.
This summer, Geimer asked a Los Angeles judge to drop the 40 year old case against Polanski, who can only travel between France, Switzerland and Poland.
The Associated Press contributed to this report.