Woman Charged With Slashing Leonardo DiCaprio's Face to Stand Trial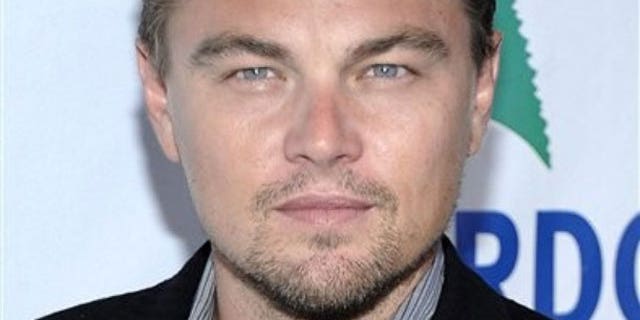 LOS ANGELES – A judge ordered a woman to stand trial on a charge of slashing Leonardo DiCaprio's face with glass during a 2005 party.
Los Angeles Superior Court Judge Edmund Willcox Clarke ordered Aretha Wilson to face one count of assault with a deadly weapon. The charge includes an allegation that Wilson, 40, caused great bodily injury.
The details and extent of DiCaprio's injuries were not made public, although the judge, who has reviewed photos of the injuries to the actor's ear and neck, said Thursday that "this would not be an injury that would be called trivial or moderate, in my view."
Those photos also were not made public. DiCaprio did not attend the hearing.
Wilson was returned to Los Angeles in the five-year-old case after waiving extradition from Canada.
She has pleaded not guilty and remains jailed in lieu of $150,000 bail.
Wilson's attorney Freddy Sayegh said the ruling was not unexpected and that Wilson has vehemently professed her innocence. He said he expected to trial to begin within 60 days.
She is due back in court on Sept. 9.
Authorities have said Wilson attacked DiCaprio with a broken beer bottle, but a witness called Thursday said it was a wine glass. The criminal complaint identifies the object only as glass.
If convicted, Wilson faces up to seven years in state prison.