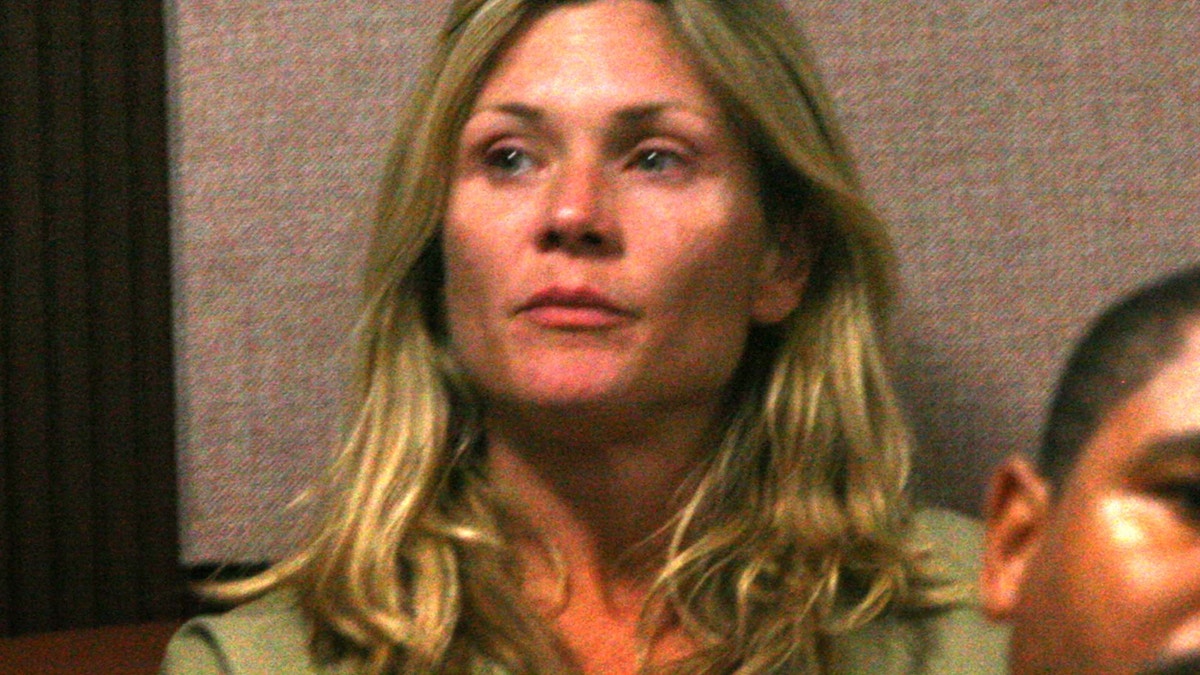 SOMERVILLE, N.J. – Testimony continues at the aggravated manslaughter trial of a "Melrose Place" actress accused of killing a New Jersey woman in a 2010 motor vehicle accident.
Jurors on Wednesday heard from a woman who followed Amy Locane-Bovenizer for four miles after she said the actress had rear-ended her minivan in a minor fender-bender.
Maureen Ruckelshaus said the actress appeared wasted and drove off before police could be called.
However, the defense tried to show that Ruckelshaus may have contributed to the deadly crash in Somerset County. Ruckelshaus followed Locane-Bovenizer, flashing her lights and honking her horn.
Ruckelshaus watched as the Locane-Bovenizer's SUV struck a car pulling into a driveway, killing the woman.
Locane-Bovenizer appeared on 13 episodes of "Melrose Place" in the role of Sandy Louise Harling.