Wilmer Valderrama Sued by Neighbor for Loud Partying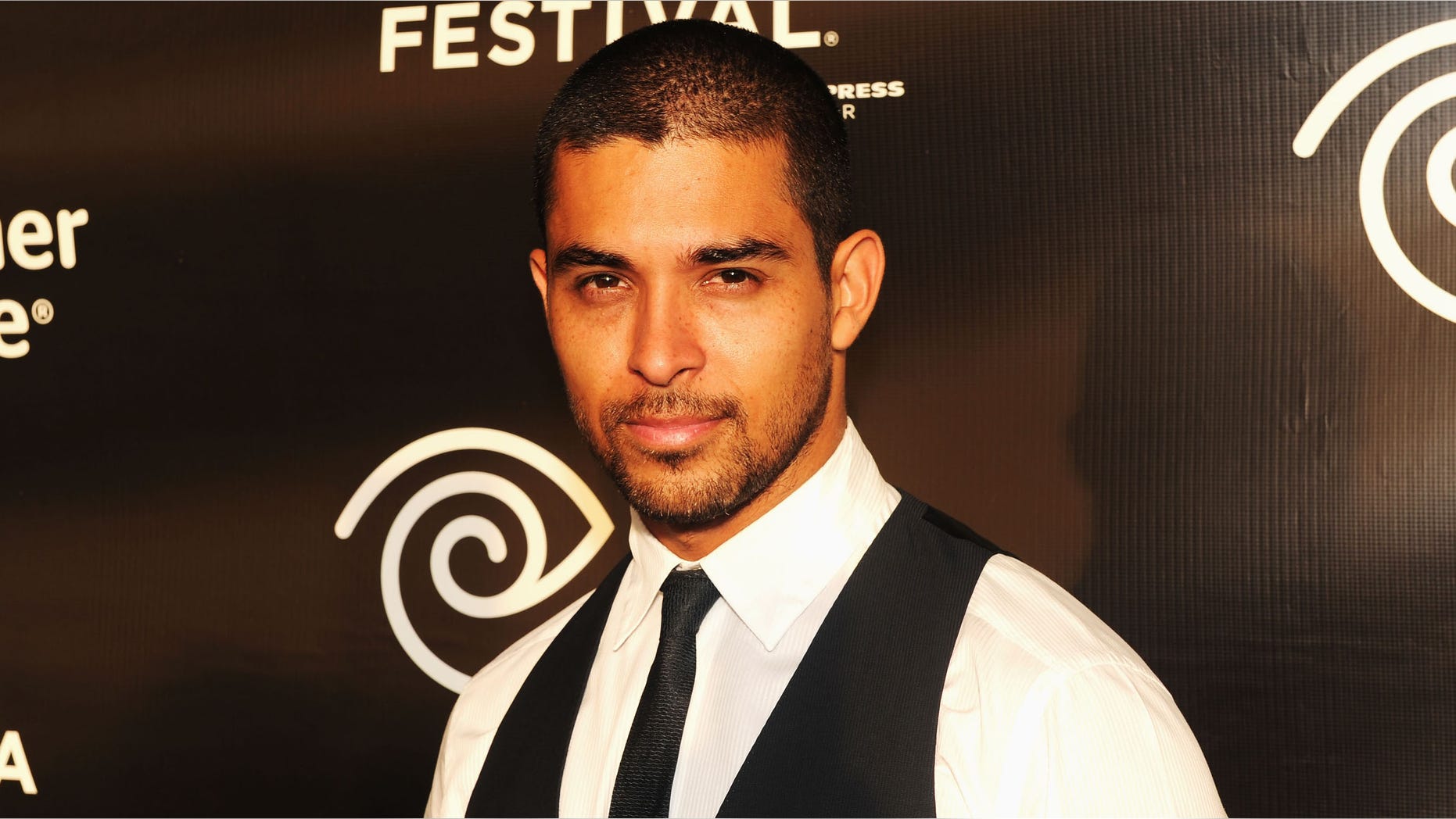 Wilmer Valderrama sure loves to party, so much so that his neighbors are fed up and have filed a lawsuit against the "70's Show" actor, TMZ is reporting.
Baruch Eichenbaum, Valderrama's next-door neighbor, claims that the actor has been throwing huge parties in his home for years now and enough is enough.
Eichenbaum also claims in the lawsuit that the "ongoing and continuing loud and disturbing noises from the property" at all hours of the day are driving him insane. He added that he's also tired of the barking of Valderrama's dogs.
Eichenbaum says that he's tried to make Valderrama aware of the noise through letters and telephone calls. . The neighbor says these attempts have failed.
Valderrama's neighbor wants a judge to get him to tone down the noise. He also wants monetary compensation.
TMZ says it attempted to contact Valderrama's team for a comment without success.Valderrama made headlines recently for speaking about the importance of Latinos voting in the upcoming election.
"It's the time that we as [a] Latin culture, as Hispanics, as Latinos, that we go out there and we show America that we have not only been here but that we are also the influential force that will tip over this election," Valderrama told Fox News Latino at the red carpet during Billboard's Latin music awards.
"If all of us don't tell each other to do this, if our friends and our family and our neighbors don't tell each other to do this, that we have to go out there and make a difference for one another, to be able to let the country know that we are here and we are here to stay, If we don't do that, then our voice and our numbers are not going to matter," Valderrama added.