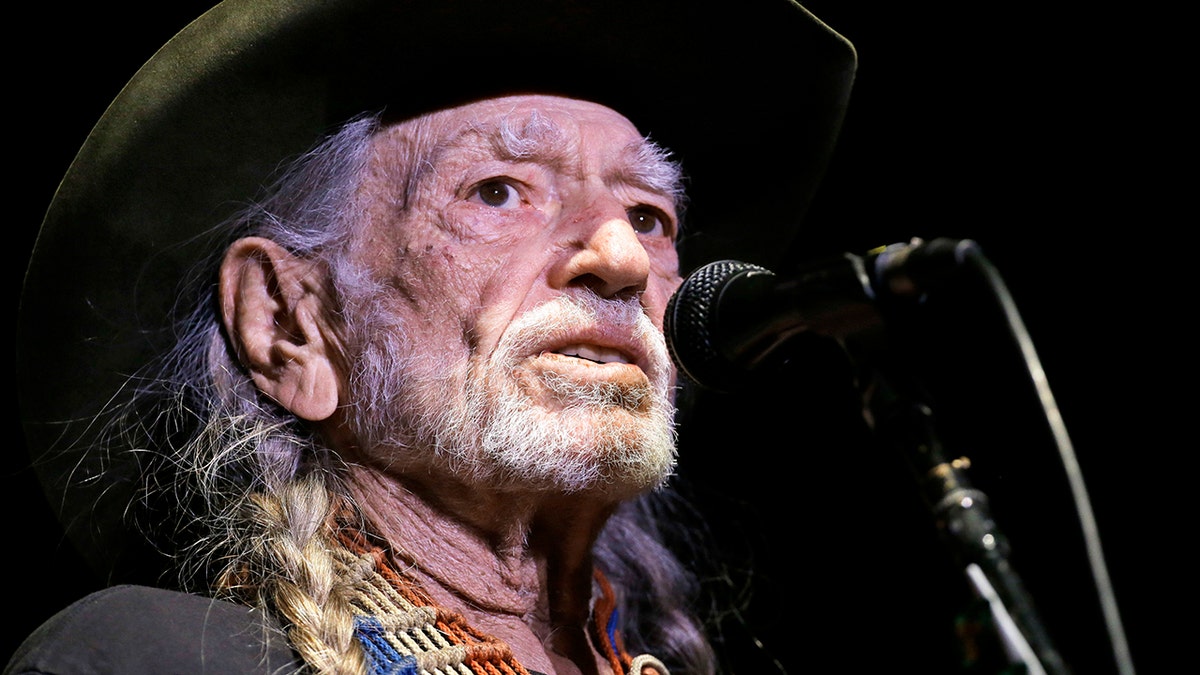 Willie Nelson has cancelled all of his scheduled tour dates for February.
The news follows the country singer's abrupt cancellation of concerts last month after a show in San Diego cut short after just one song.
"He requires a few extra weeks to recover completely from the flu," a rep for the 84-year-old told Fox News.
Nelson's camp assured us the singer is "up and about and looks as healthy as ever but his doctor has determined that his voice needs more time to recuperate to give the performances you all love seeing."
Nelson said, "I will see you all down the road."
Fans told the San Diego Union-Tribune last month that Nelson was coughing and apparently had difficulty breathing before ending his show. A statement from Ticketmaster said he left the stage early because of an illness.
Nelson, 84, keeps up a rigorous touring and recording schedule. His latest album, "Willie Nelson and the Boys: Willie's Stash Vol. 2" featuring his sons Lukas and Micah was released last year.
The Associated Press contributed to this report.