Will Ferrell, portraying 'Talladega Nights' character, joins Alabama Sen. Doug Jones in Election Day video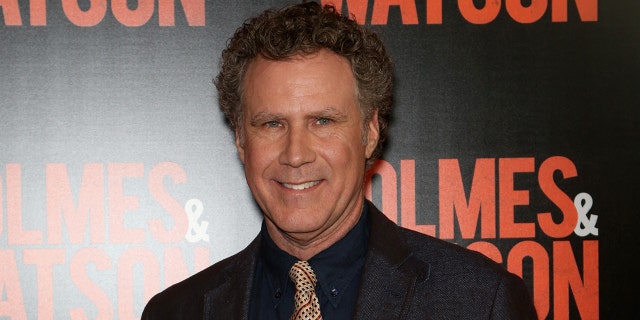 Will Ferrell is trying to get voters to "race" to the polls on Election Day.
The Hollywood star, 51, joined Sen. Doug Jones, D-Ala, to encourage people to vote Tuesday. In the video, Ferrell appeared as fictional NASCAR driver Ricky Bobby, who he portrayed in the movie "Talladega Nights: The Ballad of Ricky Bobby."
"'Talladega Nights and Ricky Bobby still crack me up after all these years, but the message is important today: VOTE Nov 6th! Make a difference in this election!" Jones — whose Senate term started in January 2018 and will expire in January 2021 — wrote on Friday.
CELEBRITY MIDTERM MELTDOWNS: STARS TAKE SIDES AHEAD OF ELECTION NIGHT
WARNING: Video contains crude language
DWAYNE 'THE ROCK' JOHNSON POKES FUN AT KEVIN HART IN ELECTION DAY MESSAGE
"Hey guys, it's Doug Jones, I'm here with my friend Ricky Bobby, right here, telling everybody to get out to vote on November 6!" Jones told the camera, as he stands in front of a brick wall. "Isn't that right, Ricky?"
Ferrell then stepped into the frame and echoed the politician's message.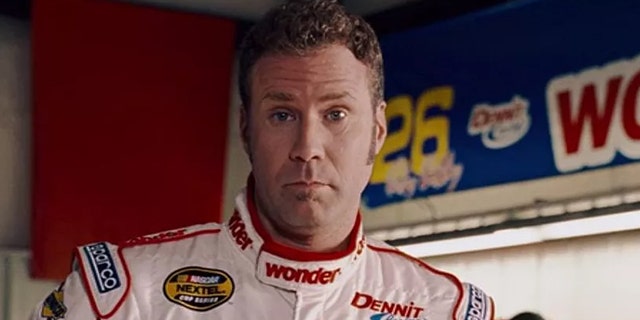 "That's right," he said. "Just remember, I p--s excellence and I c--p freedom. If you don't vote first, you're last."
The lines mimic some of Ricky Bobby's famous lines from the 2006 comedy.
"You're last!" Jones added at the end of the video. "Vote! Vote November 6."