Who's the hoaxer? Woman claiming to be Andy Kaufman's daughter ID'd by website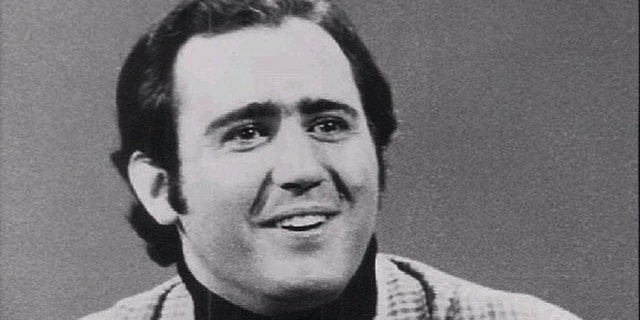 Ever since Andy Kaufman died in 1984, rumors have swirled that his death was a hoax, and he was secretly enjoying life out of the limelight.
During this week's annual Andy Kaufman Awards, a woman, who identified herself as the actor's daughter, said the hoax was real, and that he is still alive, leading his fans into a frenzy.
But according to the Smoking Gun, it is the woman who is the hoaxer!
The website says Kaufman's alleged daughter is a 24-year-old actress named Alexandra Tatarsky, whose real father is a doctor.
The site reported that Tatarsky was recruited by Andy Kaufman's brother Michael to play the part at the annual event.
The woman spoke on stage alongside Kaufman's brother at a comedy club in New York City. She insisted that Kaufman was alive and that he planned on revealing himself at the event but backed out at the last minute.
The woman claimed that Kaufman has been spending his time being a stay-at-home dad and her rambling ended when Kaufman's brother embraced her and let her leave the stage quietly—asking that audience members not follow her out.
It was reported that Andy Kaufman died of a rare form of lung cancer in 1984.
Click here to see a video of the woman's claims from TMZ.

Click here for more from the Smoking Gun.