Who's the Foxiest Lady of Fall TV?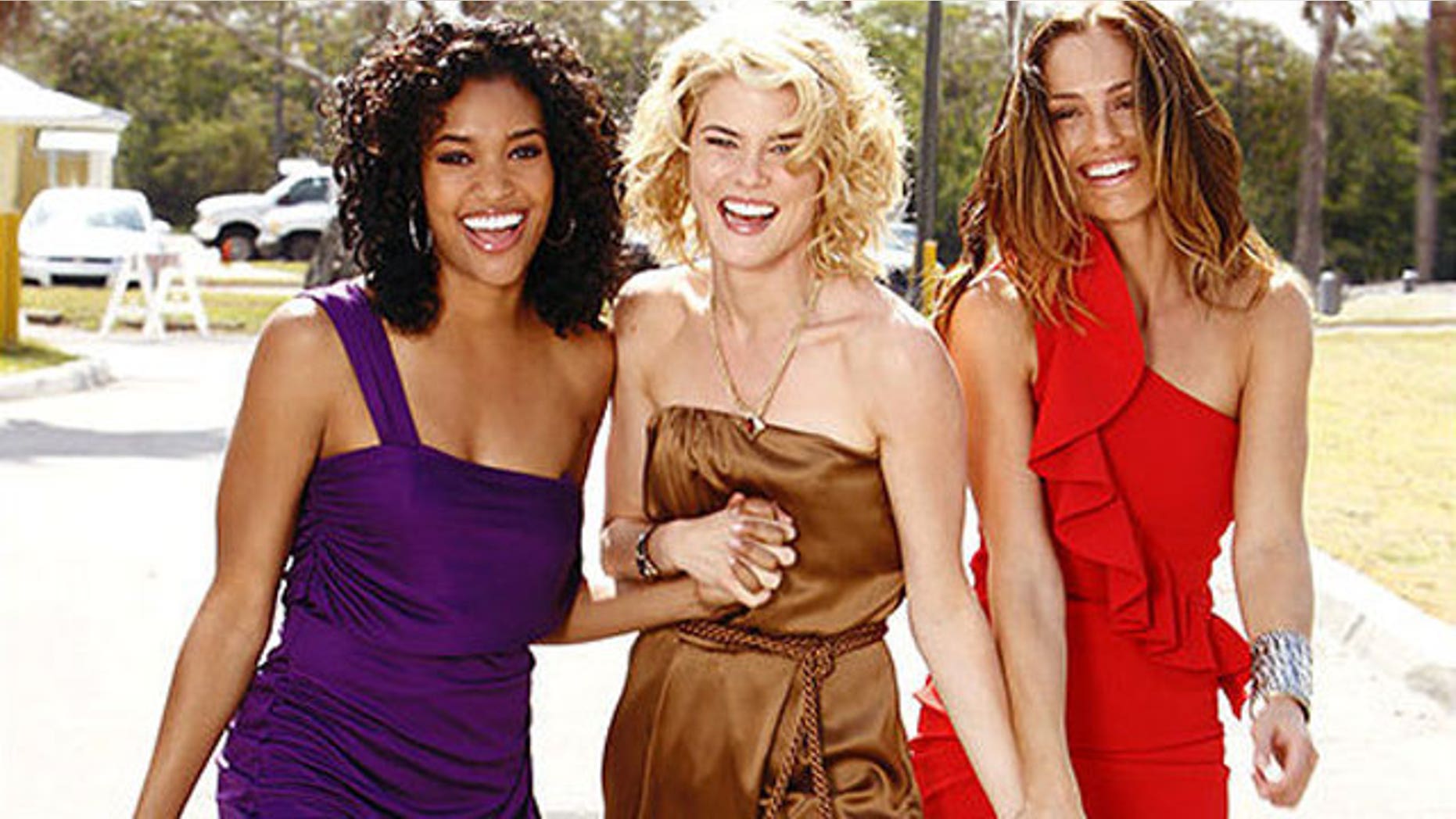 When it comes to fall TV -- especially the new shows -- it's all about the ladies.
In particular, all eyes are on Minka Kelly, Derek Jeter's super-sexy ex-girlfriend and the lead actress in the new "Charlie's Angels," which premieres next week. The series also stars two lesser-known beauties, Rachael Taylor (who recently appeared on "Grey's Anatomy") and Annie Ilonzeh. Can they take on the iconic 1970s trio? We'll believe it when we see it.
SODAHEAD SLIDESHOW: See the foxiest ladies of fall TV.
Christina Ricci also has a huge premiere coming up on Sept. 25 with "Pan Am," which is being dubbed the new "Mad Men." The show follows the lives of Pan Am flight attendants in the "pre-feminist" '60s -- and provides plenty of eye candy.
Zooey Deschanel is also getting a lot of buzz for "New Girl," which premieres next week, with critics describing her as "adorable" as a "recently dumped oddball" who moves in with three bachelors.
Meanwhile, fans were mixed about Sarah Michelle Gellar's new CW thriller, "The Ringer," which premiered last night, though most were happy to see their favorite vampire-slayer back on the small screen.
PHOTOS: See the latest celebrity pictures to hit the Internet.
From Kelly to Ricci to Deschanel to Gellar, let us know: Who's the foxiest lady of fall TV?