Who's the Biggest Living Country Music Legend?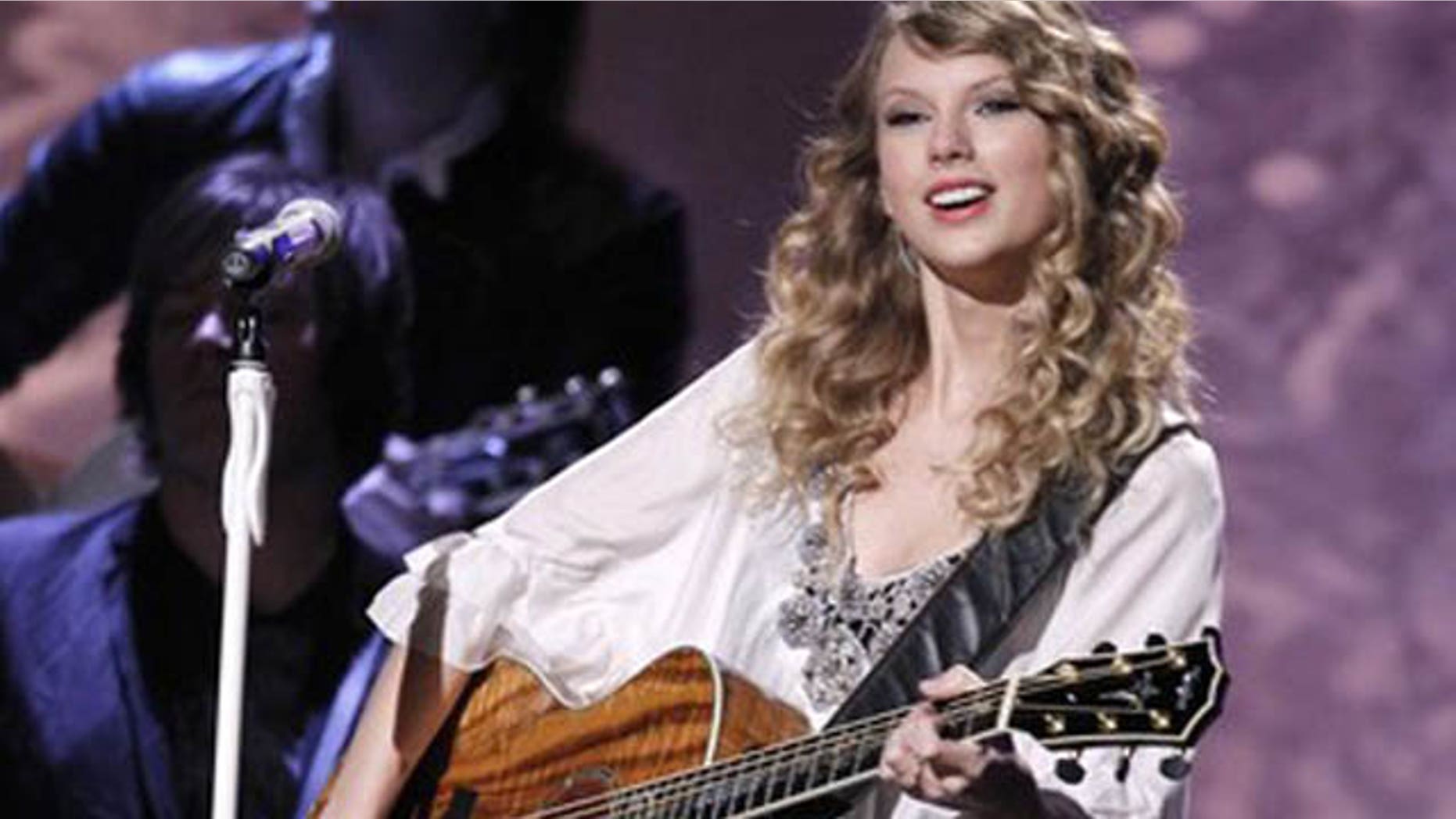 Is Taylor Swift really a country star?
It's hard to believe that Swift is the biggest story to come out of Sunday's Academy of Country Music Awards, considering how many of the genre's living legends are American icons. Dolly Parton, Loretta Lynn, Garth Brooks, Reba McEntire ... these are the names we associate with country music.
But 21-year-old Swift (who should be known as the little girl that could) went home with the prestigious fan-voted Entertainer of the Year award.
SODAHEAD SLIDESHOW: See the greatest living country music legends.
"This is the first time that I've ever won this, and I'm just losing my mind," said Swift, whose album "Speak Now" sold 1 million copies in its first week alone when it was released last fall, according to The Associated Press.
But putting aside stories of tween love gone wrong, let us know: Who is the biggest living country music legend?