Who Will Rule 'Teen Choice Awards'?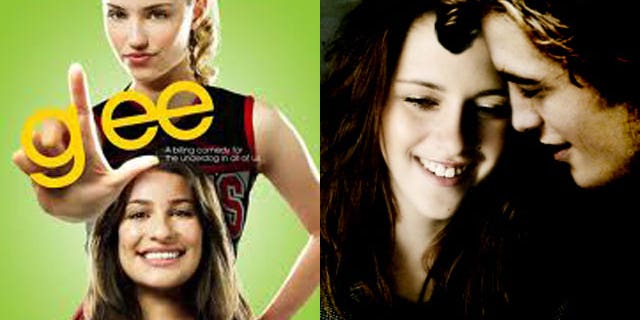 NEWYou can now listen to Fox News articles!
Only one day left until next Monday's Teen Choice Awards -- and the competition is fierce.
Will "Twilight" be upstaged by those singing Gleeks?
Do teens still idolize Miley?
WATCH: "Teen Choice Awards" on Monday on FOX at 8pm ET.
WATCH: "Teen Choice Red Carpet" Live on FOXNews.com at 6-8pm ET.
How hot is Bieber fever, and of course, are there more fans on Team Edward or Team Jacob?
SODAHEAD SLIDESHOW: See our choice teen awards picks.
Now its 11th year, the Teen Choice Awards hands out trophies to celebrities from the worlds of movies, music, sports, fashion, and television. This year's ceremonies are hosted by the not-so-teen Katy Perry (age 25) and will feature a musical performance from teen god Justin Bieber.
But the main event? 88-year old Betty White who's nominated for "Female Scene Stealer." She's up against Dakota Fanning, Anne Hathaway and Anna Kendrick in case you're placing bets.
And for those of you who follow Teen Choice Awards stats, some trivia for you. Ashton Kutcher holds the records for most individual wins at 14. However, Justin Timberlake has the most statues: 12 as a member of *NSYNC and another 9 of his own.
Stay young, friends. And be careful. It's a teenaged jungle out there.