Who Is the Most Dysfunctional Celeb Couple of All Time?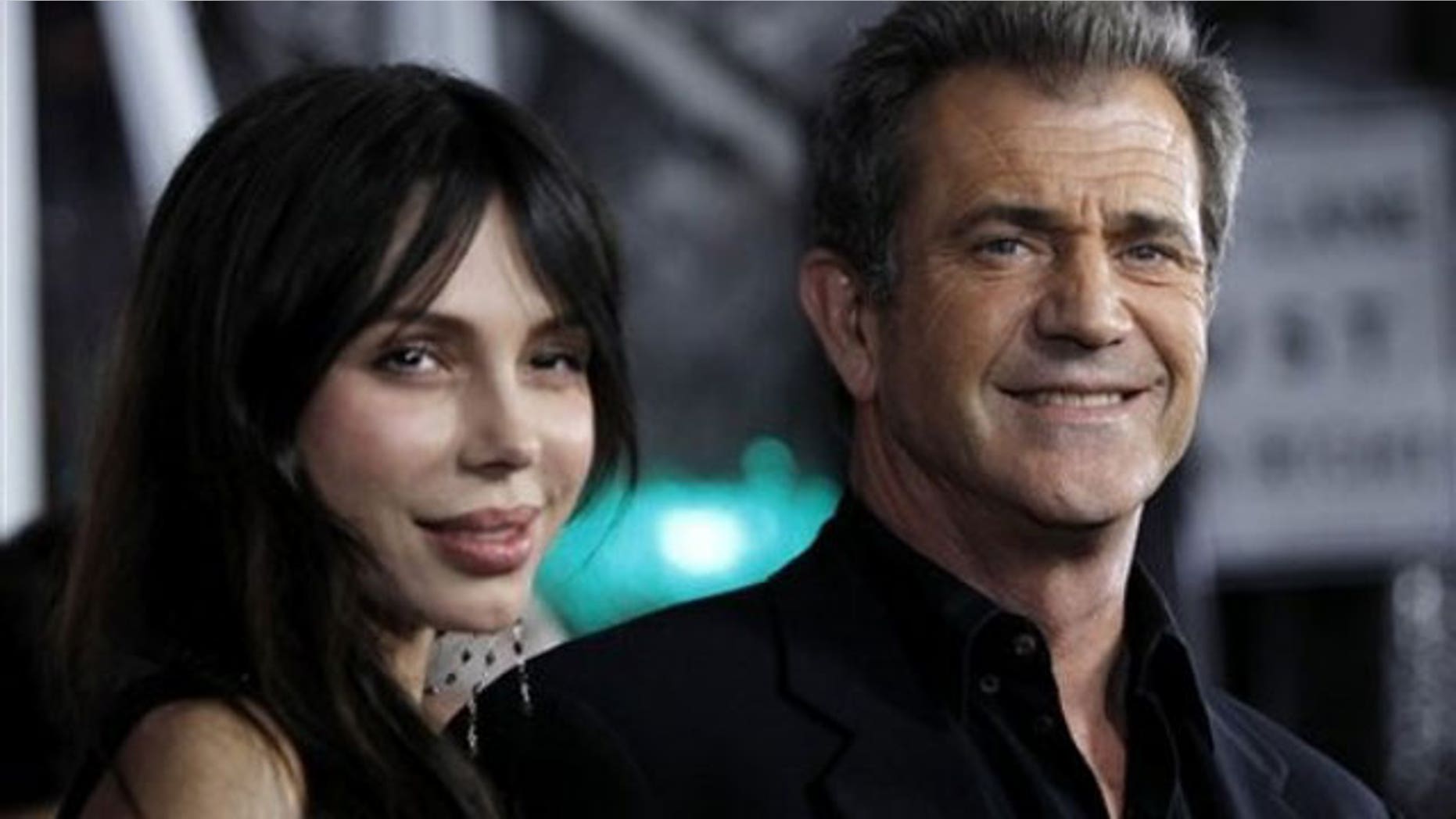 And you thought your relationship was complicated.
TMZ has obtained a loving email that Oksana Grigorieva sent to Mel Gibson on March 1 -- two months after he allegedly knocked out her teeth and around the same time she reportedly claims she feared for her life.
Oksana's email was in response to an email from Gibson also obtained by TMZ, in which the actor calls himself a "f**king failure."
"I really am losing my grip. ...I try to be ok but it overpowers me and i'm [sic] something I don't want to be," he wrote.
SODAHEAD SLIDESHOW: See the most dysfunctional celebrity couples.
Oksana wrote back, "Please don't torcher urself like that, please!!!! U dint do anything to be so hard on urself. U r amazing man and always will be in my eyes and I will make sure Lucy knows it," referring to their infant daughter, Lucia.
(Does anyone else see the story within the story here? Oksana can't spell!)
She adds, "I love u, that doesn't change. Even if u don't want it anymore."
In another email dated March 7, Mel writes, "I love you ... I was terrified of where we were going and my outbursts and the potential for damage."
But Mel and Oksana aren't the only Hollywood couple living tabloid-friendly lives right now. Actor Randy Quaid and his wife, Evi, tell TMZ their arrest for squatting on someone else's property last weekend was all a big misunderstanding involving a dead woman named Ronda Quaid. Why do we find this hard to believe?
From Mel and Oksana to Randy and Evi to Bobby and Whitney (and who can forget Sid and Nancy), we have to wonder who gets the prize for the Most Dysfunctional Celeb Couple?