Who Is the Best Amateur Celebrity Dancer?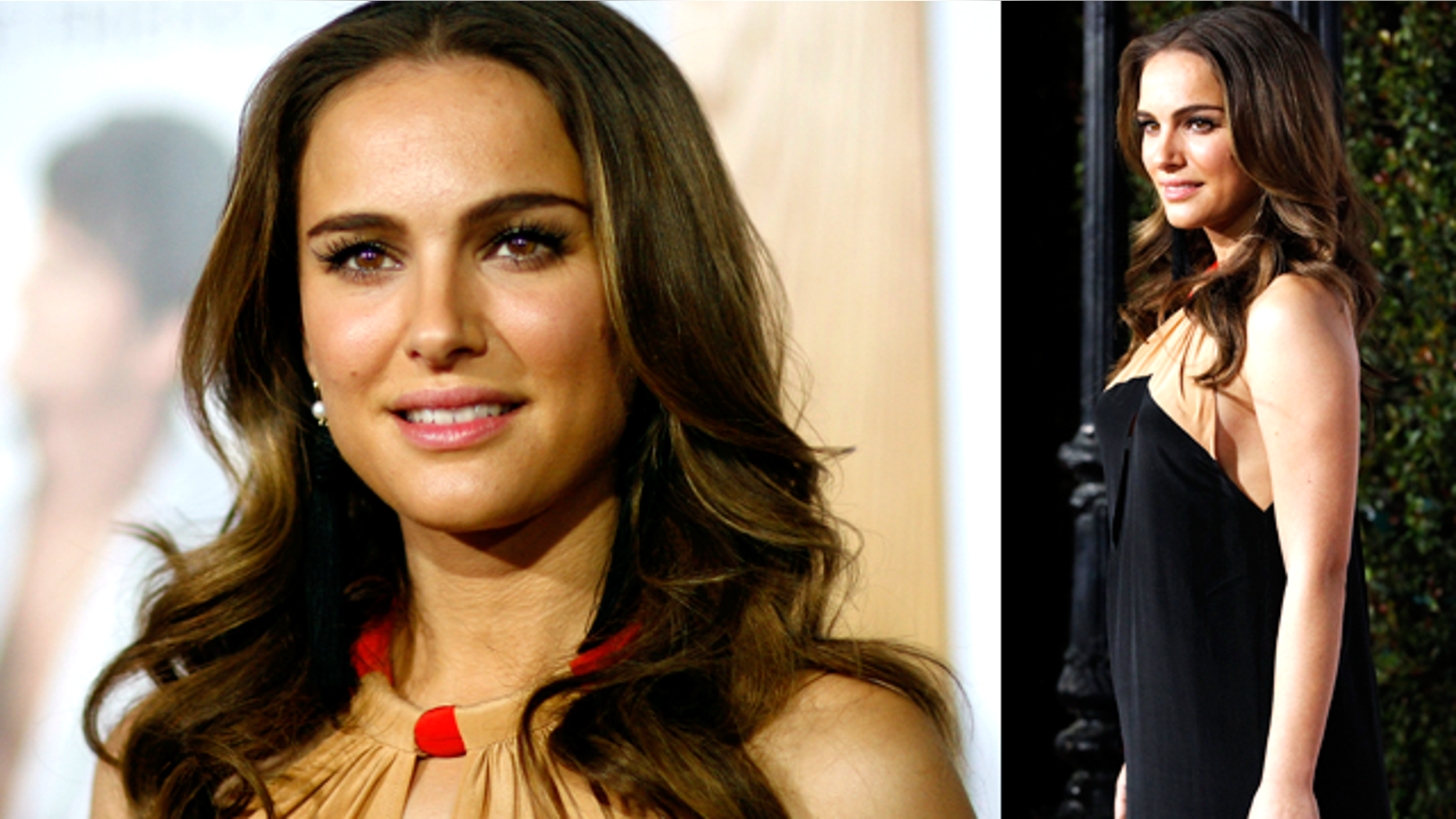 The new "Dancing With The Stars" was announced cast Monday night, and it consists of one boxer, one former '80s heartthrob, one sitcom star and one tsunami survivor.
Curious? Here's the full cast:
--Boxer Sugar Ray Leonard (fresh off his appearance in "The Fighter")
--Ralph Macchio, the original "Karate Kid."
--Model/actress Petra Nemcova, who survived the 2004 tsunami
--Reality star and former Hugh Hefner girlfriend Kendra Wilkinson
--Former "Cheers" star (and notorious yo-yo dieter) Kirstie Alley.
--Talk-show host Wendy Williams
--Rapper Romeo, Master P's son
--"Loveline" co-host Mike Catherwood
--Disney Channel star Chelsea Kane
--NFL star Hines Ward
--Pro wrestler Chris Jericho
SODAHEAD SLIDESHOW: See the best amateur celebrity dancers.
But will these "dancers" be better than some of the amateur dancers who have graced the big screen, like Natalie Portman in "Black Swan" and John Travolta in "Saturday NIght Fever"? Let us know: Who is the best amateur celeb dancer?