Washington Wonders Next Batch of 'Real Housewives'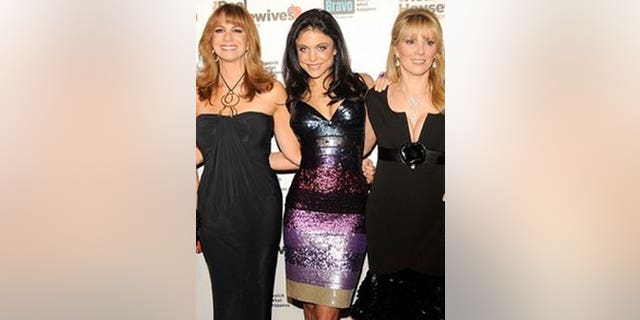 Maybe you thought residents of our nation's capital were too focused on the economy or North Korea to worry about the casting of a cable reality show. Well, think again.
Ever since the Bravo network announced this week that "The Real Housewives of D.C." is in development, political blogs have speculated about which five wealthy, connected, ambitious, opinionated, party-going, power-brokering women will become the country's newest "Real Housewives."
Stories have emerged of stealth screen tests across the city.
Catherine Merrill Williams, publisher of Washingtonian magazine, says, "Everybody's abuzz about it."
Williams says, "They want people in Washington who get to events where they mix with movers and shakers." According to Williams, "it's unlikely that a working woman here is going to want to do this.' She says "in Washington, reputation is everything. Whatever you do is a reflection on your job."
She says her staff has been consulted by producers looking for the right women.