'Walking Dead' star Andrew Lincoln explains his new gig as a 'Harry Potter' narrator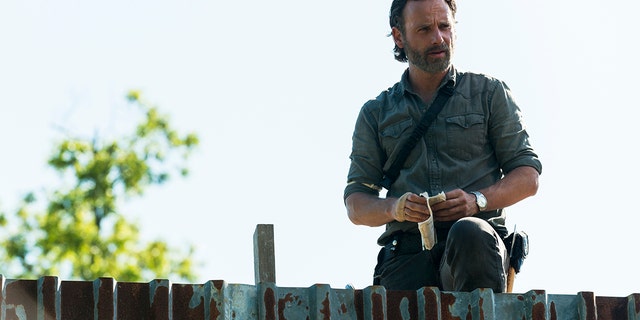 Andrew Lincoln may spend most of his time battling the undead on AMC's gritty drama "The Walking Dead," but the star is making a unique pivot to another fan-beloved property, "Harry Potter."
In January, it was announced that the Rick Grimes actor would lend his voice talents to the first audio book recording of "Quidditch Through the Ages." The book is part of a partnership with Audible and Pottermore as part of the Hogwarts Library collection. Written by J.K. Rowling, the book focuses on the history of the magical game that Harry Potter himself becomes so fond of in both the books and movies.
Now, the British star is opening up about the surprising impact the series had on his life, particularly as a parent. Speaking to Entertainment Weekly, Lincoln confessed that he has seen all the movies multiple times and read the early books. He stopped when his children were old enough to read them by themselves. However, he's familiar with the audiobooks narrated by Stephen Fry.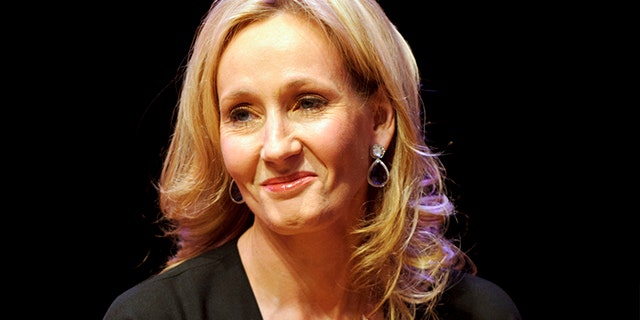 "I am totally immersed in the world of 'Harry Potter' and have been since the first book appeared. They've been an essential part of our bedtime routine, and Stephen Fry has rescued many a car journey from nuclear meltdown in the past. I wouldn't dare to compare myself to the great Mr. Fry — he's a national treasure and, in my opinion, is the voice of Harry Potter," he told the outlet. "I prefer to think of this book as it was intended, to augment the story that he so brilliantly realised. It's a reference book for those fans who want an even deeper knowledge of the wizarding universe. When I'm finally invited on Mastermind, my specialist subject will be the noble sport of Quidditch! I know my Wigtowns from my Wimbornes."
You wouldn't know it from looking at his most famous character, Grimes, but the actor appears to be a big "Harry Potter" fan. He's no stranger to large fan bases, telling the outlet that his work with "The Walking Dead' often brings him to conventions where he's able to mingle with both "Dead" fans and "Potter" fans alike.
You can hear Lincoln's narration now via Audible.