Usher accusers file lawsuit: Singer did not warn us about herpes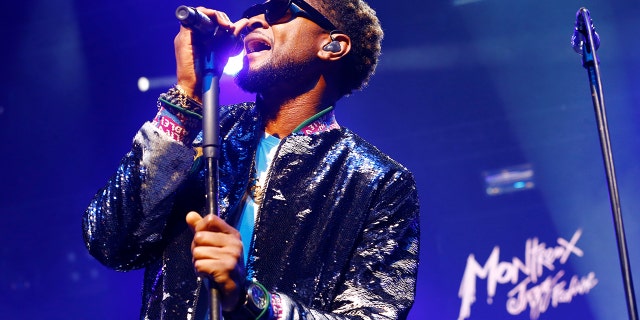 Two women and a man are accusing Usher of not telling them he had herpes, according to a lawsuit filed Monday.
Attorney Lisa Bloom announced the suit during a press conference with one of the accusers.
The accuser alleged she had sexual contact with Usher at a hotel room when she was 19 years old. She said the singer did not warn her about the STD.
"We engaged in sexual contact," Quantasia Sharpton said at the press conference in New York City. "He never warned me about any STDs."
She said she lawyered up when she heard reports in recent weeks that Usher paid a woman $1.1 million in 2012 to settle a lawsuit.
Usher reportedly was diagnosed with herpes in 2009 or 2010.
"When I first heard reports that he had herpes, I couldn't believe it," Sharpton said. "I had a child a year ago and I knew I was negative, but I contacted Lisa Bloom to find out what my rights are as a woman."
She added, "Although I am negative, I was upset by the reports because I would have never consented if I would have known."
Bloom said the other accusers will be named in the complaint as Jane Doe and John Doe. She said her firm is currently reviewing several other potential clients' accusations against the singer and several names may be added to the suit in coming days.
"No one in America, not even a popular celebrity, is above the law," Bloom said.
A rep for Usher did not return Fox News' request for comment.