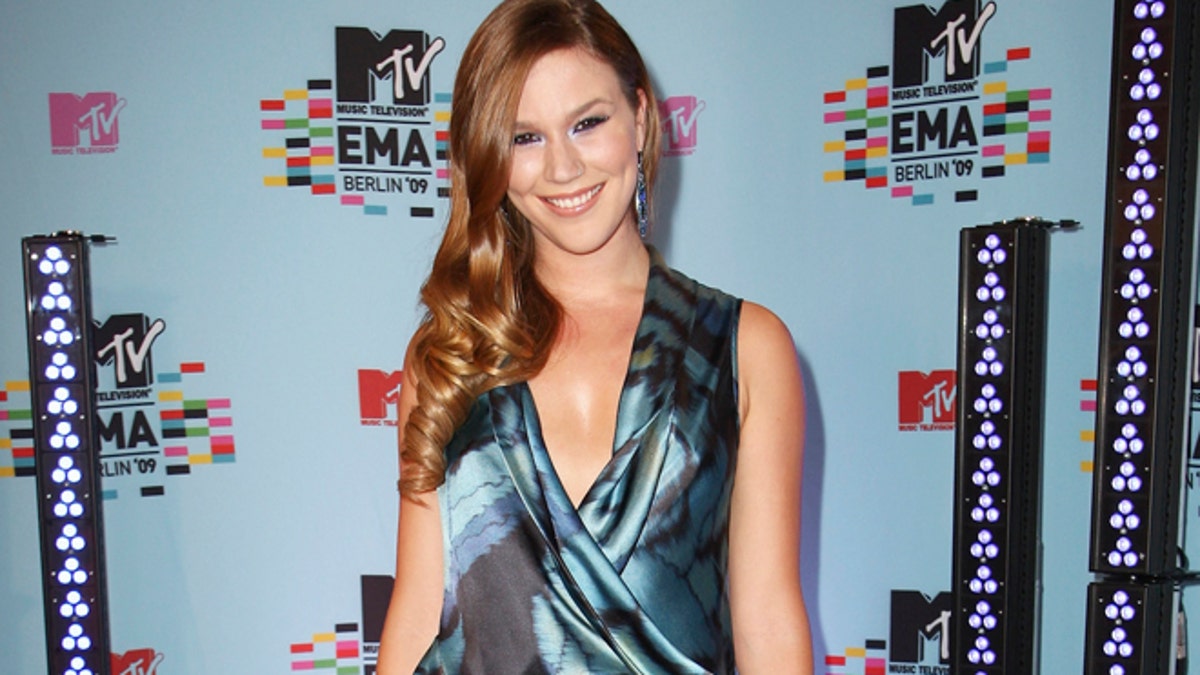 A British jury convicted two men on Wednesday of plotting to rob and kill soul singer Joss Stone.
Junior Bradshaw, 32, and Kevin Liverpool, 35, were found guilty at Exeter Crown Court on charges of conspiracy to murder, to cause grievous bodily harm and to rob. They had denied the charges.
Liverpool was given a life sentence and ordered to serve a minimum of 10 years and eight months. Bradshaw will be sentenced at a later date.
"You intended to rob her and kill her and dump her body in the river, according to your words, and then leave the country with your accomplice Junior Bradshaw," said Judge Francis Gilbert in sentencing Liverpool.
After the verdict, Grammy award-winner Stone expressed gratitude for support and kind wishes during the ordeal.
"I am relieved the trial is now over and that these men are no longer in a position to cause harm to anyone," she said in a statement.
Bradshaw and Liverpool were arrested in June 2011 close to Stone's home in southwestern England after suspicious neighbors reported them to the police. They never reached her house.
Prosecutors said the pair set off from their home in Manchester to Stone's home in Devon armed with a samurai sword, knives, a hammer, black bags and gloves.
They were involved in a crash on their journey, and at one point got lost, asking a postman for directions to Stone's home.
Handwritten notes found in their car made reference to "decapitate." Another read "Jocelyn RIP" and a further note said: "Once Jocelyn's dead ... find a river to dump her," according to prosecutors.
Other notes indicated that the pair disapproved of Stone's being invited to Prince William and Kate Middleton's wedding.