'Top Gun' Star Kelly McGillis Joins Partner in Civil Ceremony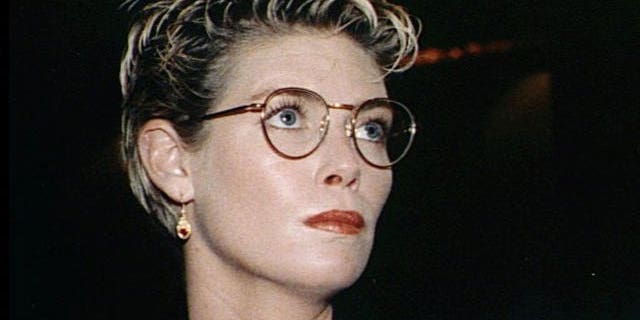 Actress Kelly McGillis has been joined in a civil union with her girlfriend in New Jersey.
McGillis and Melanie Leis' civil union was performed in municipal court in Collingswood on Sept. 15.
McGillis, 53, starred in the movies "Witness," "Top Gun" and "The Accused" in the 1980s.
Her civil union partner is an executive with Independence Communications, a company that provides Muzak to businesses. The New York Times first reported their civil union.
McGillis, who lives in Collingswood, came out as a lesbian last year in an interview with SheWired.com. She has been married and divorced twice before and has two daughters.
Her latest film, "Stake Land," had its debut last week at the Toronto International Film Festival.