Tony Bennett Tells Howard Stern U.S. 'Caused' 9/11 Attacks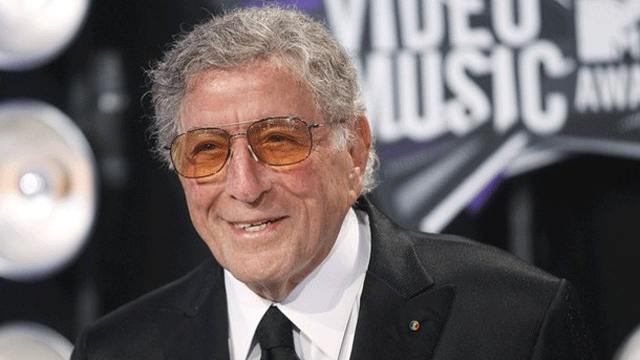 NEW YORK – Legendary singer Tony Bennett has waded into a new controversy by saying America "caused" the attacks on the Twin Towers. He made the comments during an interview Monday on The Howard Stern Show.
The 85-year-old Grammy-winning crooner, famed for the 1960s hit single "I Left My Heart in San Francisco" appeared on the Sirius XM Radio talk show in New York to discuss his latest album "Duets II."
But he also ended up talking about his antipathy to war, borne out of his experience serving as an infantryman in Europe in the last two years of World War II.
"But who are the terrorists? Are we the terrorists or are they the terrorists? Two wrongs don't make a right," Bennett said talking about the aftermath of the 2001 attacks on the World Trade Center.
The singer, who has sold more than 50 million records, disagreed with Stern's assertion that the Twin Towers attacks led to US military action in Iraq and Afghanistan.
"They flew the plane in, but we caused it," Bennett said. "Because we were bombing them and they told us to stop."