Tom Cruise says he was terrified hanging off a plane for new 'Mission Impossible'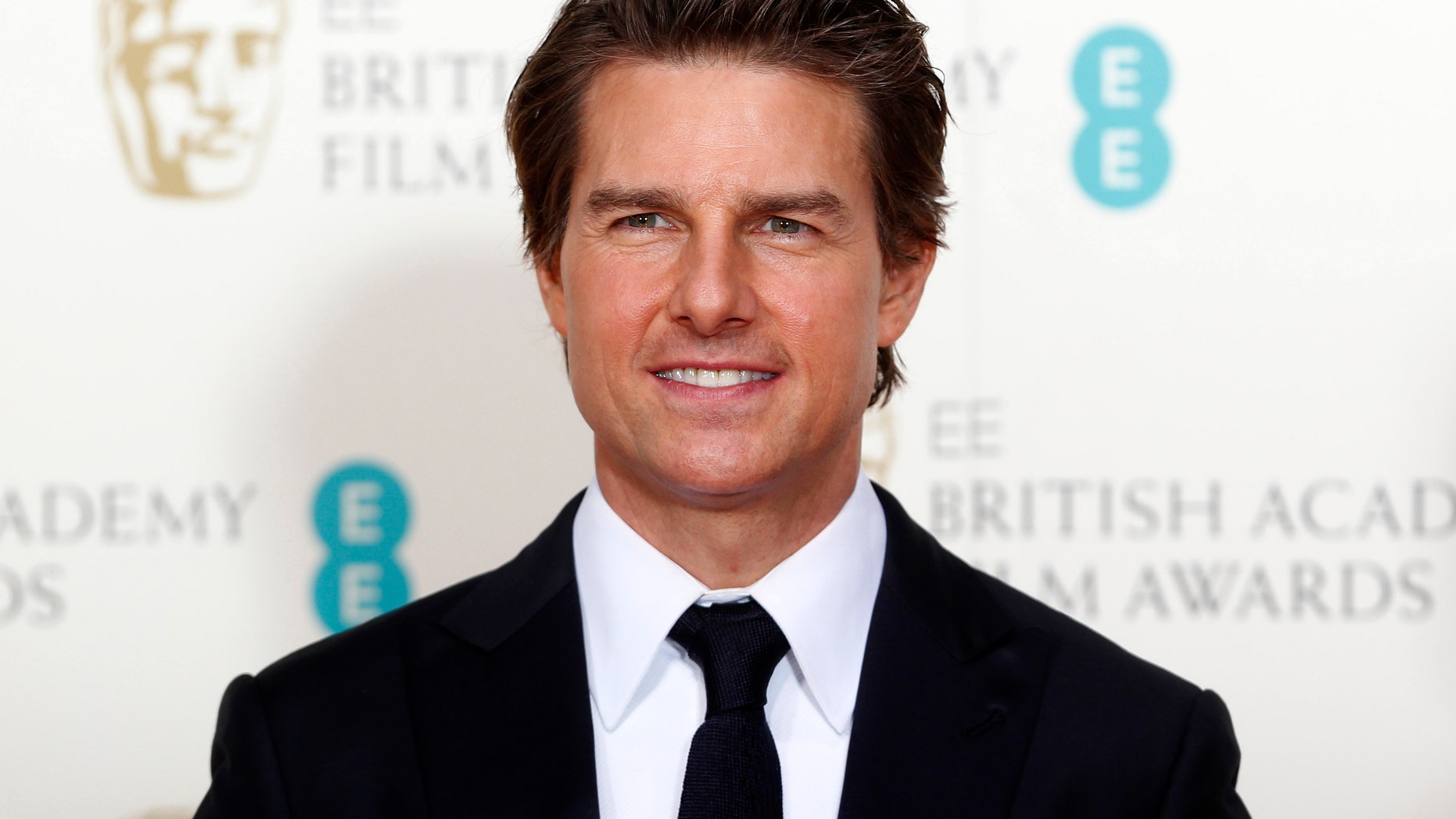 Tom Cruise really did hang off a plane for a scene in the upcoming "Mission: Impossible – Rogue Nation" movie, and he admits to being "scared sh--less" by the stunt.

The 52-year-old actor had to hang off the plane eight times, he revealed at CinemaCon on Tuesday. Two clips of the action movie were shown at CinemaCon, and Cruise delighted the crowd with a surprise visit, reports E! News.

At the appearance, Cruise shared behind-the-scenes details about how the plane stunt was pulled off.

"I was in a harness, on my side, that was kind of loose so you can see the vibration of my body against the plane," he explained. The "Top Gun" actor also revealed that he did get hit by a small piece of debris despite efforts to clear the runway.

"I got hit by just a little particle," he said. "I literally thought it broke my ribs."
Also joining Cruise on stage were costars Rebecca Ferguson and Simon Pegg. Pegg told the crowd that he "didn't have to act" to look scared during an action sequence when he and Cruise are driving dangerously through Morocco.
In "Mission: Impossible – Rogue Nation" Cruise reprises his role as super spy Ethan Hunt. The film also features Jeremy Renner and Alec Baldwin. It's set to hit theaters in July.