Tobey Maguire Sued for Participating in Multi-Million Dollar Illegal Gambling Ring, Report Says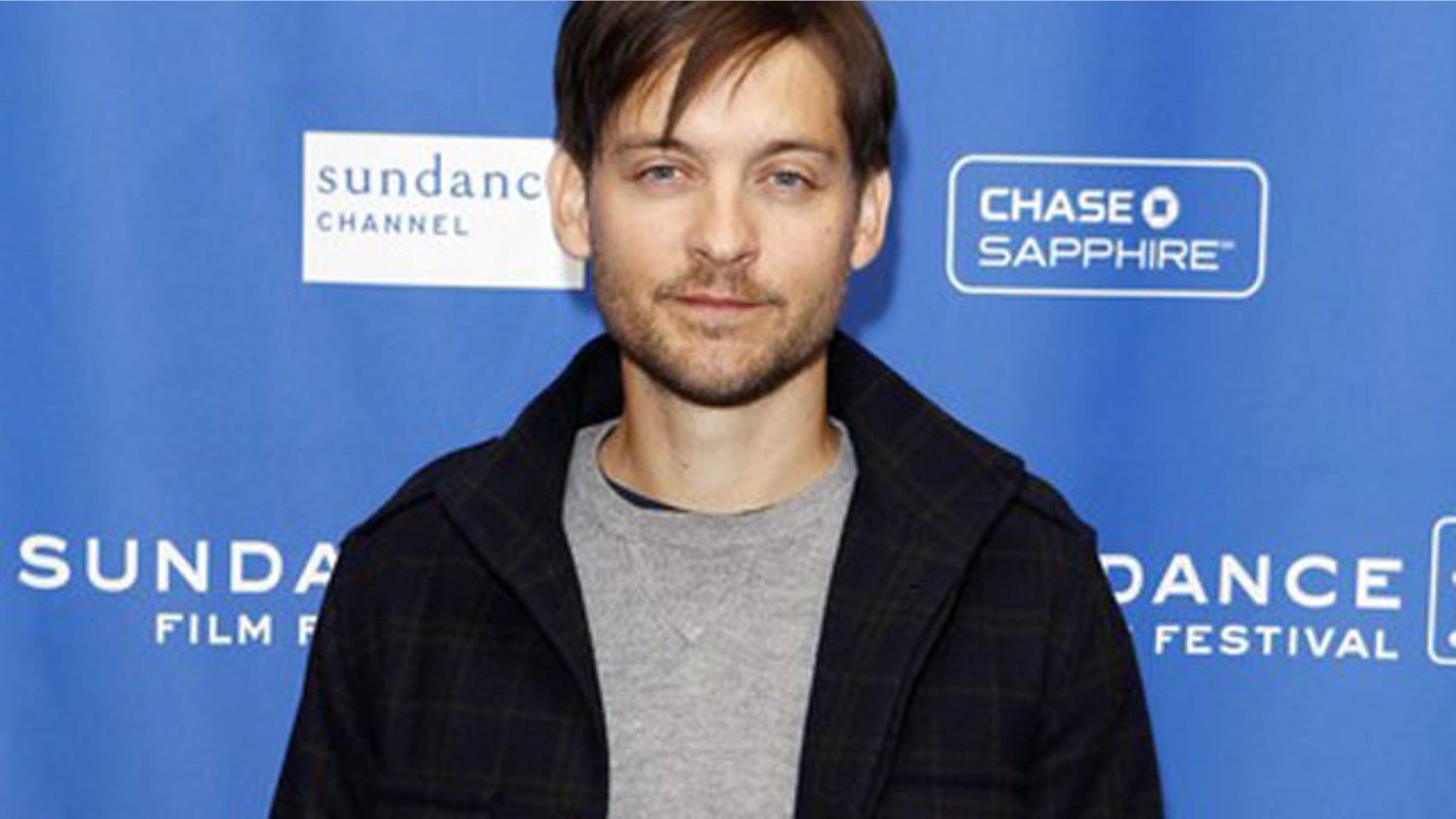 "Spider-Man" star Tobey Maguire is one of more than a dozen Hollywood heavyweights who are being sued in connection to an illegal gambling ring that allegedly ran multi-million dollar underground poker games, Radar Online reports.
According to the suit, Maguire won more than $300,000 worth of illegal funds allegedly embezzled from a hedge fund investor by Bradley Ruderman, who is currently in jail for a ponzi scheme.
The games, reportedly led by Ruderman, CEO of Ruderman Capital Partners, are unlicensed and illegal under California law. According to the investigation, Ruderman lost $25M of investor money in the games, which were held bi-weekly in suites at the Beverly Hills Hotel, Viper Room and Four Seasons Hotel.
With Ruderman's company now in bankruptcy, trustees are attempting to seize some of Maguire's winnings to pay off creditors.
Nick Cassavetes, who directed "The Notebook," and "Welcome Back, Kotter" star Gabe Kaplan are among the names facing hefty lawsuits for their participation in the high stakes Texas Hold'em games, Radar reports.  Other stars who allegedly took part in the games, which had a buy-in of $100,000, include Leonardo DiCaprio, Ben Affleck and Matt Damon.
According to Radar, tens of millions of dollars changed hands. And in an exclusive interview, one of the Hollywood high rollers says the games are still going on to this day.
Dan Blizerian also says Maguire is a "nit," or a poker term for an uptight, passive player that avoids confrontations.
"He's cheap as f**k and plays like a cheap b**ch... a guy who's worth all that money playing as if he's broke. Come on, dude," Blizerian said.