TLC to Air 'All-American Muslim' Reality Series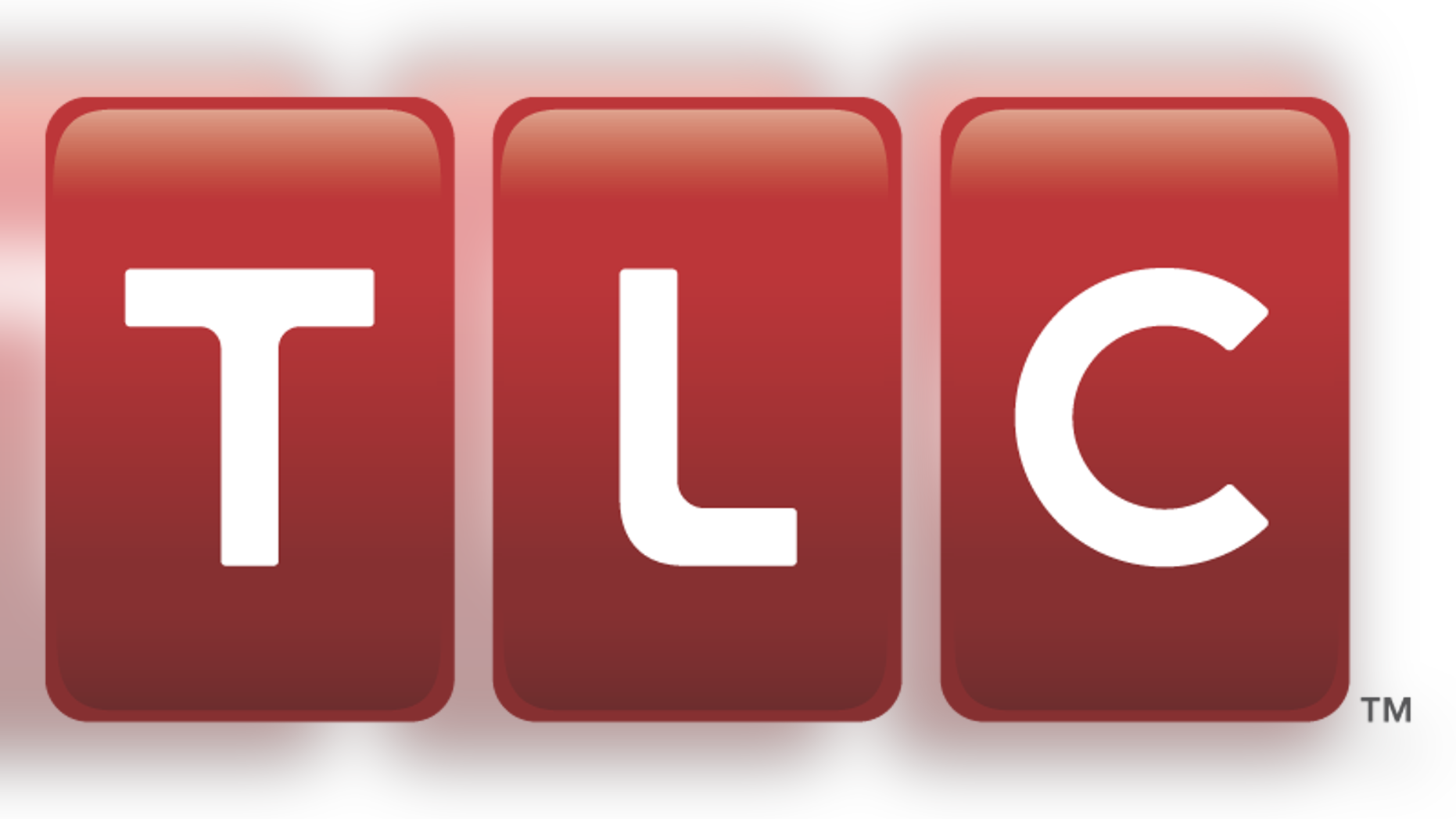 TLC unveiled plans Thursday for an upcoming reality TV series about Muslims living in the US.
"All-American Muslim" will follow five Muslim families living in Dearborn, Mich., exploring "their customs and celebrations, as well as the misconceptions, conflicts and differences they face outside -- and within -- their own community," the cable channel said in a statement.
Dearborn, a community in the Detroit metro area, boasts one of the country's biggest Muslim populations and is home to the largest mosque in North America.
"The families featured in the series share the same religion, but lead very distinct lives that oftentimes challenge the Muslim stereotype," the statement added.
The show will feature two sisters -- one who follows Islamic traditions of modesty and one who flaunts tattoos and piercings -- a newlywed couple welcoming their first child, and a local police chief and his wife who are trying to raise a modern Muslim family.
The series, expected to premiere in late November, is in the early stages of production and filming, a spokesperson for the network told NewsCore.