TLC cuts all ties with Derick Dillard after more transphobic comments against Jazz Jennings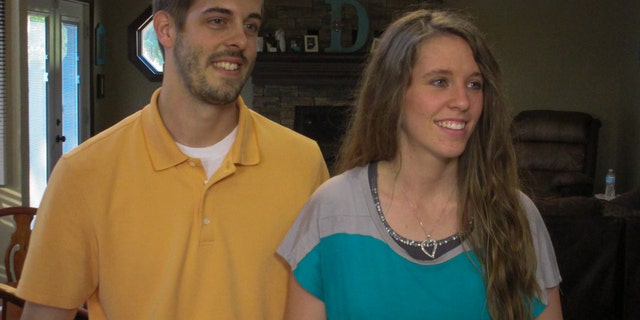 TLC has officially severed its ties with former "Counting On" star Derick Dillard after he repeatedly made negative comments about one of the network's other stars, Jazz Jennings.
On Saturday, the network released a statement on Twitter explaining that it has severed ties with Dillard after another round of comments against Jennings, who stars on her own series, "I Am Jazz," which chronicles her life following her decision at a young age to transition from a male to a female.
"We want to let our viewers know that Derick Dillard has not participated in 'Counting On' for months and the network has no plans to feature him in the future. We want to reiterate that Derick's personal statements do not reflect the views of the network," the statement reads. "TLC is proud to share the story of Jazz jennings and her family and will continue to do so."
The decision from the network comes after Dillard spoke for a second time about Jennings, arguing that he doesn't believe that one can change their gender identity and refused to use feminine pronouns when discussing Jennings.
"I pity Jazz, 4 those who take advantage of him in order 2 promote their agenda, including the parents who allow these kinds of decisions 2 be made by a child. It's sad that ppl would use a juvenile this way. Again, nothing against him, just unfortunate what's on tv these days," he wrote in response to another commenter who brought up his older comments about Jennings.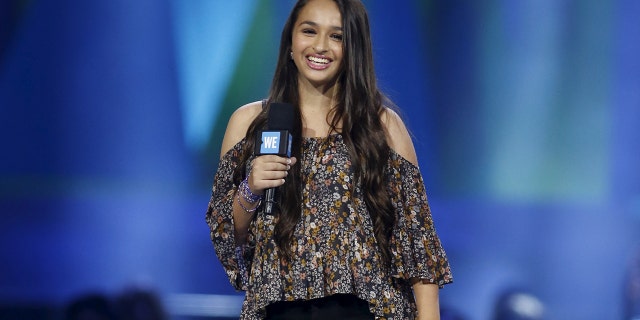 As previously reported, Dillard, who came to fame alongside his wife Jill Duggar on TLC, previously took issue with Jennings saying that gender is "ordained by God."
"What an oxymoron… a 'reality' show which follows a non-reality. 'Transgender' is a myth. Gender is not fluid; it's ordained by God."
Jennings, who hasn't directly responded to Dillard's latest comments, said at the time:
"Every day I experience cyber-bullying, but I keep sharing my story. Today was no different."
Dillard continued to respond to his latest statements, saying that he's just trying to have a mature discussion about his concerns as a Christian. He also speculated as to the capability of a child to make decisions about their gender identity. However, people on Twitter were mostly unimpressed with his justification, and it was enough to prompt the network to completely sever ties with him.