Tina Fey plays sexual predator for laughs on TV comedy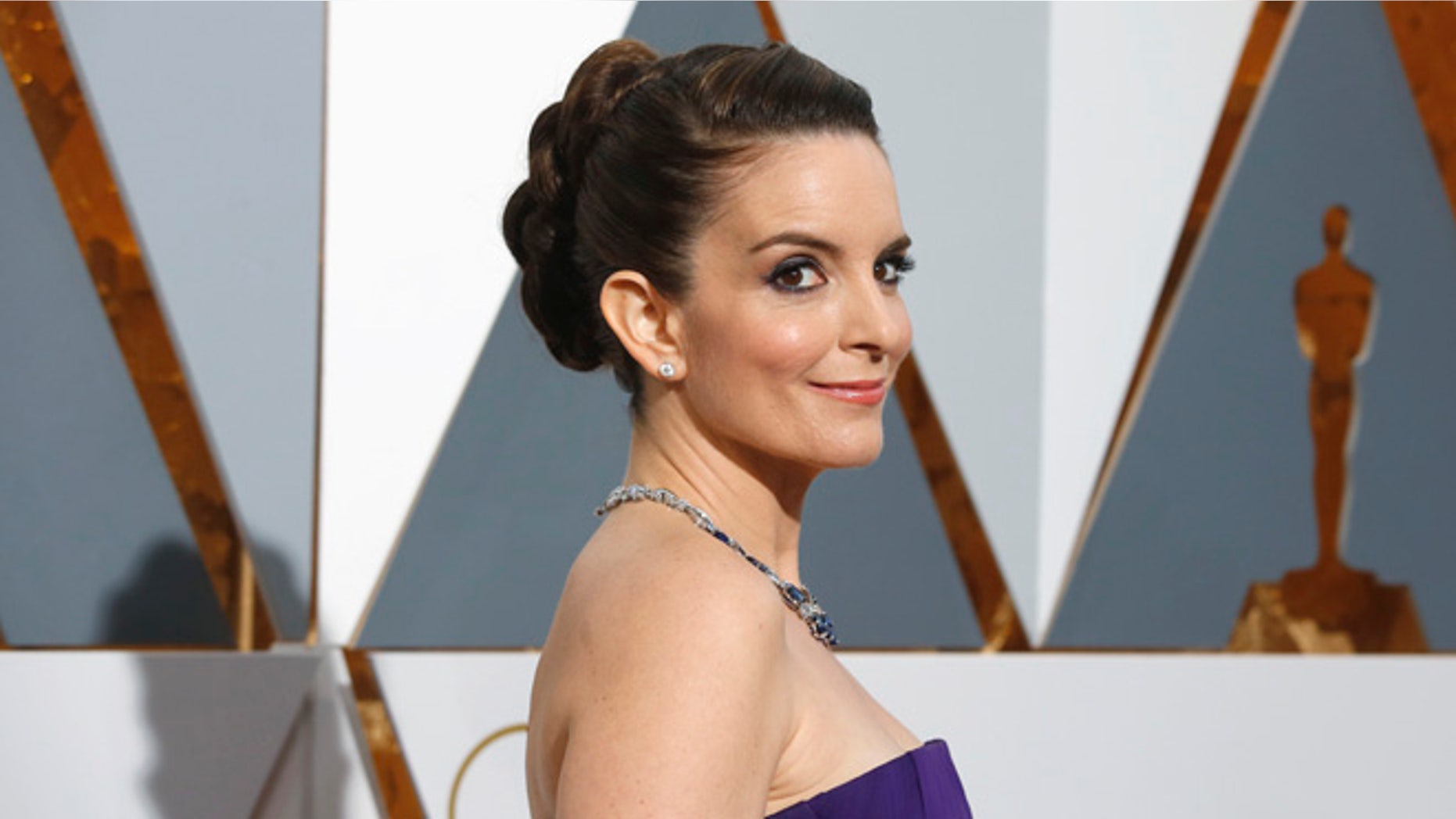 Thursday night's episode of the TV comedy series "Great News," which revolves around the staff of a cable-news show, tackles sexual harassment in the workplace by a network executive.
But the episode's storyline seems to bear similarities to the real-life Harvey Weinstein scandal playing out in Hollywood.
In the TV version, however, the gender roles are flipped, with Tina Fey starring as Diana St. Tropez, a boss who sexually harasses men and women following her promotion to head the company, Deadline reported.
In the episode, a rising young producer is faced with dilemma about whether to come forward regarding St. Tropez's inappropriate behavior, USA Today reported.
The show draws similarities to bombshell reports by the New York Times and the New Yorker magazine, accusing Hollywood executive Weinstein of sexually harassing women.
But NBC, the network that airs "Great News," says the plot of its show is nothing more than a coincidence with the Weinstein scandal, given the fact that the episode was written last summer and never mentions Weinstein, USA Today reported.
The episode title, "Honeypot!" however, was referenced in the New Yorker's report on Weinstein. The term referred to the 65-year-old executive's assistants who would attend a meeting, then leave Weinstein alone with a woman, according to the Hollywood Reporter.
Fey's old show, "30 Rock," made a crack about Weinstein in a 2012 episode, when Jenna (Jane Krakowski) said she "turned down intercourse with Harvey Weinstein on no less than three occasions."
Weinstein plans to undergo rehab in Arizona, TMZ reported.