Time Warner CEO says Democrats, not Trump biggest threat to First Amendment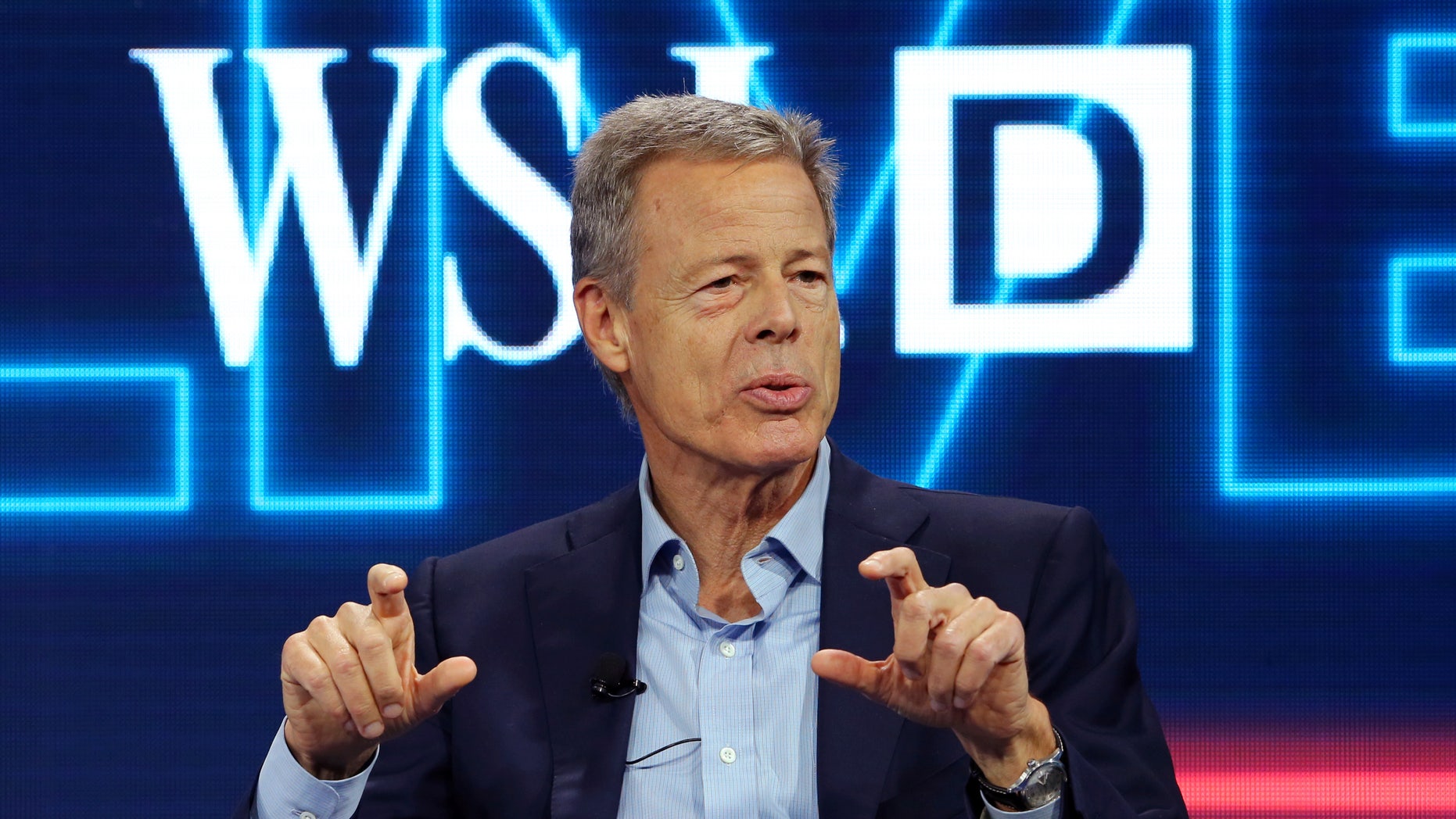 Time Warner CEO Jeff Bewkes believes the Democratic Party was a bigger threat the the First Amendment during the 2016 election, not Donald Trump.
Bewkes was asked about the President-elect's campaign promise to open up libel laws at Business Insider's IGNITION conference.
"Do you worry about that at all," Business Insider's Henry Blodget asked Bewkes of Trump's threats towards CNN which is owned by Time Warner. The then-candidate said he wanted to change American libel laws to make it more difficult for the press to publish inaccurate stories.
Bewkes responded saying he doesn't "think that's a serious thing" and that if anyone is trying to change free speech it's the Democrats who "had a campaign plank to change the First Amendment, and they were doing it in the guise of campaign finance reform."
Bewkes was referring to Hillary Clinton's campaign platform to overturn the Supreme Court's 2010 Citizens United ruling which stated that free speech extends to unions and corporations.
"And that was worrying me more," Bewkes said. "The press tends to miss that because they tend to lean that way, and therefore they were supporting what they were viewing — I think overly charitably — as something in cleaning up money in politics when in fact what it would do is restrain multiple voices."
"Democrats support a constitutional amendment to overturn the Supreme Court's decisions in Citizens United and Buckley v. Valeo," the Democratic Party's 2016 platform stated.
"So I thought the real threat to the First Amendment came from the Democrats' side more," Bewkes concluded. "There's not going to be a serious effort on the Republican side."