The Weinstein Company set to change name amid sexual harassment accusations: report
The Weinstein Company will reportedly change its name following the ousting of its co-founder Harvey Weinstein amid sexual harassment accusations.
The movie industry behemoth is set for a name change after the Weinstein name became "irreversibly tainted" after the New York Times explosive revelation that the movie mogul settled at least eight sexual harassment cases, TheWrap.com reported.
A company insider told TheWrap that the decision to change the name has not yet been formally made, but there were already discussions among the board members and will likely to happen.
"TWC will need a new name," the person told the outlet, adding that the name change could occur this awards season, though that remains to be seen. "If you do it, you do it right away," the person said.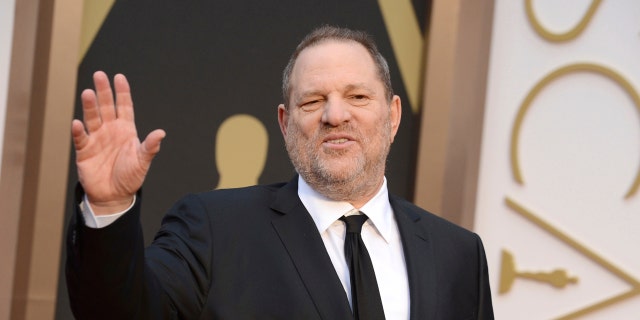 The Weinstein Company fired its co-founder on Sunday, admitting the decision was influenced by the sexual harassment revelations in the media.
"In light of new information about misconduct by Harvey Weinstein that has emerged in the past few days, the directors of The Weinstein Company - Robert Weinstein, Lance Maerov, Richard Koenigsberg and Tarak Ben Ammar - have determined, and have informed Harvey Weinstein, that his employment with The Weinstein Company is terminated, effective immediately," the company's board of representatives said in a statement given to Fox News.
Harvey's younger brother and co-Chairman Bob Weinstein and COO David Glasser have temporarily taken the top role of the company. Glasser is reportedly expected to become the CEO after the interim period.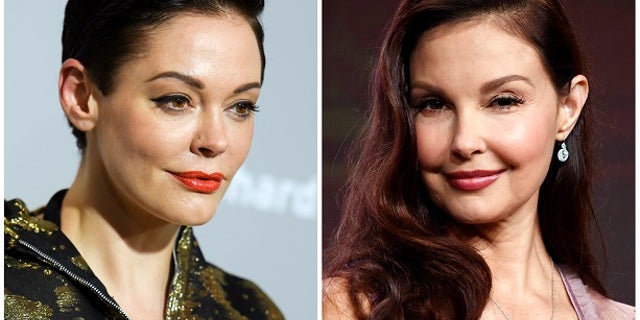 According to the insiders who spoke with TheWrap, Harvey Weinstein objected to the request from board members that he should takes a voluntary leave from the company to deal with the sexual harassment revelations.
Weinstein's inappropriate behavior with women in the last 30 years were publicized last Thursday in the Times. Actress Ashley Judd said Weinstein once summoned her to his hotel room, where he then asked for sexual favors.
The report also pointed out Weinstein settled for $100,000 with actress Rose McGowan, among other women, for sexual harassment.
The Associated Press contributed to this report.