'The Simpsons' predicted 8 years ago US would beat Sweden to win Olympic curling gold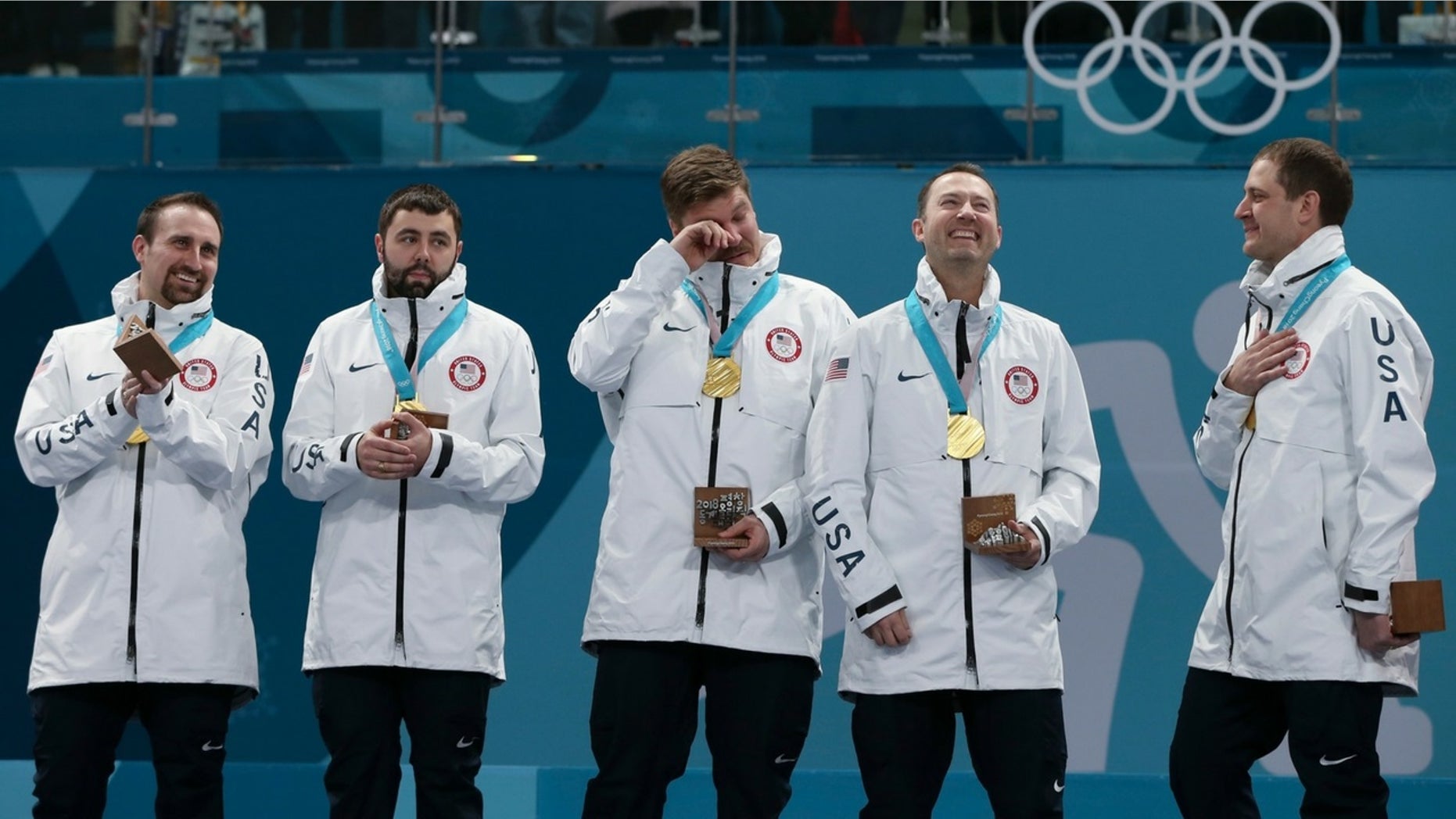 "The Simpsons" predicted the future once again.
A 2010 episode from the animated series depicted the USA beating Sweden to win the Olympic gold medal in curling. The U.S. Men's Olympic curling team made that story into a reality when it won a gold medal Saturday after defeating Sweden 10-7 in the Pyeongchang Games. The victory is the second-ever curling medal for the United States.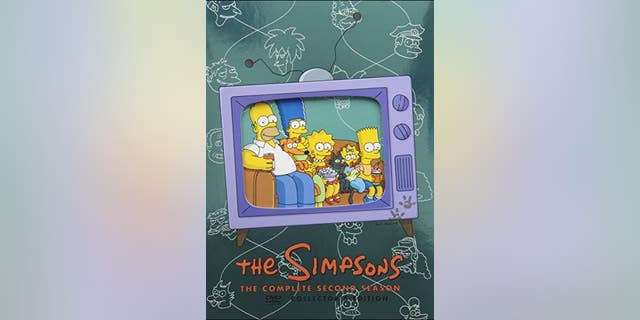 The episode, titled "Boy Meets Curl," aired on Feb. 14, 2010, and followed the lead character, Homer Simpson, and his wife Marge as they formed a curling team that went on to win gold. Sweden took home silver in the show, just like how they did in South Korea.
OLYMPIC FRENCH FIGURE SKATER PULLS OFF SHOCKING COSTUME CHANGE 
"The Simpsons" writer Rob LaZebnik, who is credited with creating the episode, tweeted his congratulations to the victorious team and playfully mentioned the men were the second team to beat Sweden in curling at the Olympics, Entertainment Weekly reported.
"Congrats to USA Curling 2018 on their gold! Not the first time the US beat Sweden, though. Marge and Homer did it eight years ago," LaZebnik tweeted.
Al Jean, an executive producer and writer on the long-running comedy, also mentioned the show's ability to make correct predictions.
OLYMPICS SPEED SKATING EVENT CRASHED BY NEARLY NAKED NOTORIOUS STREAKER
"Congratulations to US Men's gold medal curling team! Good predictions can come true too!" Jean tweeted.
"The Simpsons" are also credited with correctly predicting Donald Trump winning the U.S. presidency, the FIFA scandal and Lady Gaga performing at the Super Bowl, Deadline reported.
The Associated Press contributed to this report.