The Kids Aren't All Right: Paulina Rubio Sues Telemundo Over 'Voice' Spin-Off 'La Voz Kids'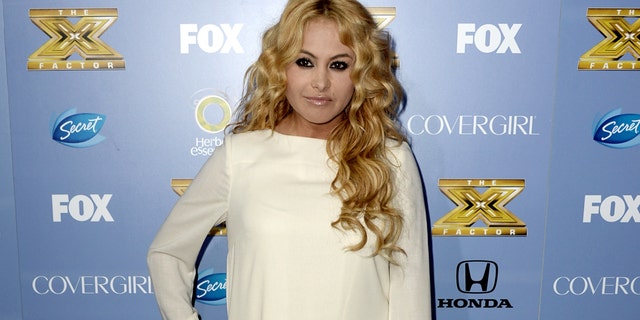 Mexican singer Paulina Rubio is claiming in a lawsuit filed in superior court in Los Angeles that the Spanish-language TV channel, Telemundo, a subsidiary of NBCUniversal, used scheduling concerns as a "pretext" for getting out of a $1.325 million offer for appearing on "The Voice" spin-off, "La Voz Kids."
In the suit, the singer claims network executives finalized the terms of her participation in a Dec. 4 email between the singer's lawyer, Joe Carlone, and Tanya Perara, vice president of legal affairs at Telemundo.
In the email, Carlone wrote, "The deal is sealed."
The contract, which the lawsuit claims was also confirmed verbally, would have had Rubio be one of the coaches on the second season of the Spanish-language show, which searches for child singers. She was a coach on the show's premiere season.
Telemundo, however, insisted on written confirmation that Rubio would be available, and that her work on Fox's "The X Factor" wouldn't conflict with "La Voz"'s schedule.
"Defendants' concern about clearing dates was, at best, a pretext," says the lawsuit, "Defendants did not act reasonably or in good faith to obtain the written confirmation that they purportedly required."
Richard Alfredo, a spokesman for Telemundo, said in an email that he had not seen the lawsuit.
On Dec. 23, Jose Sariego, senior vice president of legal affairs at Telemundo, sent Carlone an email telling that they had decided to "terminate negotiations." That same day, the channel announced that Spanish singer Natalia Jiménez would serve as coach of "La Voz Kids" in Rubio's place.
Rubio is seeking compensation of at least $1 million and an additional $100,000 for a commercial related to the show's first season.
Based on reporting by the Associated Press.
Follow us on twitter.com/foxnewslatino
Like us at facebook.com/foxnewslatino