Paulina Rubio Settles Lawsuit With Former Assistant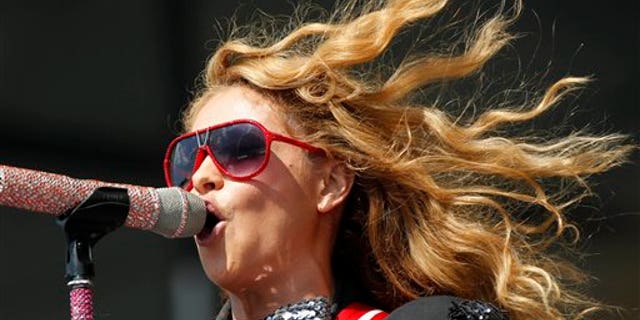 Paulina Rubio will stay out of court for now.
The Mexican singer has had a legal battle hovering over her head since last year, when her former assistant filed a lawsuit against her claiming she physically abused him.
According to TMZ, "la chica dorada" settled outside of court with Felipe Restrepo Betancur who sued Rubio claiming she punched and kicked him inside of an airplane, after he booked her flight on coach and not first class.
Back then Betancur was asking for a whopping $250,000 for the alleged assault, as well as some unpaid overtime that Rubio supposedly still owed him.
Rubio, who is now a judge in the Mexican version of the "The Voice," denied the entire incident, adding that Betancur was always drunk at work and that he lied about the beating.
"La chica dorada" ended up paying Betancur about $6,000,00 and his lawyer's fees as well. With that the lawsuit was dismissed.
Follow us on twitter.com/foxnewslatino
Like us at facebook.com/foxnewslatino