'The Bachelor' recap: Frontrunner Sharleen leaves suddenly over doubts about relationship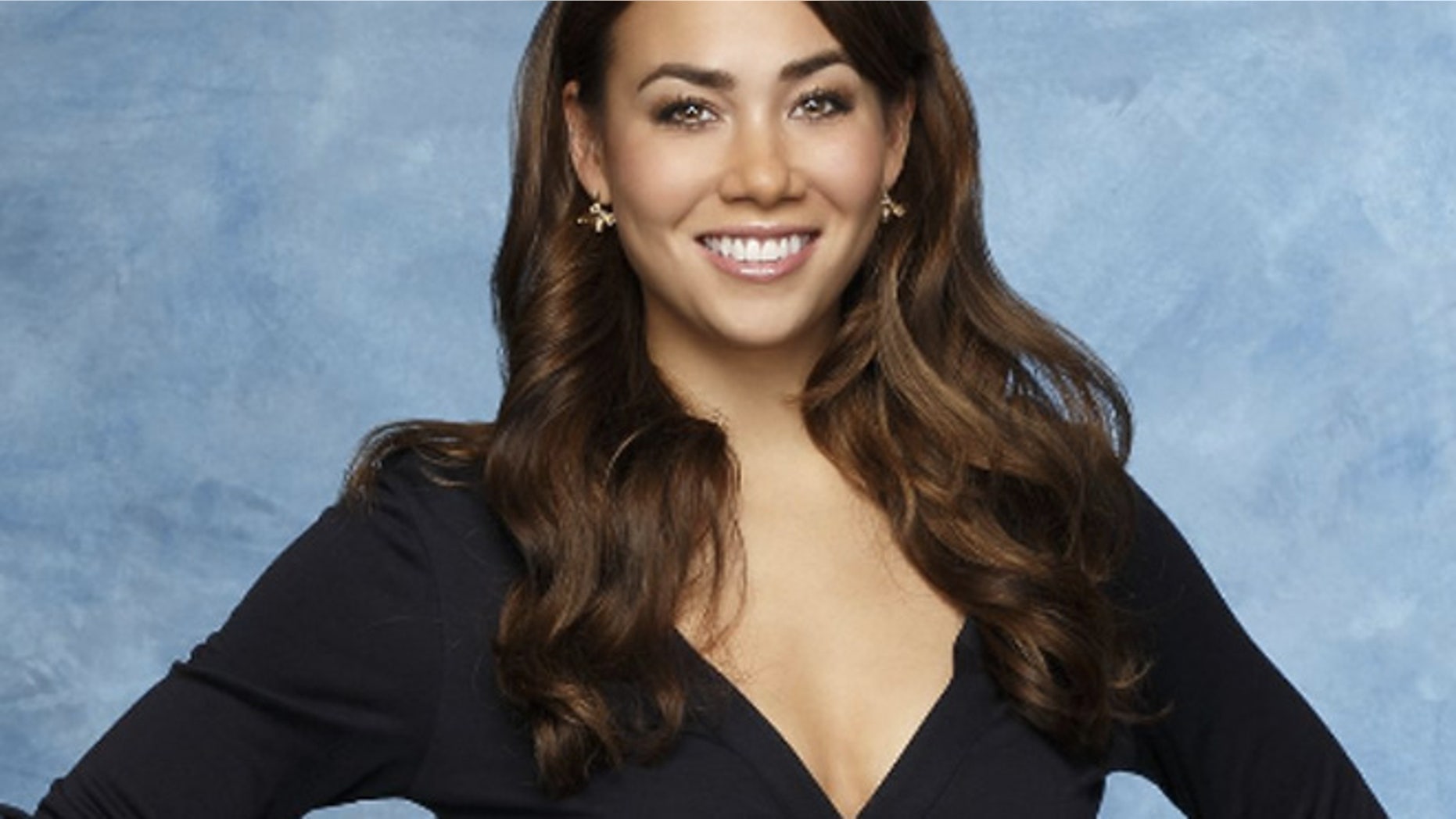 After a journey around the world, Bachelor Juan Pablo Galavis brought the remaining ladies back to visit his hometown of Miami.
Sharleen Joynt, an obvious favorite of Juan Pablo's, has had doubts about being on the show since the beginning and this week is no different.
"Some moments, I'm like this works," Sharleen told the camera. "Others, I'm like, we don't get each other. Not completely."
Juan Pablo, however, is completely smitten.
"Being with Sharleen feels perfect," he said. "I knew since day one I liked this girl."
As she primped for a one-on-one date with the Bachelor, Sharleen made a promise to herself.
"If by the end of the day I don't see this mental connection, I think I'd be wasting both his time and my own," she said, nervously applying makeup.
The other girls are just as confused by the pairing.
"I can't figure out how they're having a relationship," Chelsie Webster said.
"What IS Sharleen?" Clare Crawley asked, clearly annoyed she was not chosen for the one-on-one.
While on their date—casually cruising around on a yacht—Sharleen and Juan Pablo addressed her busy career as an opera singer and the option of settling down.
"I'm at the point where I have different priorities than I did," Sharleen explained to a delighted Juan Pablo.  "I like change. I can deal with it.  Change is good."
Despite their good conversation about the future, Sharleen was still torn.
"It hurts to say that I'm not sure," she said.  "There's a little voice in my head telling me that this is not right."
The next night her mind was made up.
"I know what I have to do," Sharleen said on her way to Juan Pablo's hotel room.
Juan Pablo's confused expression upon answering the door turned to a sad one, as Sharleen explained the reason for her visit.
"The idea of proposal doesn't seem like something that is possible for me," she said.  "I don't want to take the spot of someone else who is at that place. I don't want you to think that I've wasted your time."
Although visibly shaken, Juan Pablo told Sharleen he appreciated her honesty.
"You cannot be sorry for something that you feel," he told her.
He was unable to hold it together once Sharleen left in a cab.
"She was going to have a hometown," Juan Pablo said crying to the camera.
"I'm definitely surprised at how sad I am," Sharleen said on the way to the airport.  "It hurts, but I feel like I made the right choice for me."
Although the drama with Sharleen took up a good chunk of the week in Miami, Juan Pablo also went on a beach group date with Clare, Renee Oteri, Chelsie and Andi Dorfman. He took Nikki Ferrell on a one-on-one to his daughter Camilla's dance recital and for dinner on the field at Marlins Park where he works.
Chelsie was eliminated at the rose ceremony. Next week, Juan Pablo travels around the country for hometown dates with Clare, Renee, Andi and Nikki.