Taylor Swift stalker suspect wore mask, had knife and rope, police say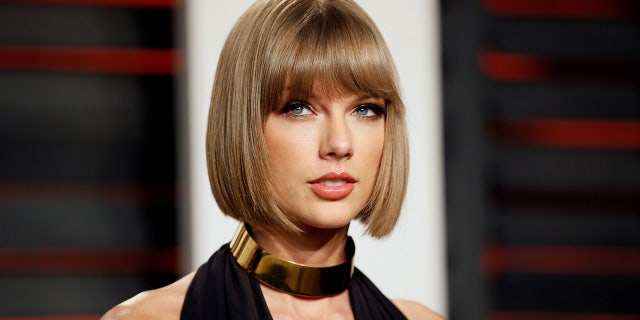 NEWYou can now listen to Fox News articles!
Authorities in Los Angeles on Tuesday released a Colorado man accused of stalking pop star Taylor Swift outside her Beverly Hills home while wearing a mask and keeping a knife in his car.
Julius Sandrock, 38, was arrested Saturday on suspicion of stalking, the Los Angeles County Sheriff's Department said. Swift wasn't at the home at the time.
Aside from the knife, officers searching Sandrock's car found a rope, ammunition and more masks and gloves, according to a temporary restraining order obtained by police.
Prescription medications, including oxycodone, also were found, the order said.
Sandrock told arresting officers that he suffered from depression, bipolar disorder, obsessive-compulsive disorder and manic episodes, according to the document.
Police requested the restraining order after Sandrock told officers he owned three guns.
The document, obtained by the New York Daily News, said Sandrock told police he owned a .22 caliber handgun, a 9mm handgun and a .380 caliber handgun. Sandrock also told officers he was on probation after a "disorderly conduct and discharging a firearm" conviction in Colorado.
Sandrock had driven to Beverly Hills from his home in Broomfield, Colo. — about 1,040 miles — just to see Swift, the restraining order said.
His arrest followed the April 8 arrest of a homeless man, Justin Lilly, 23, on suspicion of trespassing after he tried to climb a wall at the same property and ignored warnings by security guards to leave.
Swift wasn't at the home then, either.
Lilly was charged with a misdemeanor and sentenced to three days in jail.
The Associated Press contributed to this report.