Taylor Swift sends flowers in memory of community-minded California police officer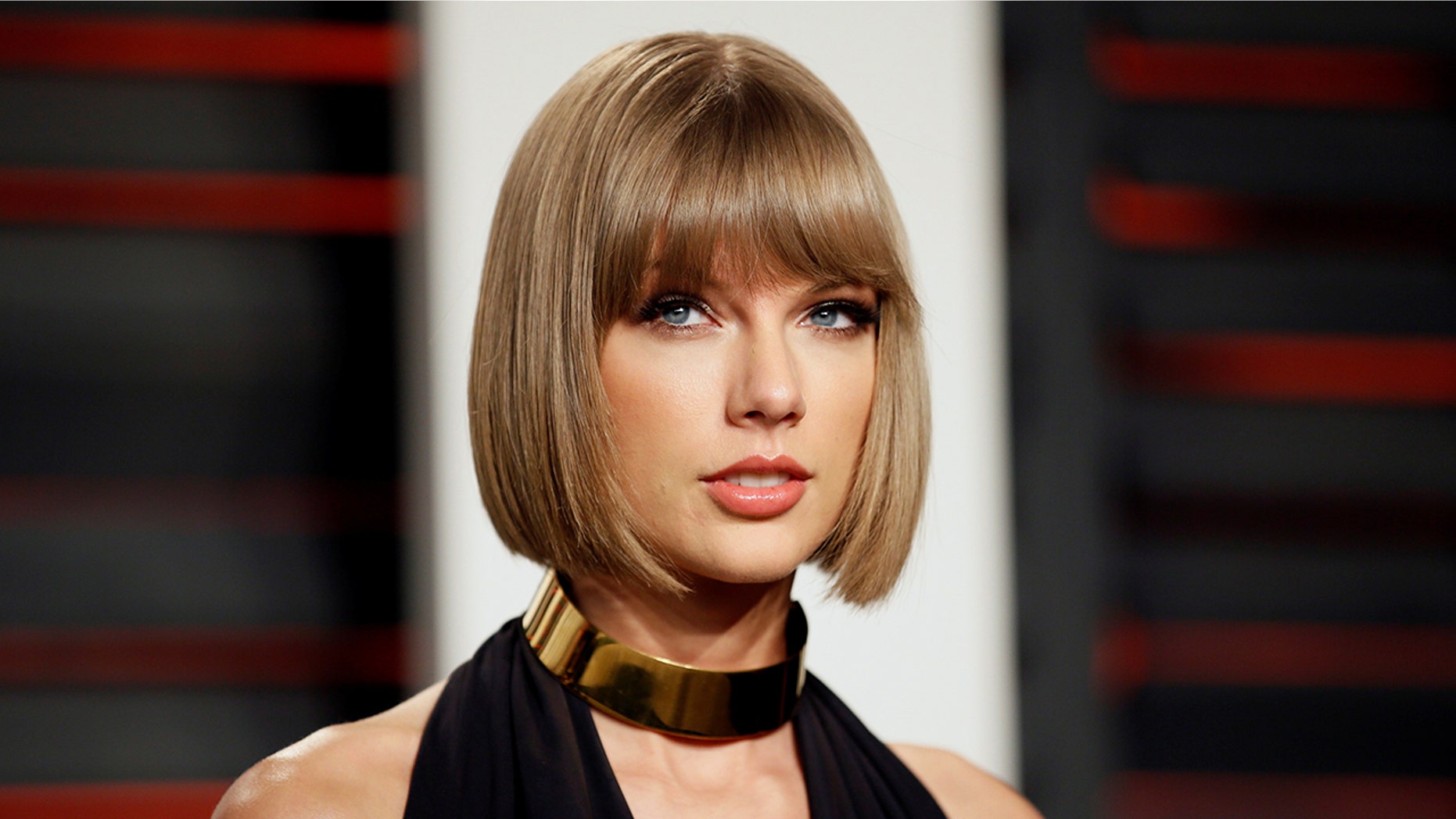 A police department in Southern California received an unexpected condolence Thursday following news that one of its officers had died -- a heart-shaped wreath of roses from pop star Taylor Swift.
The singer sent the wreath to the Tustin Police Department in Orange County to honor Sgt. Delbert "Del" Pickney, the Orange County Register reported.
Pickney, 52, died of a heart attack a week earlier while on a hike in Claremont, Calif. He is survived by his wife and their two daughters.
The officer, nicknamed "The Oracle," was an ex-Marine who founded two police programs that served as national models, the Register reported.
They included "Adopt-a-Complex," in which police officers develop relationships with residents of local apartment complexes, and a police softball league that developed into national tournaments that helped raise money for Wounded Warriors and other charities.
A note on the wreath read, "In loving memory of your dedication and service – Taylor Swift."
The Tustin department tweeted its gratitude along with a photo of the gift.
"We received this beautiful wreath today to honor Master Sergeant Pickney's life of service," the tweet read. "Thank you @taylorswift13 for this gesture. It means a great deal to all of us. And thank you for your continued support of our brave men and women in law enforcement."
Swift has previously sent flowers to police departments in honor of recently deceased officers. In October, she sent flowers to the Los Angeles Police Department to honor a female officer who was injured during the Oct. 1 massacre in Las Vegas.
Pickney's funeral was scheduled for Friday morning at Cavalry Chapel in Chino, about 35 miles east of Los Angeles.