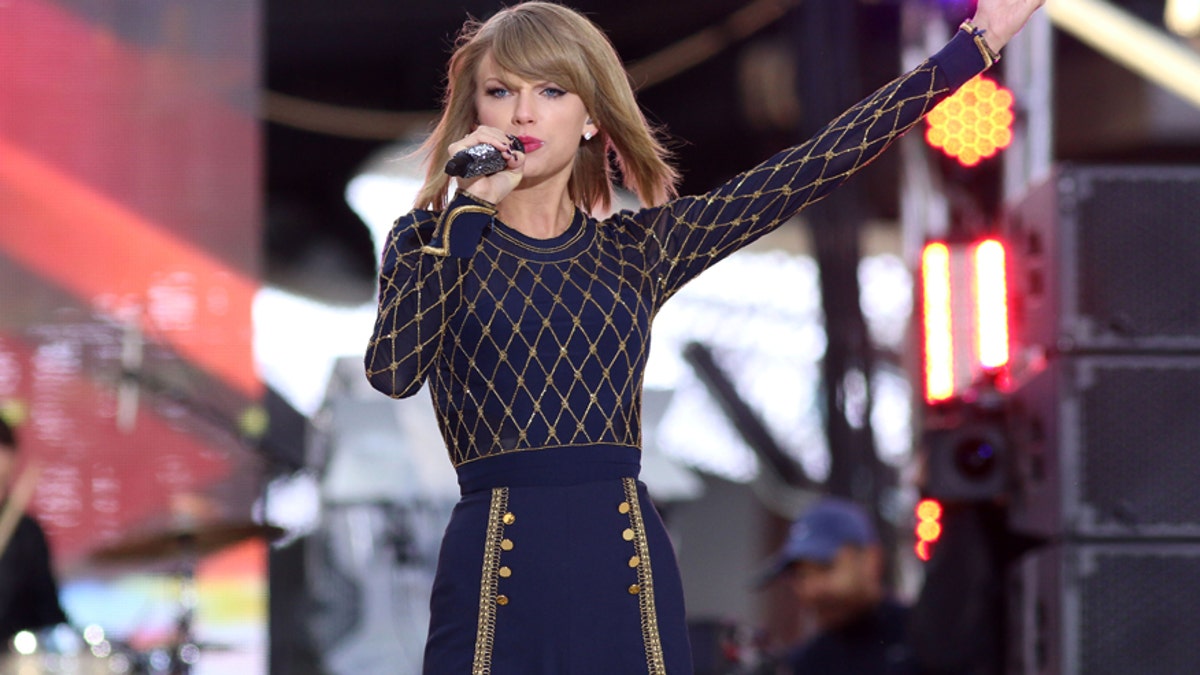 Taylor Swift has pulled all of her tunes from the music streaming service Spotify.
Swift, who had been refusing to put her new album 1989 on Spotify since its release last week, had reluctantly allowed her 2012 album Red to stream on the service.
Now it seems that the pop singer, who has spoken out against music piracy and advocated for the future of the music industry in an op-ed for the Wall Street Journal, has said sayonara to Spotify for good.
A Spotify spokesperson told Business Insider that all of the pop singer's music was no longer available on the site.
"We love Taylor Swift, and our more than 40 million users love her even more – nearly 16 million of them have played her songs in the last 30 days, and she's on over 19 million playlists," Spotify said in a statement on their website. "We hope she'll change her mind and join us in building a new music economy that works for everyone."
In Swift's op-ed she wrote, "piracy, file sharing and streaming have shrunk the numbers of paid album sales drastically." She continued saying she hopes artists "don't underestimate themselves or undervalue their art."
Spotify says it pays 70 percent of its revenue to music labels and revealed last year that artists receive an average of less than a penny per song play.
WATCH: Know Your Bandmate: Little Big Town