Suspicious fire at property of suspect in murder of Food Network star, officials say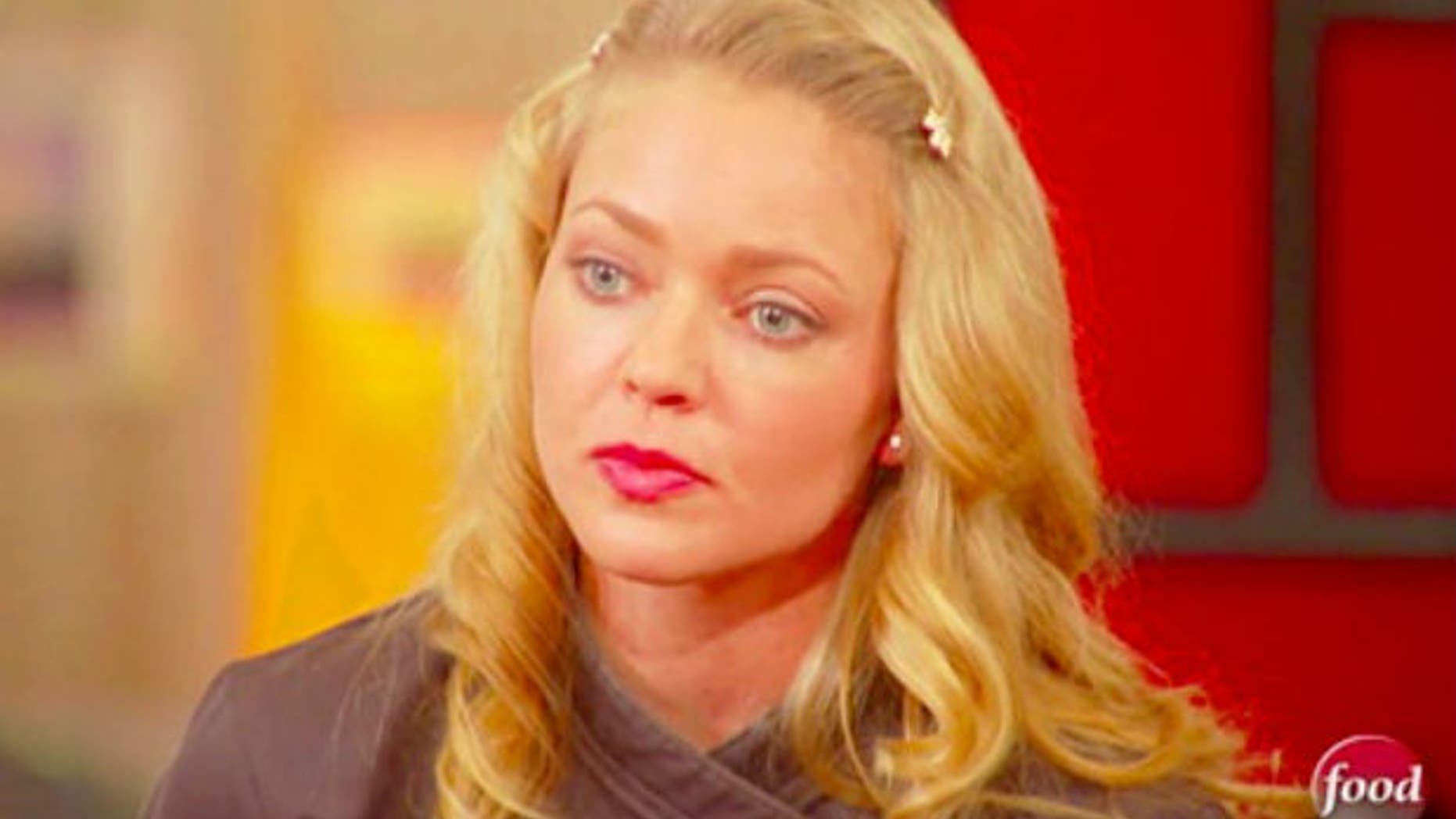 A fire has destroyed a structure on the property of a North Carolina man charged with killing a contestant from the TV show "Food Network Star," her husband and their unborn child.
Authorities told local media outlets Monday that they've ruled as suspicious a fire at unoccupied mobile home about 50 yards from the home of Robert Jason Owens.
Last week, authorities said they found human remains inside a wood stove at Owens' home near Asheville. He's been charged with first-degree murder in the deaths of Cristie Schoen Codd and her husband, Joseph "J.T." Codd.
Cristie Codd was originally from Biloxi, Mississippi, and had worked as a movie-set caterer. She was a contestant and finalist on "Food Network Star" during its eighth season.