'Suicide Squad' star Cara Delevingne 'drunk texts' with Prince Harry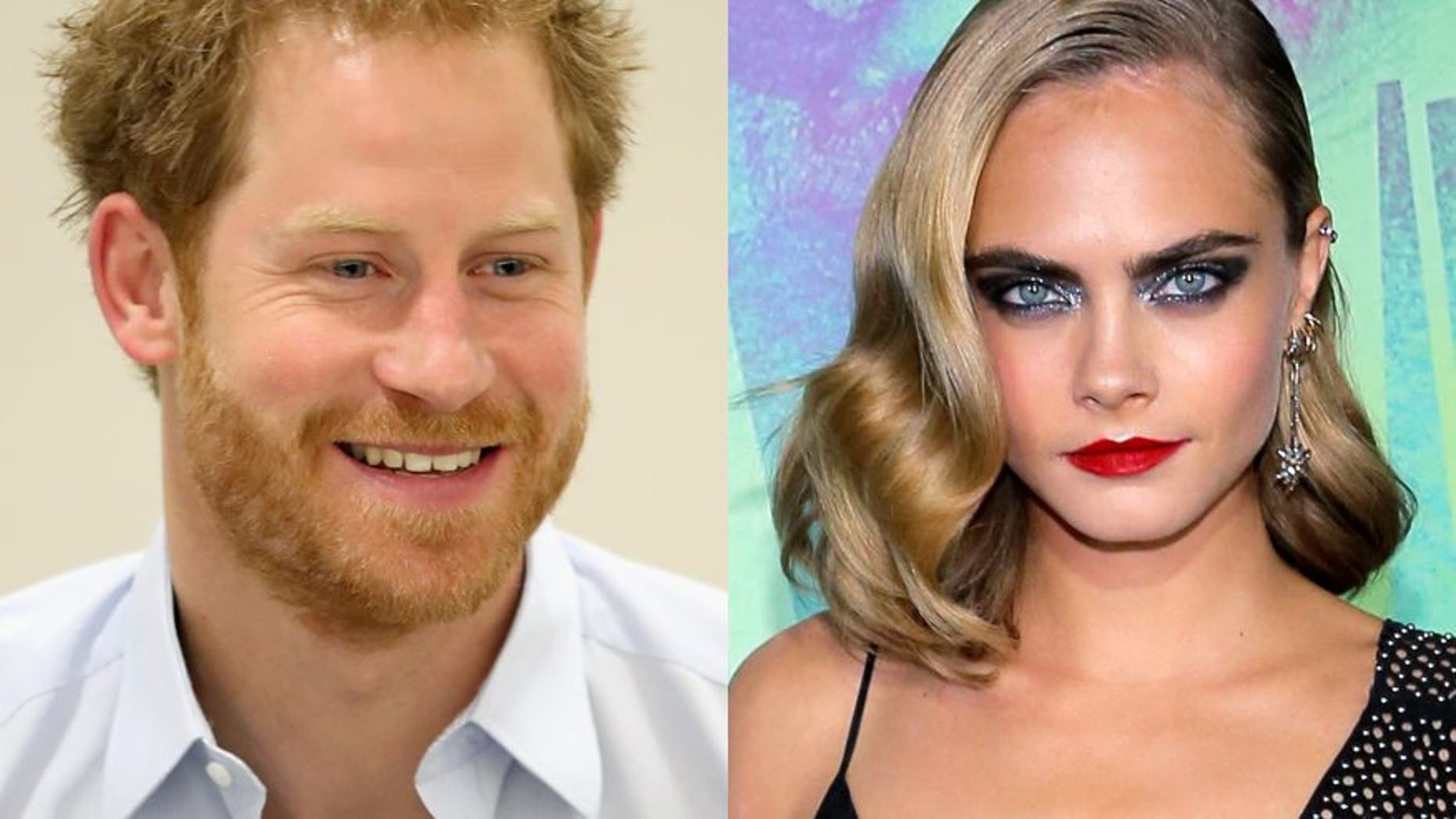 We all knew Cara Delevingne and Margot Robbie were chummy with Prince Harry.
But apparently Cara's relationship with the royal has progressed to that "late-night drunk texting" friendship you only have with some pals.
Margot let it slip about her "Suicide Squad" co-star's tipsy texts during an interview with the Daily Star Sunday.
"We just talk about regular girl stuff," she said of her own friendship with Cara. "She is like, 'I've had sex on a plane,' and I'll be like, 'Yeah, but I've had it on a jet ski.'
"And she will then blow me out of the water and tell me she 'drunk texts' Prince Harry. So I'm just like, 'Okay, you win.'"
Margot herself isn't a stranger when it comes to texting the cheeky prince either, telling media a few weeks ago, "He's pretty quick on text actually."
"He's friends with Cara [Delevingne]. They've known each other for years, and we met through friends."