In a Hollywood minute you can go from star of a hit show to unemployed. That was the case for several actors who got booted from successful television series. Here's a list of seven stars who got fired from their TV shows.
1. Erinn Hayes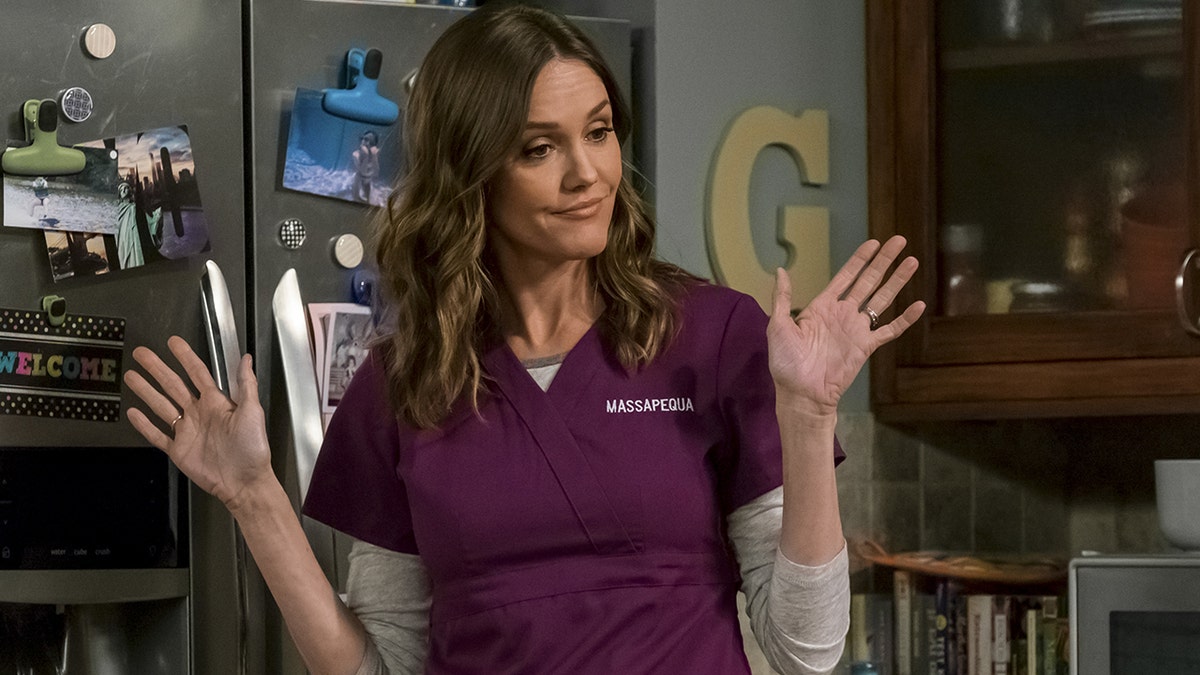 The "Kevin Can Wait" star was caught off-guard when it was announced her character would die and be replaced by Kevin James former TV wife Leah Remini. Hayes took to Twitter to express her disappointment with fans. "True, I've been let go from the show. Very sad, I had a great experience season 1. Thank you for all the support from our wonderful fans." James told Yahoo in August that the casting change was intended to shake up the sitcom. "We wanted to make it a little deeper that way, and for the duration of the show give it a stronger viewpoint, and to have more of that emotional weight onto the show. It's about a single father raising a family, which is a good drive for us."
2. Isaiah Washington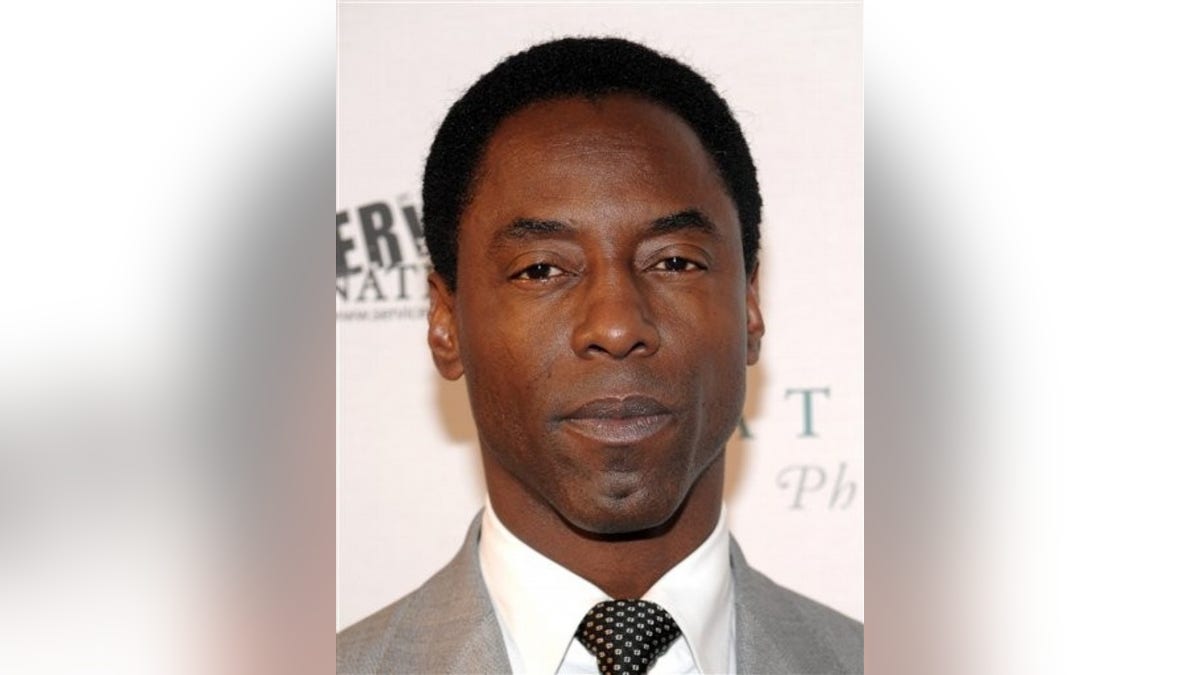 The TV doctor's starring role on "Grey's Anatomy" vanished after he used a homophobic slur in 2007 at the peak of the show's success. However, he returned for a guest spot in 2014 because his character was "vital" in explaining a current cast member's story, according to US Weekly.
3. Shannen Doherty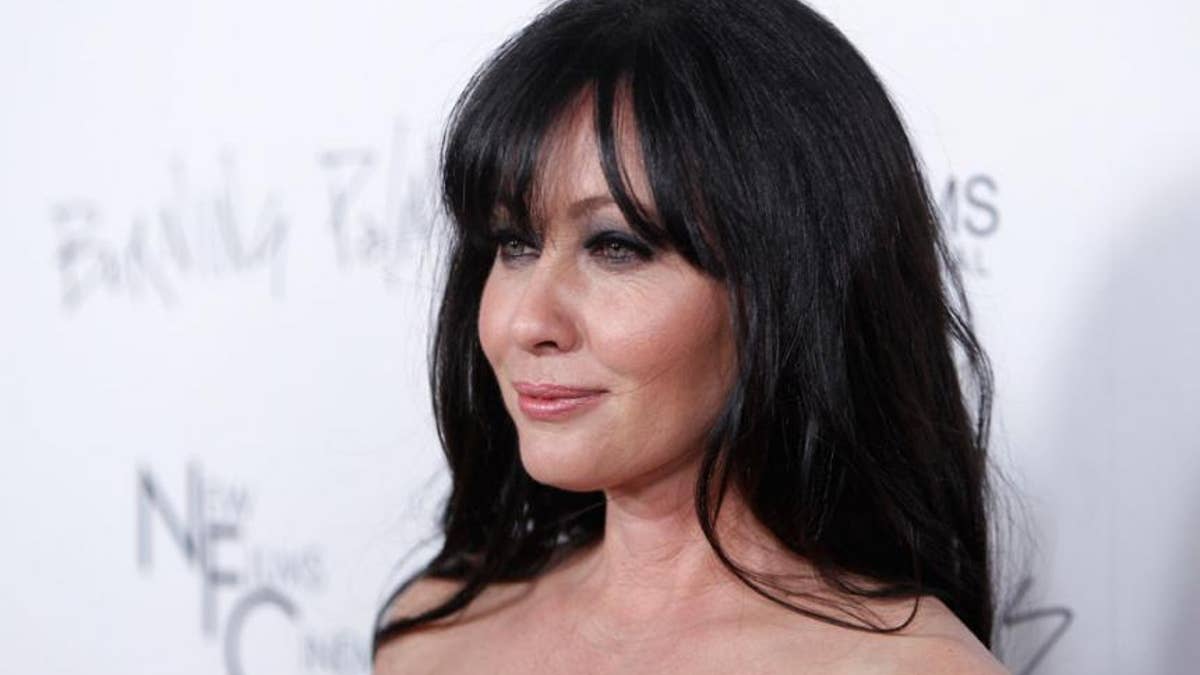 The actress got two pink slips from two shows. The star played high school student Brenda on "Beverly Hills, 90210," but rumors circulated that Doherty was difficult on set. Her co-star Jason Priestley wrote in his tell-all book that the child star was demanding. She eventually lost her job for cutting her hair without permission, according to Entertainment Weekly. She went on to star on "Charmed" but eventually her character Prue was killed off. She was later replaced by Rose McGowan.
4. Charlie Sheen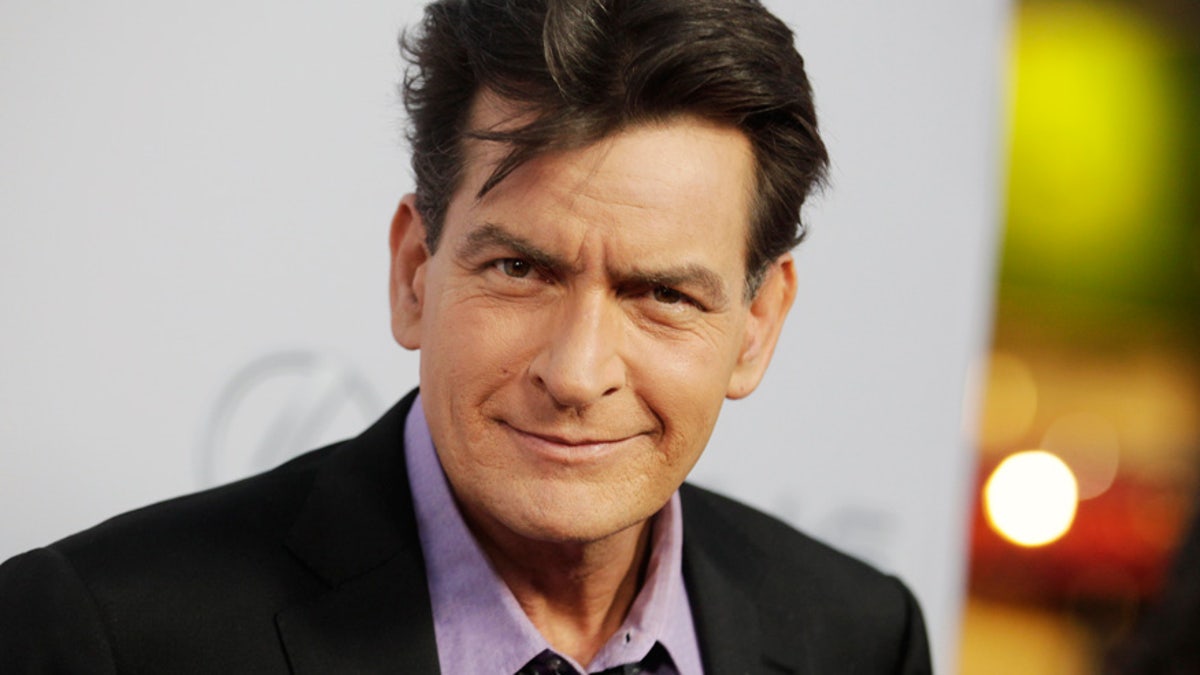 The TV and film actor was axed from "Two and a Half Men" after his behavior spiraled out of control. TMZ reported that Warner Bros. attempted to get the troubled star help for his alleged addiction issues but Sheen declined. His co-star Jon Cryer wrote in his 2015 book that Sheen was a nightmare on set before his eventual dismissal. "An astounding number of people stood up for Charlie, as though people should be able to show up to work rarely, if at all, verbally abuse their co-workers publicly with anti-Semitic slurs, get arrested on a regular basis — as well as abuse drugs to the point where they can barely function — and not have their high-paying jobs threatened."
5. Selma Blair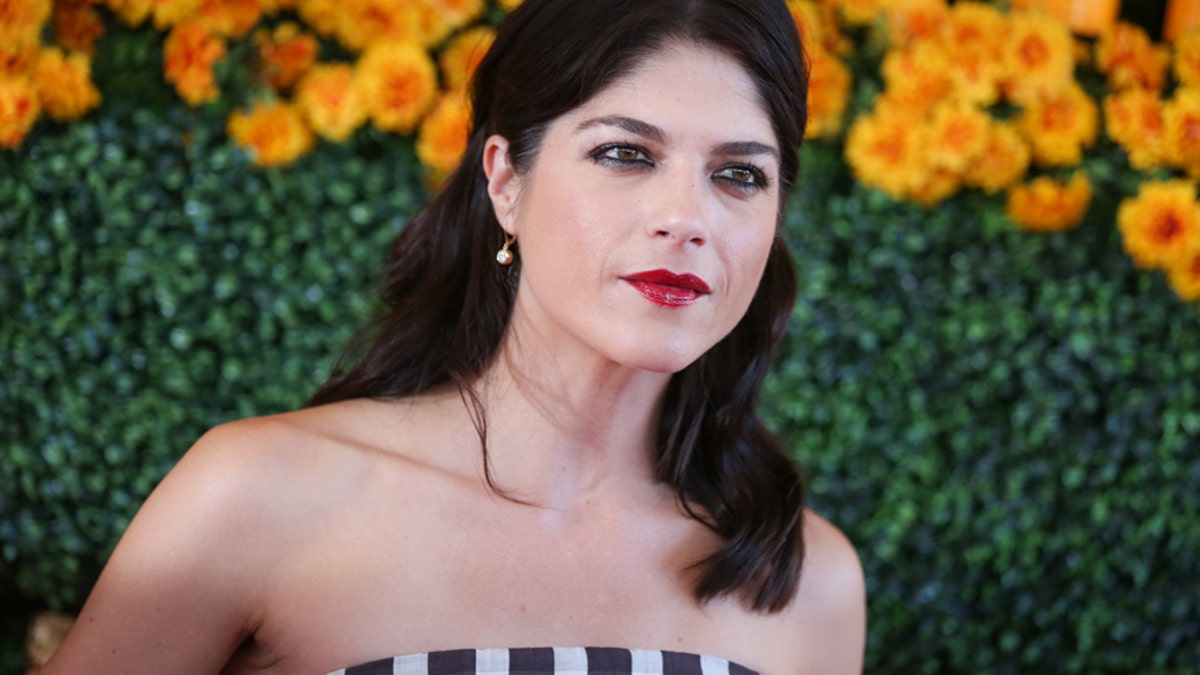 The actress allegedly had on-set beef with her co-star Charlie Sheen on their show "Anger Management" in 2013. Blair was ousted and then replaced by Laura Bell Bundy. Sheen told Jay Leno in 2013, "One of our primary characters, Selma Blair, who played Kate, was written out because [the show] was not about our relationship, and the problem was too many people were still excited about the 'Two and a Half [Men]' character and thought the 'Anger Management' character was a little dull."
6. Leah Remini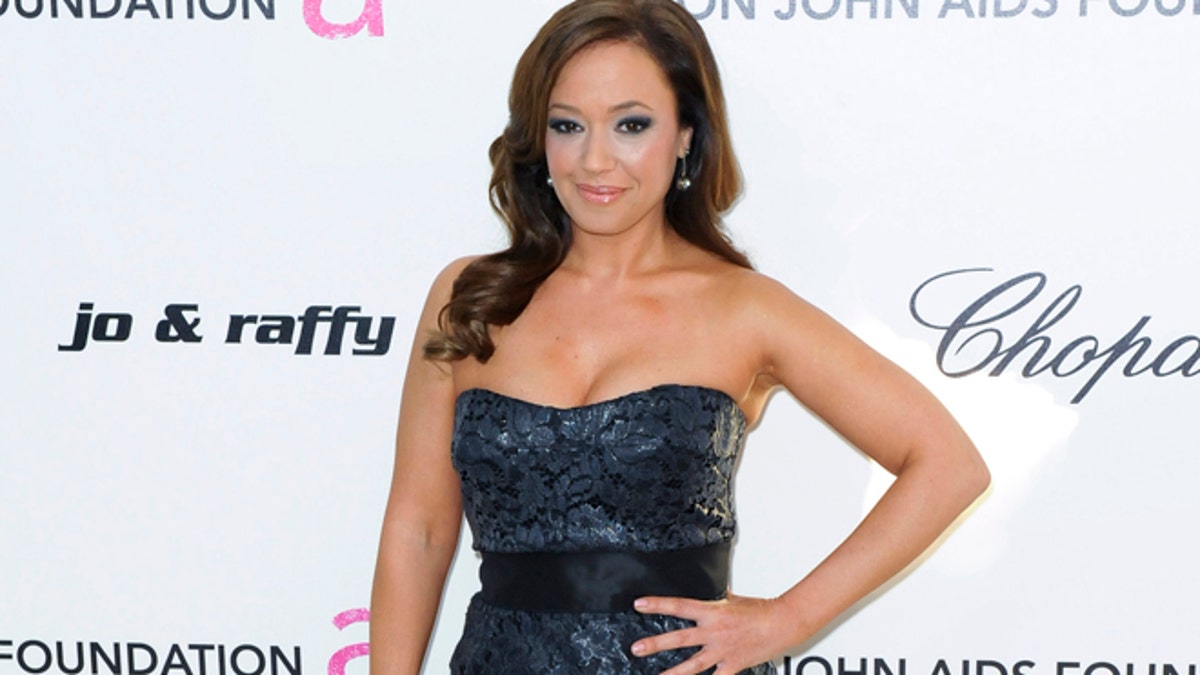 The Emmy-nominated executive producer's career hit a snag after she was released from her co-hosting gig on CBS' "The Talk" in 2012. She later blamed co-host Sharon Osbourne for her firing. "Sharon thought me and Holly were 'ghetto.' We were not funny, awkward and didn't know ourselves. She has the power that was given to her." However, Remini changed her tune years later. During an interview with Howard Stern, the 47-year-old star explained that she was an ill-fit for the show. "If I wanted to be in this kind of show I need to shut my mouth and do what my bosses tell me to do. I can't do that. That [was] maybe not a good fit in that way."
7. Thomas Gibson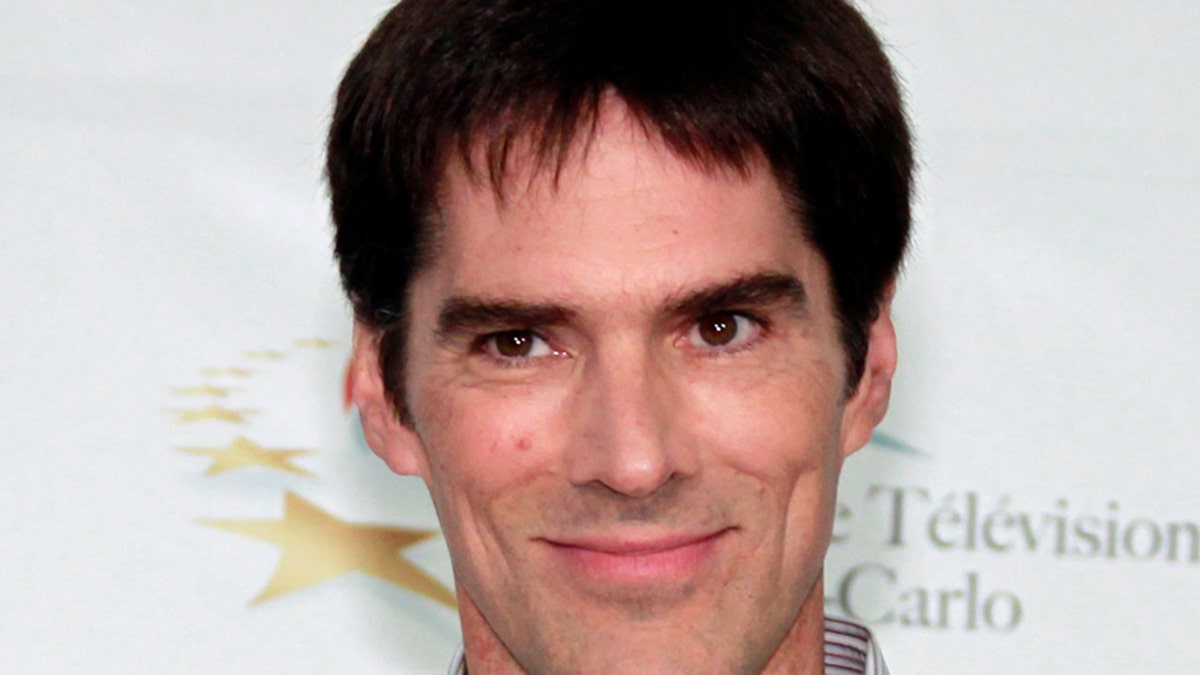 The "Criminal Minds" actor was slashed from the show's credits after he had a physical altercation with a producer. In 2016 Gibson told People Magazine of the incident, "I feel like it took years to make a good reputation and a minute to damage it." He added, "My pride and reputation are hurt, but in the end I know the good work is what people will remember. I just need more opportunities to do good work and be a good guy."
8. Suzanne Somers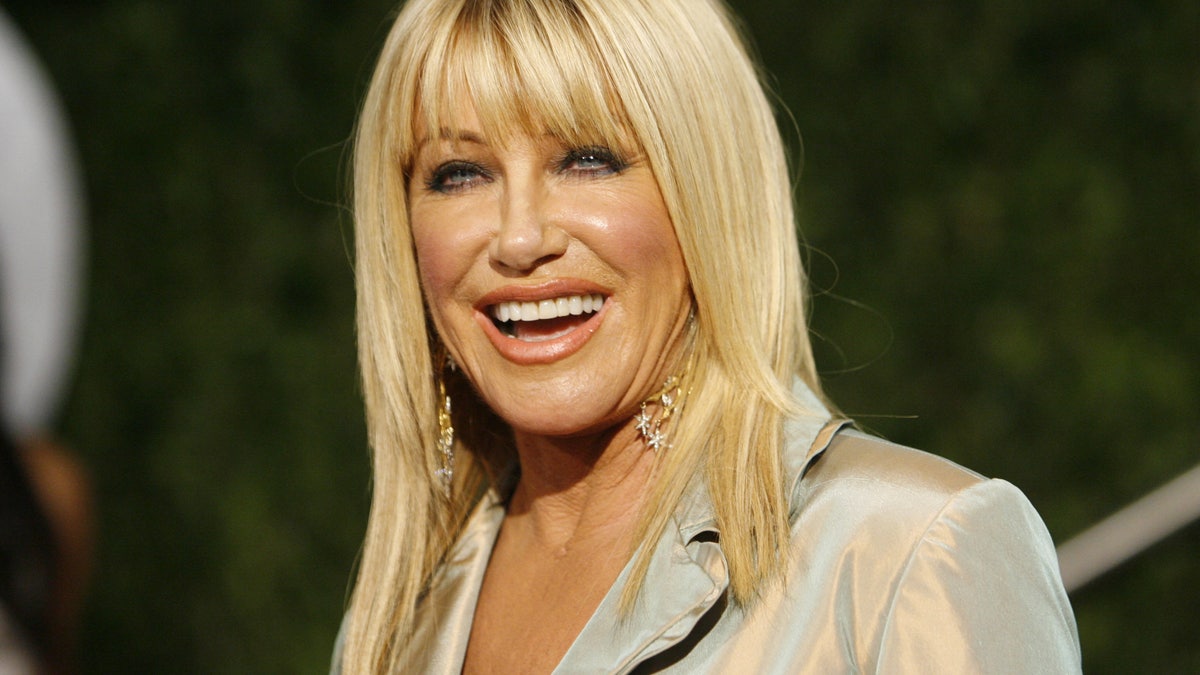 Before she graced the small screen as an entrepreneur selling the ThighMaster, she starred on the '70s show "Three's Company" as fan favorite Chrissy Snow. Her time on the program was cut short when she asked for a pay increase for her fifth season. Her husband/manager Alan Hamel told The Hollywood Reporter in 2015, "The night before we went in to renegotiate, I got a call from a friend who had connections high up at ABC and he said, 'They're going to hang a nun in the marketplace and the nun is Suzanne.' The network was will­ing to do this because earlier that year the women on 'Laverne & Shirley' had gotten what they asked for and they wanted to put a stop to it. They'd destroy the chemistry on 'Company' to make a point."
9. Columbus Short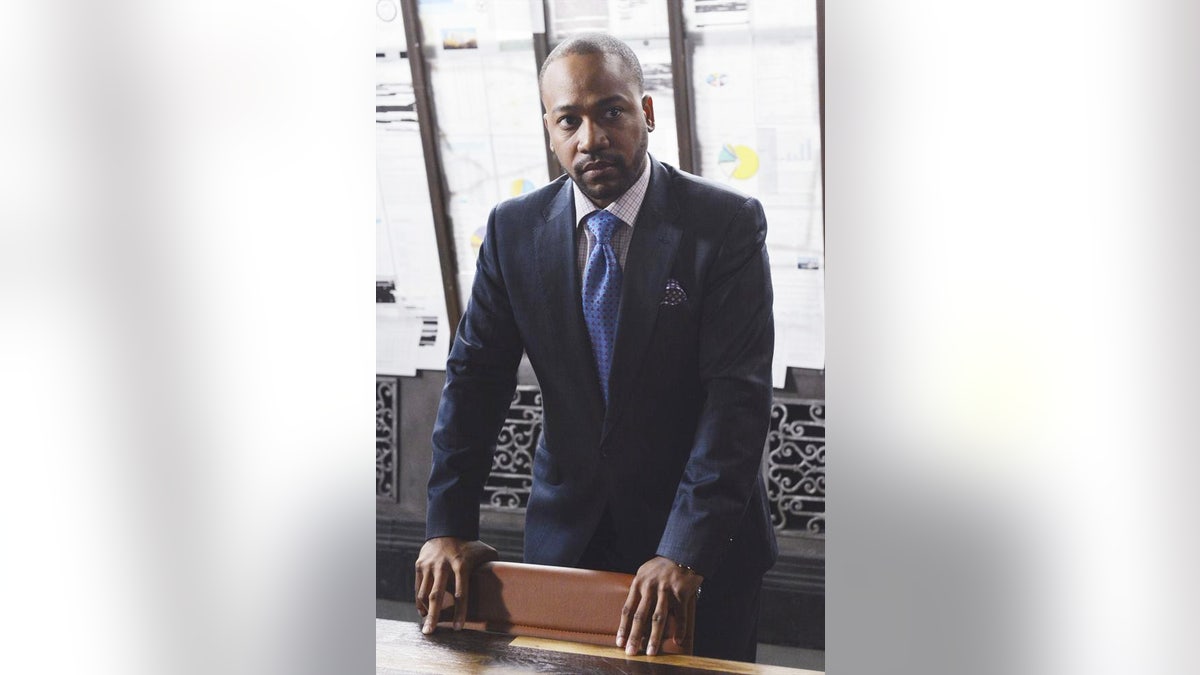 The actor was a goner from "Scandal" after having his own. His then-wife accused him of putting a knife to her throat and threatening to kill her, reported TMZ. She was granted a restraining order. Short issued a statement on his departure from the series, "At this time I must confirm my exit from a show I've called home for three years, with what is the most talented ensemble in television today. Everything must come to an end and unfortunately the time has come for Harrison Wright to exit the canvas. I wish nothing but the best for Shonda, Kerry and the rest of the cast..."
10. Brett Butler
The comedian has virtually disappeared from television sets since she was let go from "Grace Under Fire" in 1998 due to her struggles with prescription drugs. After her departure, the show's ratings declined and the show was cancelled. She revealed to TV Guide in 2011 that day she was fired. "All in one day, like a bad country song, my husband left me, I got fired, and he even gave my dog to my sister. And I knew for sure it was all over [when] I went to the lot to get my stuff and armed guards escorted me."