Star of History Channel's 'Bamazon' charged in Alabama murder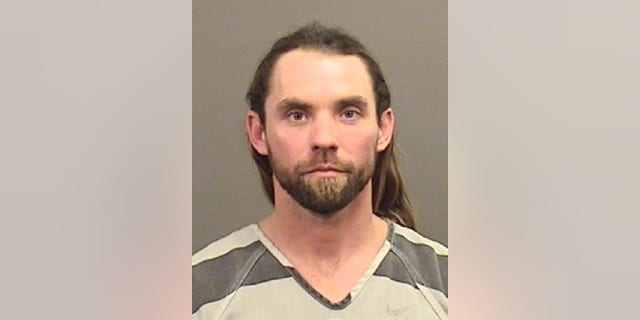 NEWYou can now listen to Fox News articles!
Former History Channel reality star Matthew Clate McDaniel was charged with murder after the body of Norman Deon Crayton was found on Sunday in Dadeville, Alabama.
Tallapoosa County Sheriff's Department emailed a press release to FOX411 confirming a murder investigation is underway, and McDaniel's bail is set at $250,000.
Crayton, 40, appeared to have suffered gunshot that led to his death, according to the release.
Local news outlet The Alexis City Outlook reported McDaniel has had several brushes with the law prior to his murder charge.
McDaniel appeared on one episode of the History Channel's "Bamazon" in 2012 about a group of Alabama-based construction workers mining for gold in the South American jungle.