Stan Lee's business manager arrested on suspicion of filing a fake police report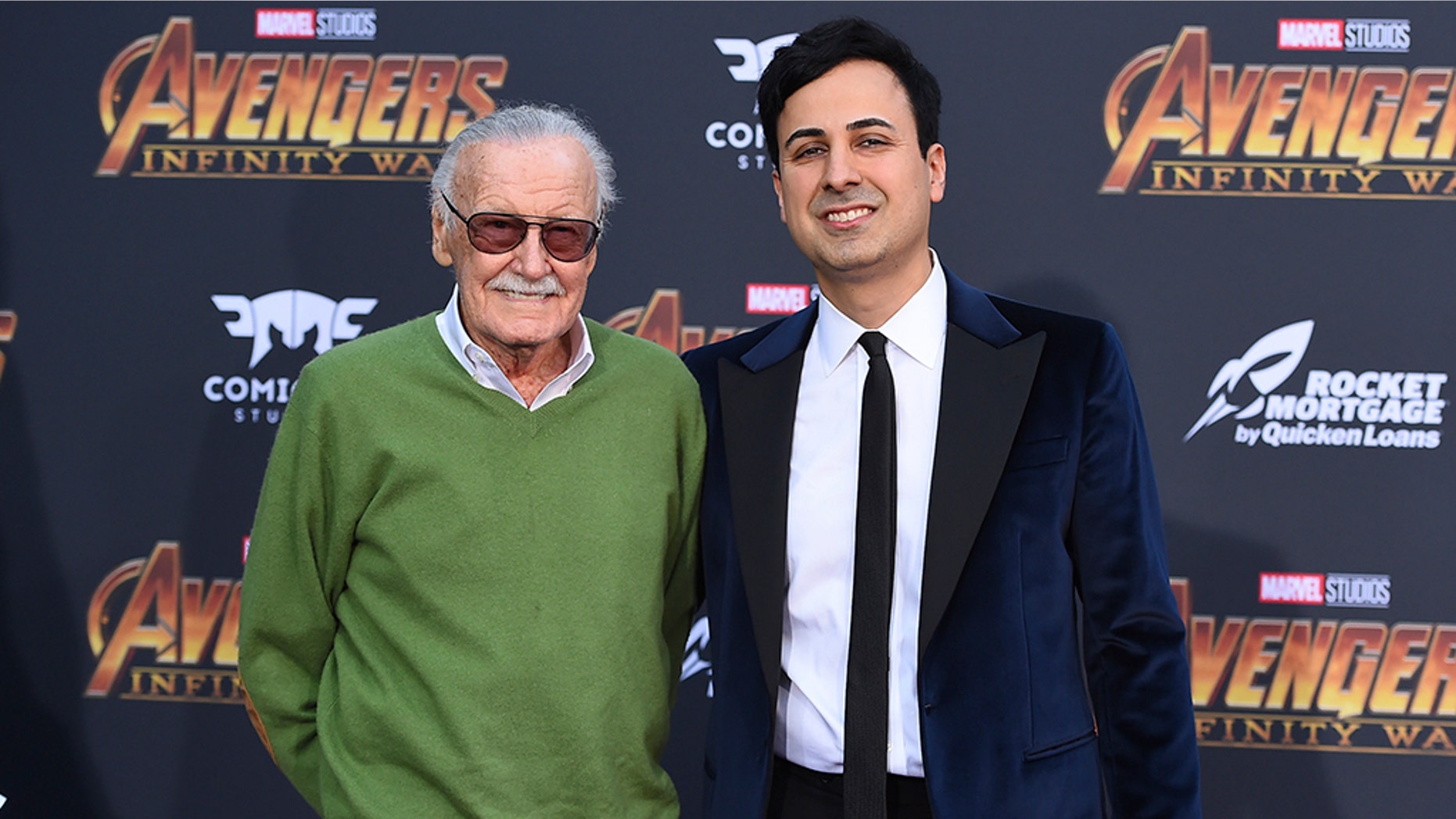 Marvel comics mastermind Stan Lee recently said only one man can be trusted to truly represent him, and that man has now been arrested by the Los Angeles Police Department.
According to The Hollywood Reporter, Keya Morgan was taken into custody on suspicion of filing a false police report around 1 p.m. Monday. His bail is reportedly set at $20,000 and he is due in court on July 2. While police did not tell the outlet the exact details of the arrest, it notes that it may have something to do with a report earlier in the month that Lee was allegedly confronted at his home by two gunmen who demanded money from him.
"It has come to my attention that many people contact other companies or other people trying to get in touch with me. I just want to go on the record as saying I have only one partner, only one person that represents me and that's Keya Morgan," Lee said in a video posted to Twitter just days before the arrest. "Anybody else who claims to be my rep is just making that story up. I just want to put it on the record. If you want me, call me, if you can't get me, call Morgan. The two of us are working together and conquering the world side-by-side."
This isn't the first time Lee has made a video defending Morgan, who made a name for himself in the memorabilia community prior to getting involved with the comic book titan.
Lee created famed Marvel Comics characters such as Spider-Man, Black Panther, the X-Men, The Fantastic Four and countless others. According to an investigation done by the outlet, his estate has been the subject of controversy lately after he signed a declaration in April alleging that his daughter, 67-year-old J.C. Lee, was asking for money and physically abusing him. Lee claimed she was being manipulated by three men with "bad intentions" seeking to gain control of his immense finances after his wife of 70 years died in July 2017.
Morgan was one of the three men Lee claimed his daughter was being manipulaed by. However, just days after the declaration was notarized, Lee released a video, obtained by TMZ, distancing himself from it and later fired the attorney who presided over it. In the video, he personally named Morgan as his friend and called the material from the declaration incorrect and false. This prompted many to speculate that Lee, who is elderly and suffered from recent bouts of bad health, was under the thumb of Morgan in alliance with J.C.
Since then, all public communication from Lee about Morgan has been positive. However, he's yet to comment on the recent arrest.