'Southern Charm' star Thomas Ravenel headed to trial for sexual assault case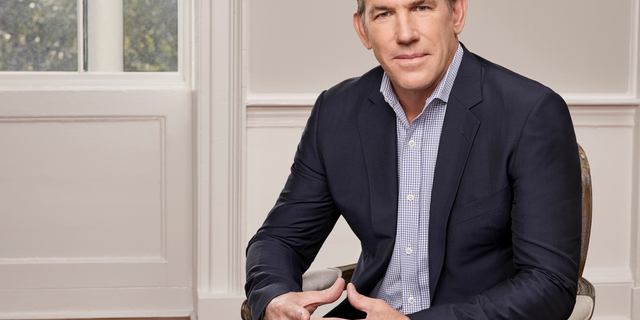 The sex assault case against "Southern Charm" star and former South Carolina treasurer Thomas Ravenel is going to trial.
The Post and Courier reports a judge ruled Monday that the case will proceed. The 56-year-old reality television star was arrested in September on assault and battery charges, accused of sexually assaulting a former nanny in May.
Charleston Police Detective Christopher Malinowski told the court the woman said a seemingly intoxicated Ravenel tried to forcibly remove her clothes and fondled her. She told authorities he then shoved his penis in her face before she was able to flee.
Malinowski said the woman photographed her injuries, but the photo quality wasn't good enough for officers to see visible injuries.
A trial date hasn't been set.