Sofia Vergara's Boyfriend Nick Loeb to Announce Senate Candidacy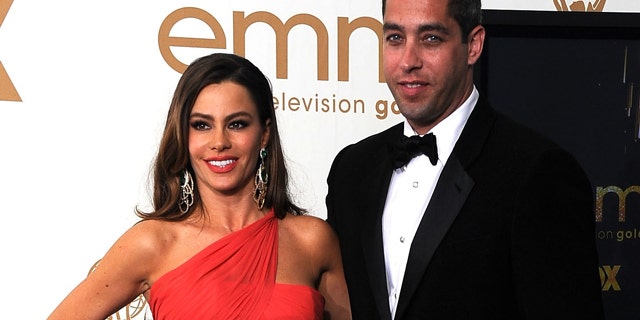 "Modern Family" superstar Sofía Vergara will be standing by her man, Nick Loeb, as he announces his candidacy for the U.S. Senate on Thursday in Miami.
Speculations of Loeb's decision to run had been circling for months. Earlier this year Loeb was spotted dining with Gov. Rick Scott and Tony Fabrizio, The Miami Herald reported.
The newspaper said Loeb appreciates Vergara's support and that they endured a rough time after he experienced a near-death car accident.
"Sofia was wonderful. She took care of me," The Miami Herald quoted Loeb saying.
"During the Emmys, after she was nominated, she didn't go out to the parties," he added. "She came right back to the hospital and stayed with me and she stayed on a green plastic bench thing for several days. She's been great."
Vergara, Rico Rodríguez and their "Modern Family" crew took home the Emmy for "Outstanding Comedy Series."
This is the second year that the cast has dominated the best comedy category.
Loeb's press conference comes just as Vergara's new movie "Happy Feet Two" is set to hit theaters on Friday.
In the film, Vergara does the voice for Carmen, a sensual penguin with a strong personality.
Recently, she was also featured in "The Smurfs" alongside Neil Patrick Harris and Hank Azaria, who also stars in "Happy Feet Two" as the Mighty Sven.
Oh yeah, and Loeb, he's a businessman and grandson of one of the Lehman Brothers.
You can reach Alexandra Gratereaux at: Alexandra.Gratereaux@foxnewslatino.com or via Twitter:@GalexLatino
Follow us on twitter.com/foxnewslatino
Like us at facebook.com/foxnewslatino